The Electric Banana – 'The Complete De Wolfe Sessions' (2019)
Originally formed during a lull in recordings by British R&B rockers The Pretty Things, the band's alter-egos, The Electric Banana, did several series of recordings for the De Wolfe music library for use in radio, films and television shows, recording a total of five albums between 1967 and 1978. These unique LP's were distributed only to directors and producers who selected the music they were going to use in their projects from the De Wolfe catalog, and people outside this group would not have seen copies of the band's albums anywhere.
---
Thus commercial viability was a virtual impossibility but the band was not restrained by a record company and in the words of guitarist Dick Taylor, "although we were given some tracks we had to record, other than that we could do exactly what we wanted as long as we produced a variety of tracks." The bottom line is that 'The Complete De Wolfe Sessions' contains some legendary recordings, many of which had great commercial possibilities had they been available to the record buying public as evidenced by the new three CD box set on Cherry Red's Grapefruit Records imprint, the first time the group's complete repertoire has been available in one place at one time.
"This unique set will appeal to fans of The Pretty Things, 1960's psychedelic rock"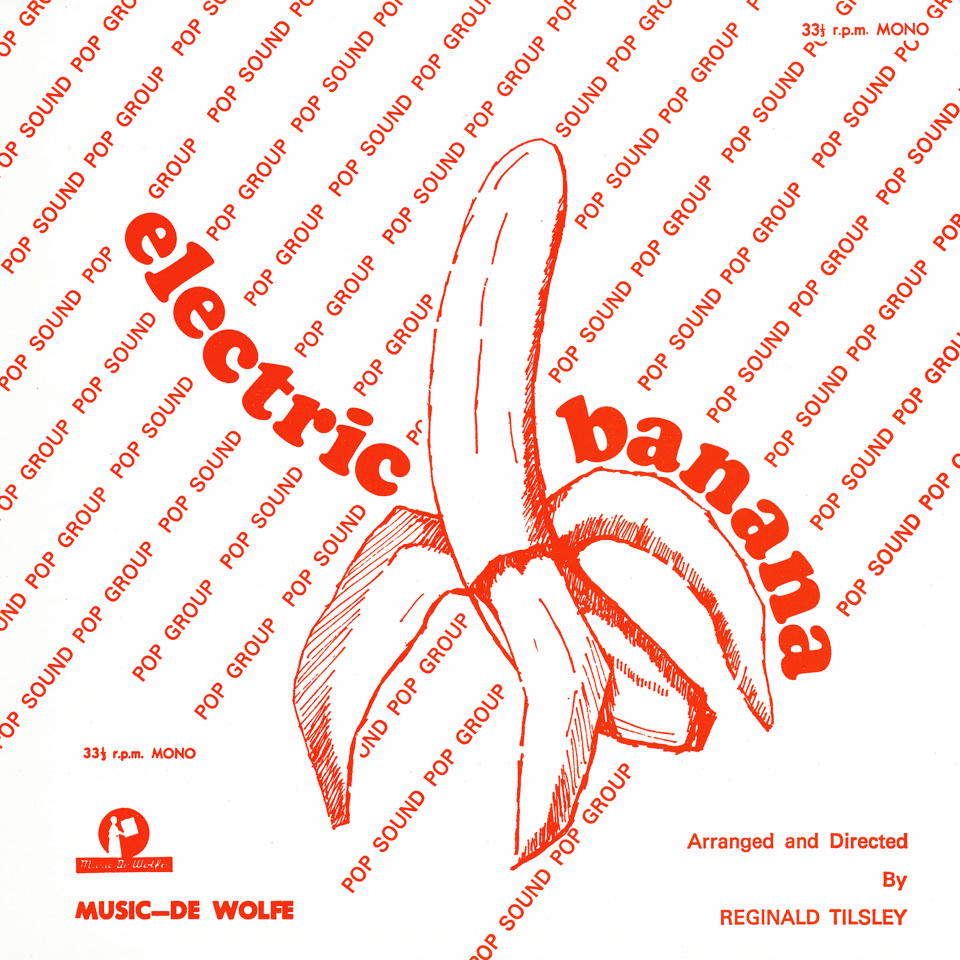 Disc one contains 1967's 'The Electric Banana' and 1968's 'More Electric Banana.' The albums include their tracks in both vocal and instrumental versions, offering producers and directors a choice for use in their projects as well as making for incredibly interesting listening for rock music fans. 'Electric Banana' has two tracks written by resident De Wolfe composer Peter Reno among its five tunes, and all contain brass arrangements by Reg Tilsley utilizing his Reg Tilsley Orchestral. The other three tracks, however, are Electric Banana originals and are symbolic of future band recordings, exhibiting the versatility of the group. Highlights of 'The Electric Banana' include Reno's 'Free Love' which features a tasty guitar solo by Dick Taylor, the LP featuring Pretty Things members Phil May on lead vocals, Dick Taylor on lead guitar, Wally Waller on bass and John Povey on drums. The band's name has been credited to a reference of Donovan's description of a vibrator as an electrical banana in his hit 'Mellow Yellow' or a nod to smoking banana peels, the choice being left up to the listener. 'More Electric Banana' is 100% Banana with no brass added to the tunes. The album has two De Wolfe composed tunes and four band originals. The album is much edgier with Taylor's guitar on display throughout and is much more reflective of The Pretty Things' R & B roots. 'A Thousand Miles From The Sun' one of the group penned tracks is a mid-tempo rocker featuring great guitar work from Taylor and would've fit nicely on an album by The Pretty Things 'Grey Skies' and 'I Love You' are other standout tracks thanks to Taylor's guitar work. The LP's six tunes are presented in both vocal and instrumental versions and had great possibilities had it seen commercial release. Even without such availability the album is well known and respected by rock music fans of the days and not limited to those of The Pretty Things.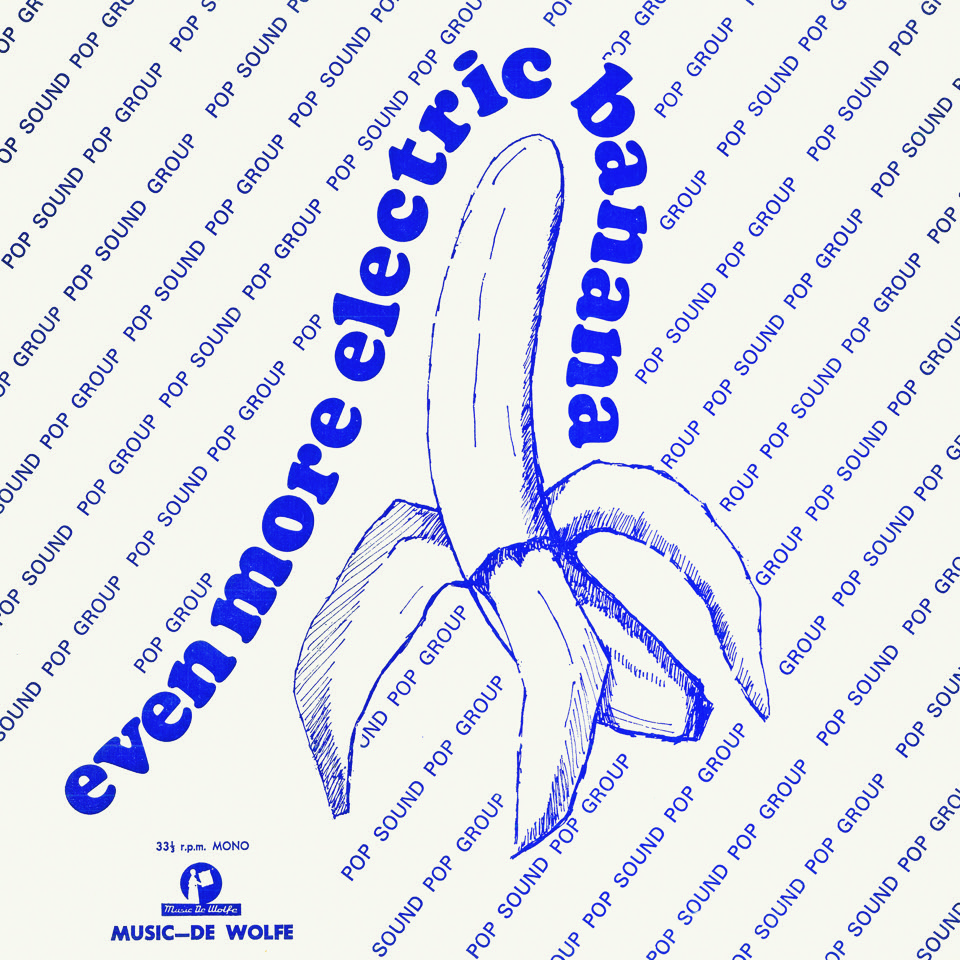 1969's 'Even More Electric Banana' was the first to have all its tracks recorded for a specific project, in this case the movie 'What's Good For The Goose.' The group now consisted of May, Waller and Taylor, with Povey moving to Hammond organ and John 'Twink' Adler contributing drums, giving the recordings a fuller, heavier, more psychedelic sound. The album opener 'Alexander' features Waller on vocals and keyboards and is a psychedelic monster, with Waller's efforts joining Taylor's killer lead guitar and Twink's drum groove. 'It'll Never Be Me' has more tasty guitar from Taylor and would've fit nicely on The Pretty Things' classic album 'S.F. Sorrow.' The highlight of the LP is 'Eagles Son' a moody psychedelic piece with Waller on vocals and Taylor's guitar roaring. 'Blow Your Mind' the album's longest cut at three minutes and forty seconds continues the 'S.F. Sorrow' feel with Taylor's guitar soaring, yielding a heavy psych sound joined by Povey's keyboards. All six tracks on 'Even More Electric Banana' are originals and it is considered by many as the group's finest work. The movie title track is a light hearted number and may have been an attempt at a commercial hit with its gorgeous vocals and pop-influenced hook. 'Rave Up' is a short, two minute fuzz filled rocker with a driving beat. All the tracks besides 'What's Good For The Goose' and 'Rave Up' are presented in instrumental versions, the former being balladish not suited for such release and the latter being nearly instrumental already. Disc two closes with 'Hot Licks' released in 1973 after a four year break and was recorded by May and Povey joined by drummer Skip Alan, guitarist Gordon Edwards, guitarist/keyboardist Pete Tolson and bassist Stuart Brooks. The new members brought a new sound, with the psychedelic recordings of the 1960's giving way to hard rock while maintaining their R & B roots and vocal harmonies. The album opener 'Sweet Orphan Lady' is a four and a half minute tune written by Tolson, Povey and May. The tune features a building beat and tasty lead line as well as a hot guitar solo and is reminiscent of Free's 'All Right Now.'. Tolson and May's 'I Could Not Believe My Eyes' spotlights vocal harmonies on the R & B tinged hard rocker. Another highlight is the Tolson, Povey and May penned 'The Loser' with guitars to the fore. Povey's 'Walk Away' is a moody harpsichord and heavy guitar tune whose driving beat and vocal harmonies make it stand up to The Pretty Things at their best. 'Good Times' mixes keyboards and guitar with rich vocal harmonies bringing to mind Foreigner's 'Hot Blooded.' Phil May's 'Easily Done' side one's closer is a hard rocker mixing guitar, piano and vocal harmonies making for a most pleasant ending to the side. The six tracks are presented in instrumental versions to close out the disc.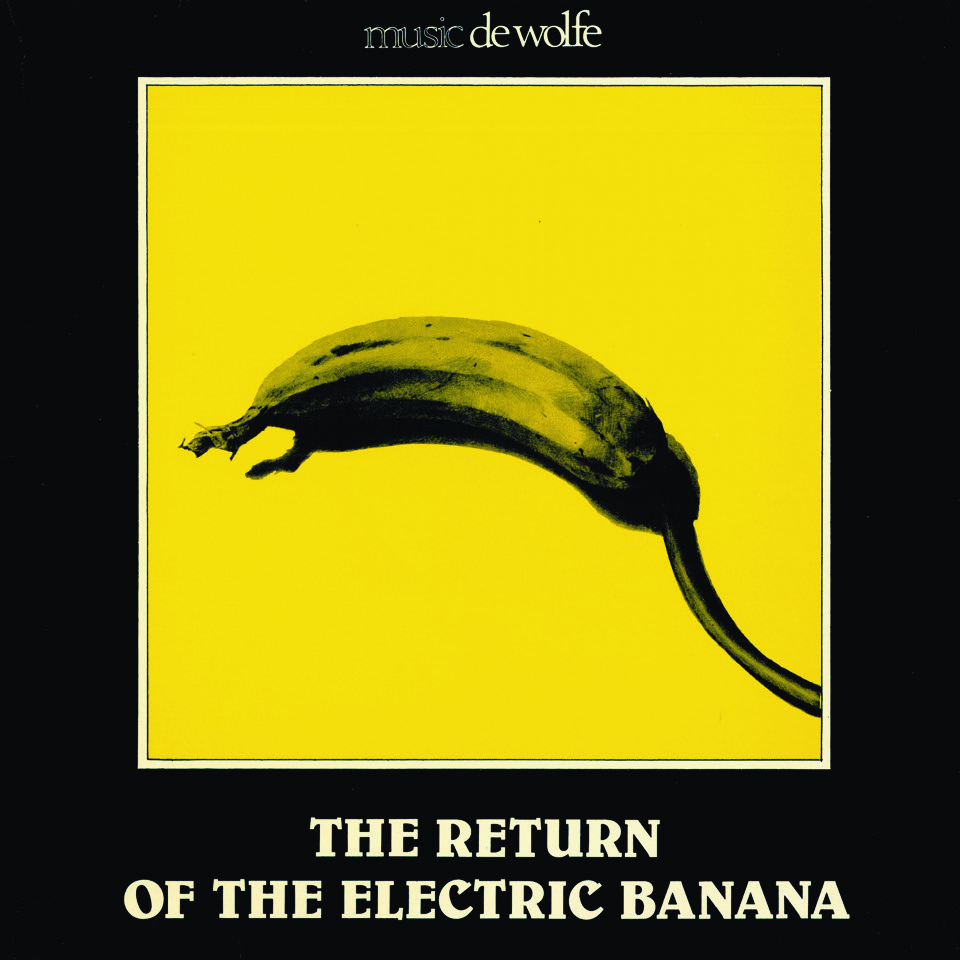 Disc three is composed of the five songs from 1978's 'The Return Of The Electric Banana' released after a five year hiatus with the band now consisting of Phil May on lead vocals and Wally Waller on guitar and bass, joined by Mickey Finn and Bill Lovelady on guitar, Brian Johnston on keyboards and Chris Greenwood on drums. All five of the tunes are credited to Waller and Electra Stuart, Phil May's wife. Opener 'Do My Stuff' is a five minute tune filled with Byrds' style jangling guitars and vocals that immediately bring Tom Petty to mind. 'Take Me Home' is a five minute wah wah driven rocker with a Bad Company feel, featuring nice tempo changes and a gorgeous guitar solo. 'James Marshall' is the band's tribute to Jimi Hendrix with lyrics referring to Hendrix's tragic death and features a monumental guitar solo that plays out the tune's last two minutes. The song was later pressed along with 'Take Me Home' as a single in a failed attempt to produce a hit for the band. 'Maze Song' is a mellow song with the band's R & B side taking over mixed with rock guitars. The albums' closing tune 'Whiskey Song' features Lovelady on mandolin, making for a classic country rock tune complete with delicate vocals and gorgeous harmonies. It would have fit well on a Byrds, Burrito Brothers or Poco album and is evidence of the band's instrumental versatility as well as a wonderful ending for the LP. The disc and box set close with the instrumental versions of the tracks from 'Return Of The Electric Banana.'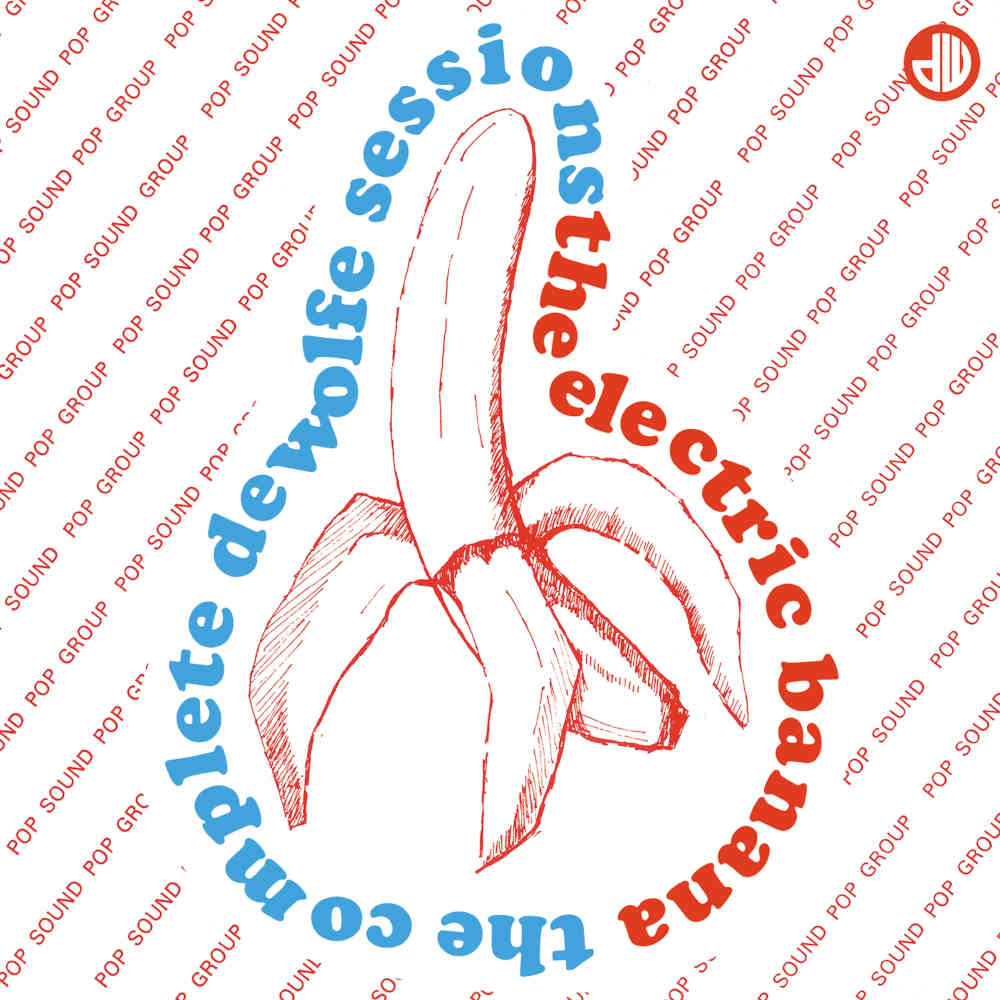 The three discs of 'The Complete De Wolfe Sessions' each come in their own cardboard mini-LP sleeves inside a clamshell box. The set is accompanied by a full color 20 page booklet, with a complete track listing, an informative essay by David Wells, album artwork and photos of the band as well as other memorabilia. This unique set will appeal to fans of The Pretty Things, 1960's psychedelic rock and 1970's hard rock alike and comes most highly recommended.
The Electric Banana – 'The Complete De Wolfe Sessions' (Grapefruit Records, 2019)