Cheval Sombre – 'Been a Lover' / 'The Calfless Cow' (2019)
Cheval's new single swept me back with a gentle hand to his first album, where the song "Been a Lover," laid waste to my soul, a number filled with hypnotic guitar work and heartfelt lyrics.
---
Yet it wasn't until "Calfless Cow" ebbed from my speakers that I came face to face with a new vision, a song carefully crafted with passion for a wondrous effect, dancing like a blanket pinned to a clothesline, gently flowing on a breeze, where all the memories stored within those fibers were being spread across the backyard and through the half open windows of my neighbors, leaving me to slyly smile at the image of unrecognized beguiling joy folks were feeling for seemingly no reason at all.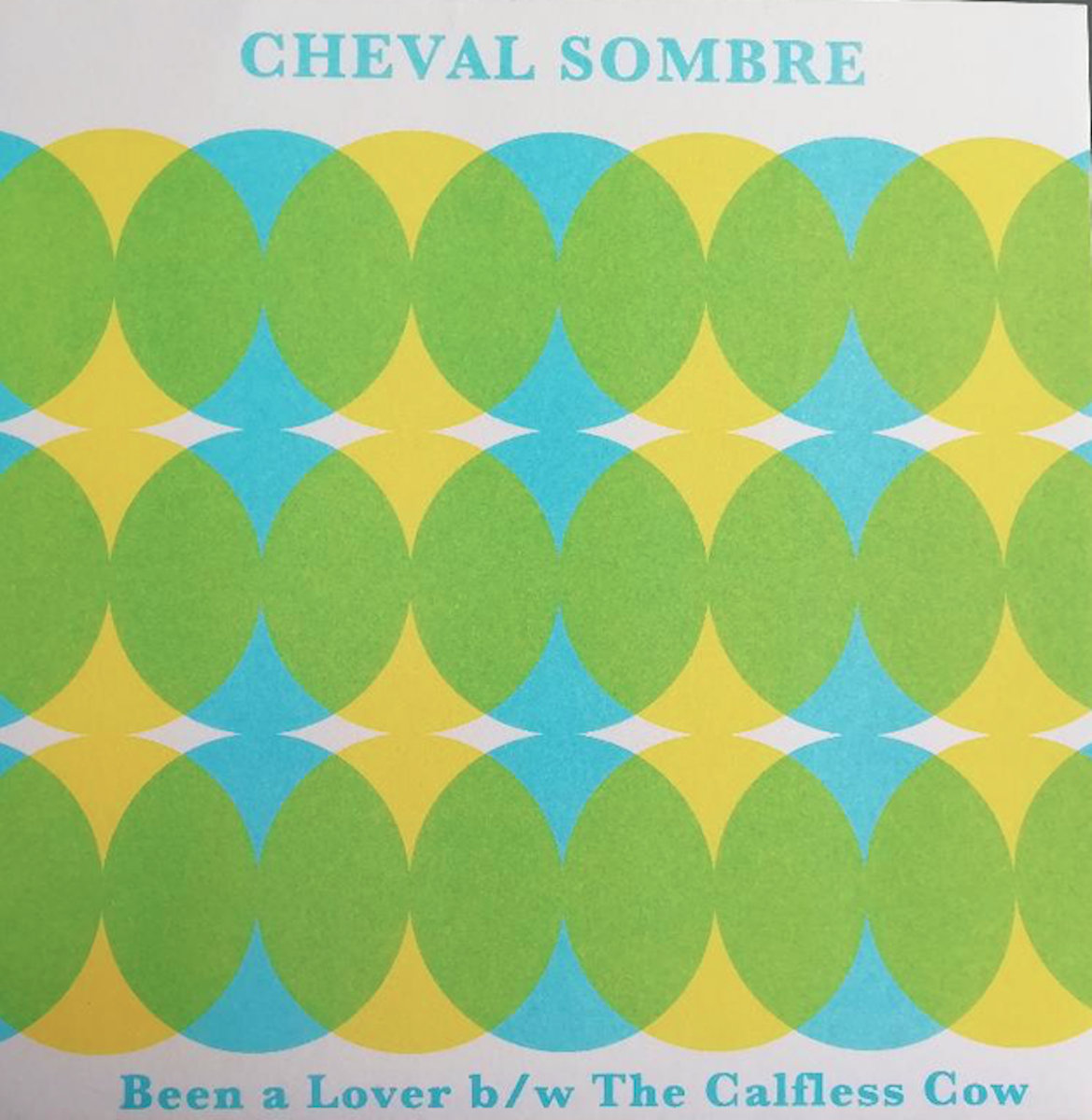 *** Limited hand numbered edition of 300 45rpm 7″ vinyl records.
Cheval Sombre – 'Been a Lover' / 'The Calfless Cow' (Market Square | 2019)