The Black Sand – 'Kaleidoscope' (2019)
Highly reverberant notes shimmer like distant memories, where our wayward wander's vocals echo with the voice of a ghost from somewhere deep within the back of my mind, half remembered, coaxing me softly from a waking state and into a luscious dream.
---
Evan's vocals are much more forwardly displayed than ever before, though still, entirely infused with the flowering of his notes, so interwoven with the music that time and patience rewards you as they come into focus, lapping at the shoreline of my mind, leaving me swimming, engulfed in warm waters of joyous bewildering intoxication.
*** Along with the download is a limited edition cassette, 25 copies, recorded in real time.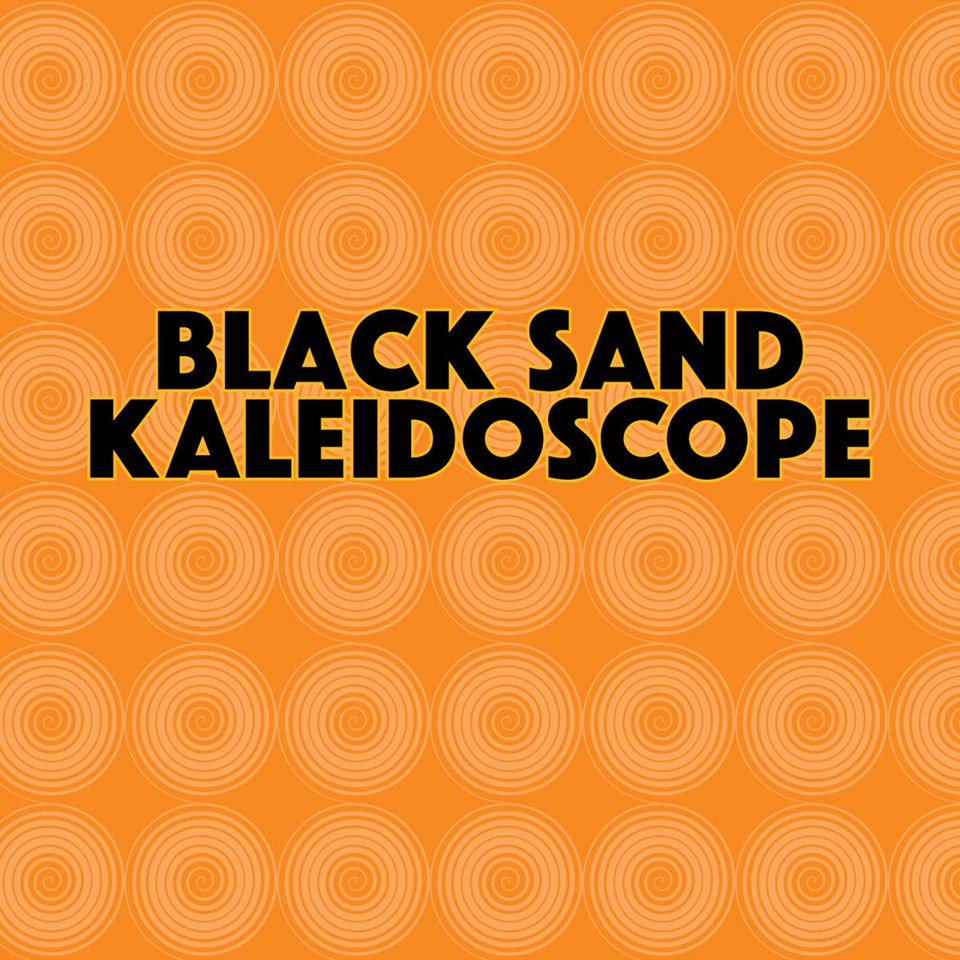 A Quiet Evening with Anthony Evans of 'black sand', by Jenell Kesler