'Mae's Desire' by Black Doldrums
Black Doldrums, the lauded London-based power-duo, have returned with their expansive new EP 'She Divine' on premiere shoegaze indie Club AC30.
---
They've now also shared with us their kaleidoscopic new visual for single 'Mae's Desire', an engulfing cacophony of blistering psychedelia. The strobe-soaked video, intercut with layers of multiple performances and vintage film, does well to convey the hypnotic size of the sound, whilst reminding you that at the centre of all it's just the two of them.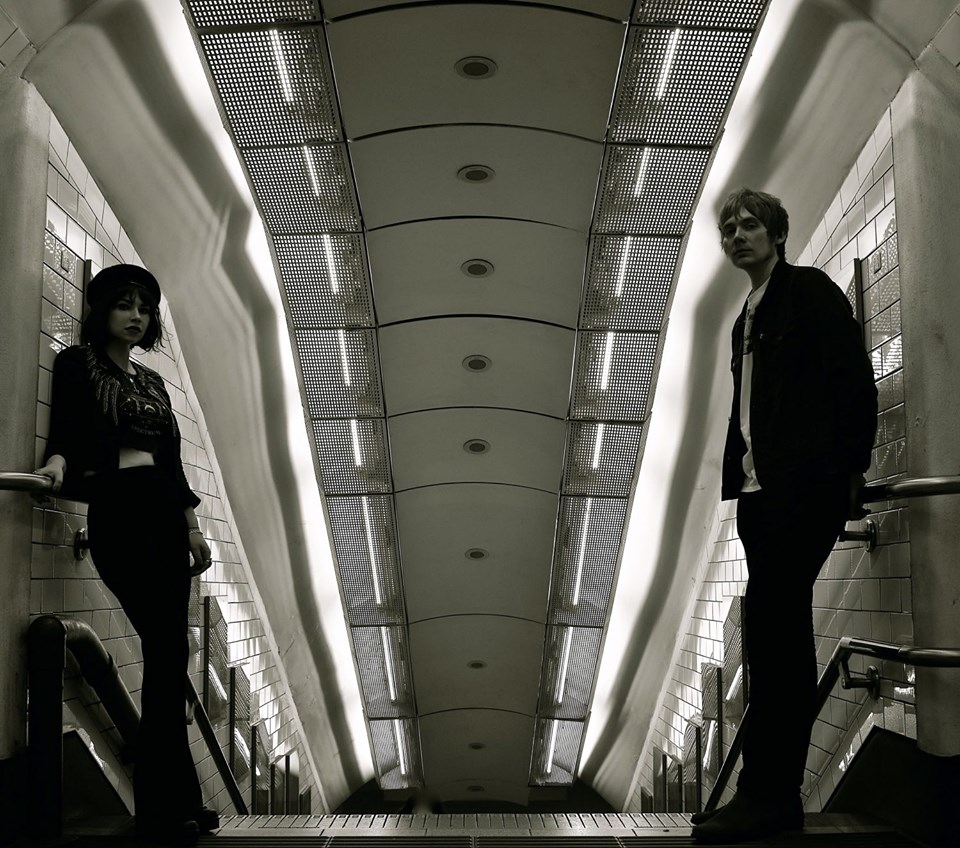 Live Dates:
Liverpool, Craft Taproom – 26/09
York The Fulford Arms – 27/09
Warrington, Rivfest, Pyramid and Parr hall – 28/09
Reading, Purple Turtle – 05/10
Bedford, Esquires – 12/10
Minehead, Shiiine On Weekender, – 16/11
Facebook
Bandcamp
Twitter
Website
Instagram