Judge Trev – 'God and Man' Remastered Reissue (2019)
Trevor Thoms, also known as Judge Trev, got his start playing guitar with the late-'60s blues-rock band Iron Maiden. Following the release of their only album, Maiden Voyage, in 1970, the band split up that same year. He performed with Steve Took's Horns from 1977-78, then co-founded the space punk band Inner City Unit with saxophonist Nik Turner in 1979.
---
He recorded three studio albums with them, their live performances legendary for their raucousness and intensity. Other projects that he was involved in included Judge Trev's ICU, Atomgods, Mother of All Bands with former Hawkwind front man Ron Tree, and his work as a solo artist that included work with former Doctor Brown vocalist Kev Ellis.
Thoms' solo project God and Man was originally released in 2002 on the Real Festival Music label. The 2018 two-CD re-release on Real Music Club includes the original album remastered on the first disc, the second disc containing alternate mixes of some of the tunes from the album and previously unreleased demos and covers such as Neil Young's "After the Gold Rush" and Buddy Holly's "Brown-Eyed Handsome Man." Deemed a classic of British psychedelic folk music, God and Man's alternate tracks provide rare insight into Thoms' creativity, in particular the depth of emotion that he gave his songs.
"Black Raven Love" is one such tune. There are three versions on this release: the remastered album release, the "Silvio Piersanti Mix," and the "First Judge Trev Mix" that runs a full minute longer than the other two and is more stripped down to its authentic core. Melancholic and vivid, it tells a story about love and life. He digs deep, asking questions about how close two people can be when their backs are"often against a stone wall." It is heartbreaking in its introspection, Thoms in the first person singing about a girl he loved who died:
"Oh, you raven eyes
Why don't you talk to me?
What are the secrets you have to hide?
…You see, I want to live
I don't want to die
Black raven love, too close for a child"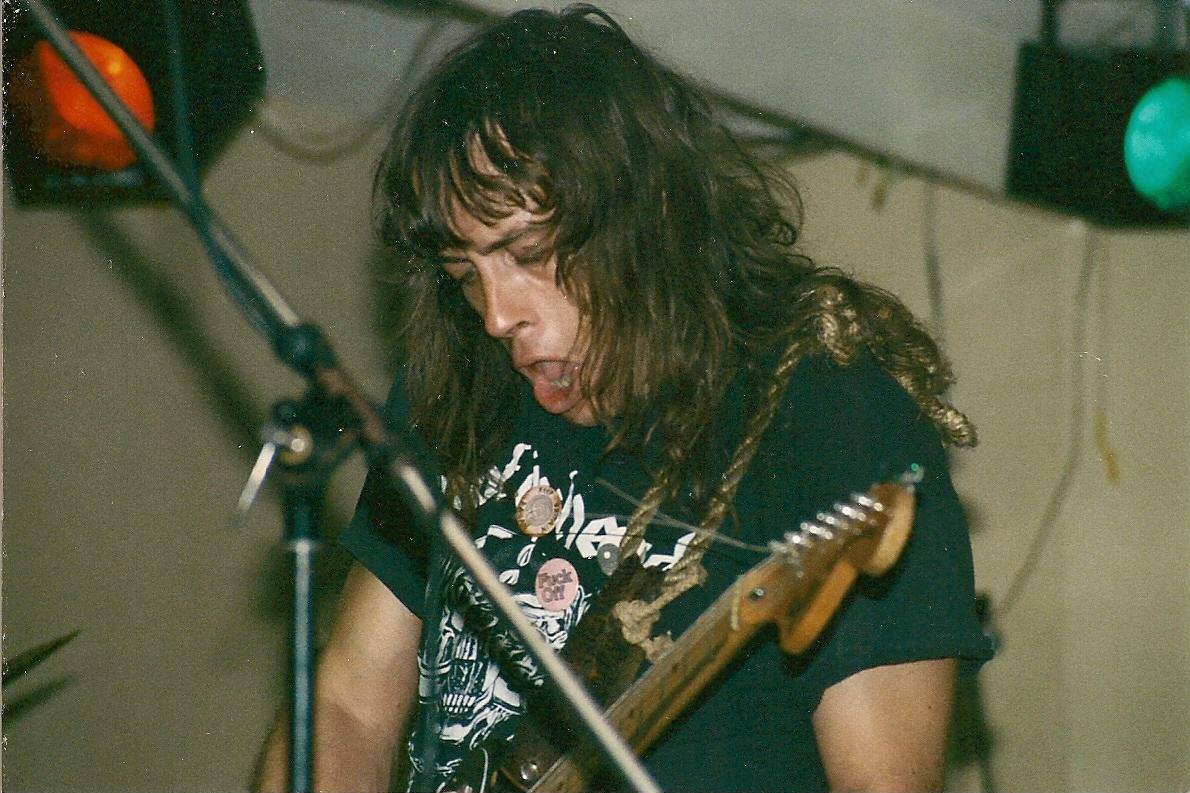 "Beside the Seaside" is also featured in three different versions – the remastered original album mix with a full band, the "Pre-Album Mix," and the "Acoustic Mix" that is simply acoustic guitars and vocals. This tune is soulful, joyful British folk music. The depth of Thoms' lyrics and his singing is profound accompanied by his masterful acoustic guitar playing, taking the listener away to the English seaside. "Yer All Gonna Die" makes light of the writings of Nostradamus and the bibleas well as the fact, as stated in the title, that we are all going to die. "Madness" is a brief examination of man's craving for power and his propensity to seek out and ruin the natural world.
"He had the ability to touch people at a very deep emotional and almost spiritual level"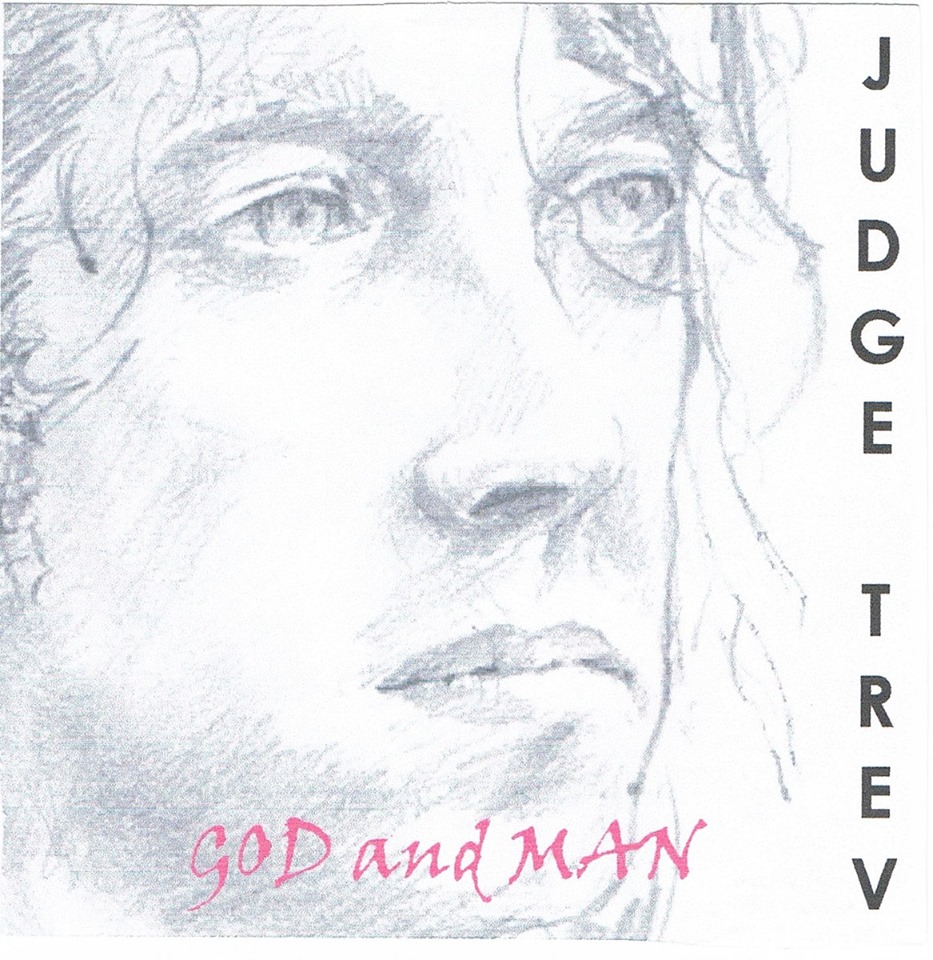 Something that producers, musicians and listeners alike often comment on is the depth of emotion that Thoms conveys in his singing and lyrics. This is true of his punk or rock and roll albums as well as his solo projects. It is also true of his live performances. He had the ability to touch people at a very deep emotional and almost spiritual level when telling his stories through his music. Some people say that is true of Bob Dylan or the Beatles, and perhaps it is. But how often is that done in punk rock? Or maybe the question really is, how many people are able to convey that kind of emotion when playing punk, rock and roll, and folk music? That's a pretty short list.
– Jack Gold-Molina
Judge Trev – 'God and Man' Remastered Reissue (Real Music Club | The Electric Salad Co. 2019)