'Diamond Days' by Kombuja
"Diamond Days" is an emotional catharsis that serves as a protest in a climate dominated by anxiety, self-deprivation and discomfort.
---
"…fuse western psychedelia with the dark bellows…"
A transcendent manifesto of modern psychedelia connecting points unknown. Their debut track offers Kombuja's signature sound, a sophisticated collaboration of fuzz and bass guitars, evocative organ sound, uncompromising wording and tribal drumming, while stepping into a dark hallucinatory vision.
Kombuja fuse western psychedelia with the dark bellows of the east to forge a potent, hypnotic litany. With unapologetic references to music of past eras, they patiently craft their archetypal rituals and convey a raw, cathartic ferment. Kombuja are based in Cyprus, and fittingly dance between the East and the West, always exploring the unknown.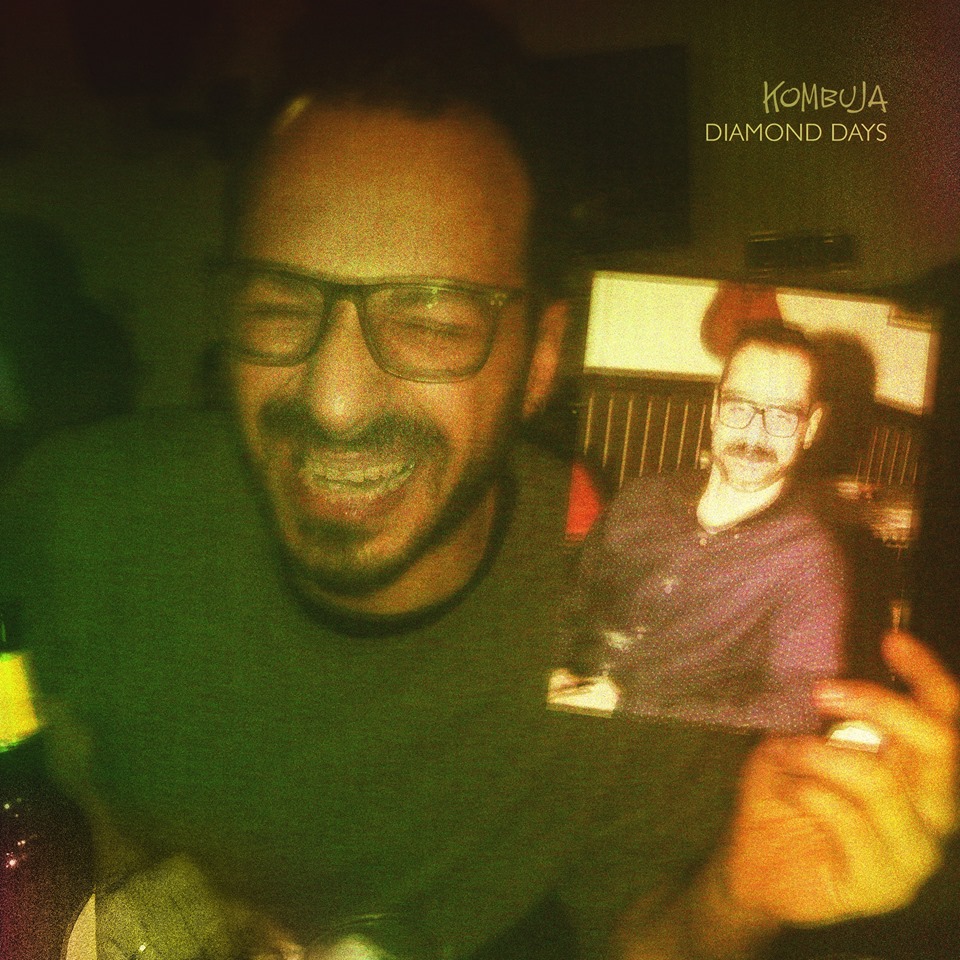 "Diamond Days" streams now everywhere.
You can stream/buy "Diamond Days" at Louvana Records.