'Turn On, Tune In, Freak Out!' by Hibushibire
The long awaited follow up to Osaka's Hibushibire' Freak Out Orgasm! debut album from 2017 is almost upon us … Turn On, Tune In, Freak Out! album will once again be released by Riot Season on May 10th 2019.
---
Not only that, but the band are flying over for a full UK tour to coincide including appearances at two of the UK's most respected festivals Focus Wales and Raw Power Festival.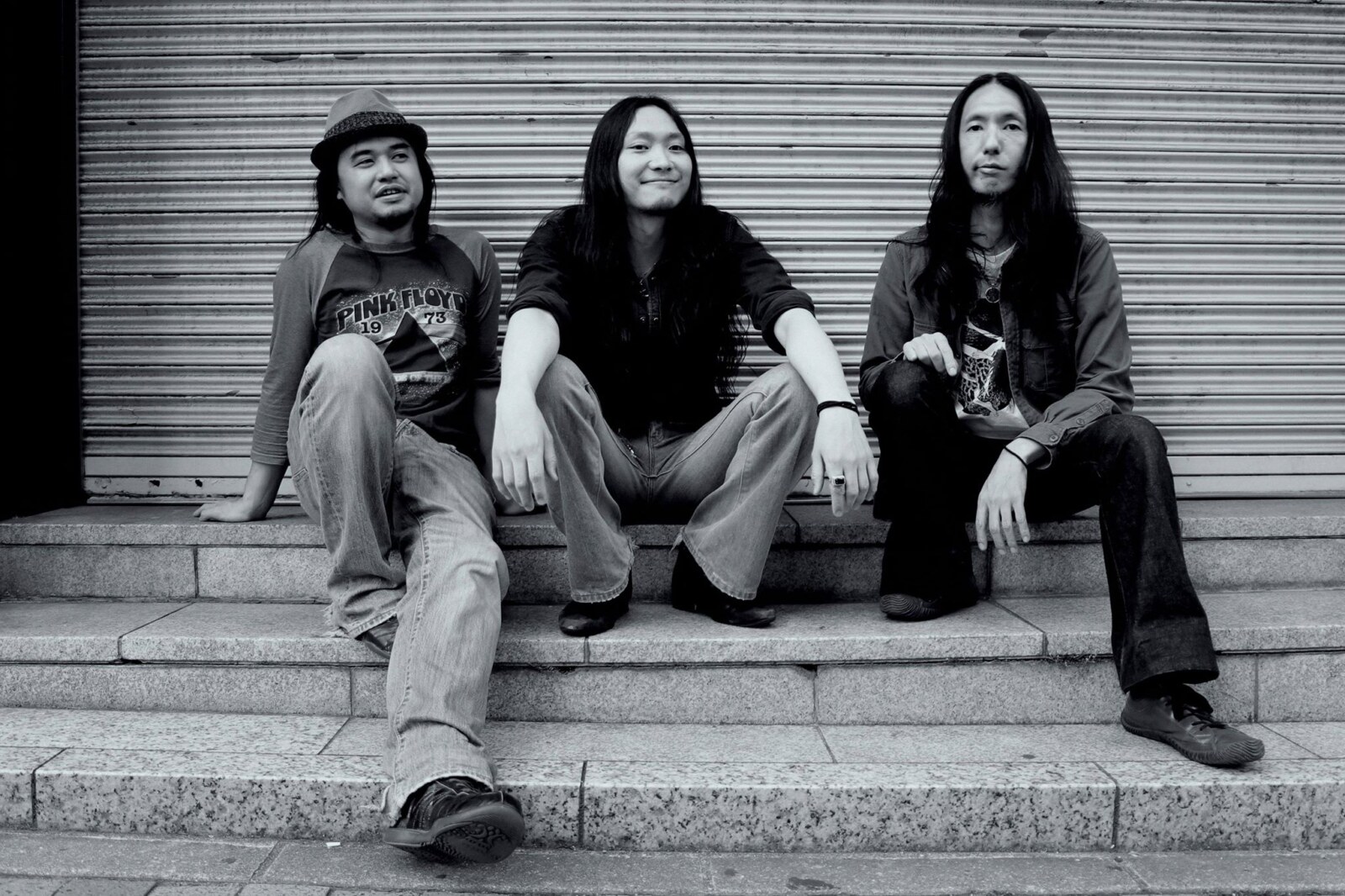 The full UK schedule is as follows
15th Birmingham @ The Sunflower Lounge
16th Wrexham / Focus Wales 2019 @ The Parish
17th Nottingham @ JT Soar
18th Edinburgh @ Henry's Cellar Bar (with Dead Otter)
19th Glasgow @ Nice N Sleazy (with Dead Otter)
21st Newcastle @ Trillians Rock Bar (with Dead Otter)
22nd Bristol @ The Lanes (with Dead Otter)
24th Manchester @ The Star & Garter
25th London / Raw Power Festival 2019 @ The Dome, Tufnell Park
The album will be available in two vinyl variants, neon orange or classic black vinyl, and there will also be a limited run available on cassette via sister label Swap Meat Records.