'Banana Sludge' by Joe Ghatt
Third Eye Stimuli Records has officially crossed the pond! Welcoming their first overseas artist, Joe Ghatt. Originally from the sunny town of Nelson at the top of the South Island of New Zealand, Joe now resides in Auckland where he's been busy recording his debut album 'Banana Sludge'.
---
You should have heard Ghatt's radically groovy debut 'Farewell' and hypnotic instrumental 'Seven Chakras'… and now you can indulge in his full 8 track album! Sure to please all who dig The Babe Rainbow, Mystic Braves and 60s era groups like The Seeds and The Notorious Byrd Brothers, 'Banana Sludge' is laden with 12 string guitar riffs, a full quiver of percussion and whimsical vocals that echo through your hazy mind. All recorded the old fashion way – straight to magnetic tape.
'Seven Chakras' Official Video
There's a free-spirited quality to the album and it's recording process as Ghatt expresses, "It was quite an experimental recording process. I had this 8 track tape machine and knew some of the main ingredients but no set method on cooking up the songs. At the time I just embraced everything I had at my disposal, which was like a couple of guitars, Casiotones, assorted percussion, a dusty old drum kit and random things like an old cow bell hanging in a tree outside. I threw it all in the blender and let the tape do the rest. I sort of fell into the swirl of it all, shook my hips a lot and recorded it. My intention was to capture the essence of the moment as best as I could without zapping it. Keep it hazy and strange."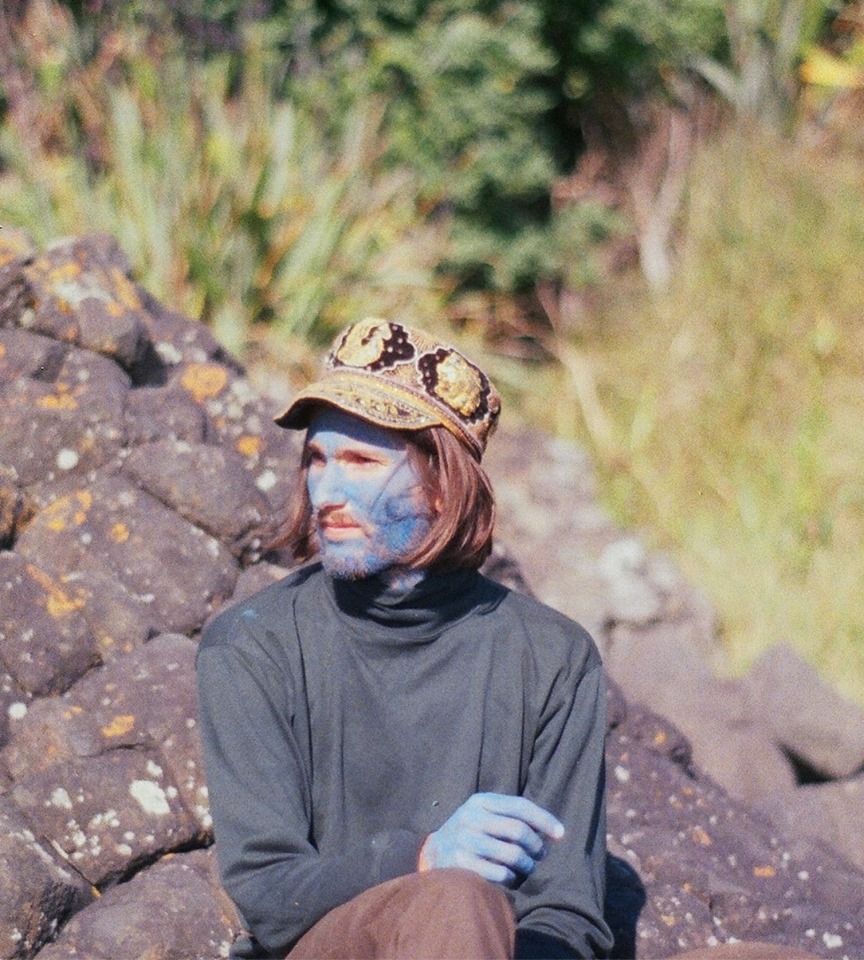 'Banana Sludge' is available now on Ivory Cream cassette.