Oh Sees – 'Smote Reverser' (2018)
Yet another act hampered with a silly name (in fact, they've rummaged through over half a dozen variations in their two-decade career and released albums under five different names), although that doesn't seem to have hurt them financially – Smote Reverser is their 21st album overall! Essentially a revolving door of musicians assembled to record the musings of multi-instrumentalist singer/songwriter/guitarist/keyboardist John Dwyer, Oh Sees have had a love/hate relationship even amongst their staunchest supporters, as fans come and go and argue long into the night over the numerous musical detours the band has traversed, from garage to punk to prog to psych to noise and back again, often within the same album. As such, there's probably something here to offend or appease everyone!
---
'Sentient Oona' sidles all over the musical map, from jazzy funk with soothing soulful backing harmonies (kudos to long time member Brigid Dawson) to explosions of Crimsonesque shenanigans and avant skronk noise and we're off and running, no holds barred! 'Enrique El Cobrador' allows Dwyer to show off his organ, but is otherwise a rather pedestrian shoutalong with childish, sci-fi lyrics. I do like the boogie woogie chug of 'C', though, and 'Overthrow' returns to speed metal noise and nonsense if you're into that sort of thing.
But then the first of two epic headnodders, the 8-minute 'Last Peace' returns us to those heavenly floaters we always waited for. But don't fret, seeing as this is the Oh Sees (see what I did there!), it won't be long before the quartet switch gears for some blistering sci-fi explorations, a la Hawkwind, complete with Dwyer's sound effects, synth burps, and razor sharp guitar scraping.
While 'Moon Bog' is a 5-minute guitar solo looking for a song, the other monstrous improve workout, the 12-minute experimental, avant jazz noise 'Anthem Aggressor', which runs the gamut of musical ammo in Dwyer's arsenal – guitar solos, burping synth effects, sci-fi noodling all anchored by the shit-hot rhythm section of dual drummers Dan Rincon and Paul Quattrone alongside the throbbing underpinings of bassist Tim Hellman. There's a lot happening inside these dozen minutes, but non-fans and newbies may bore easily, as this is probably best served in a live setting so we can all watch Dwyer play with his toys.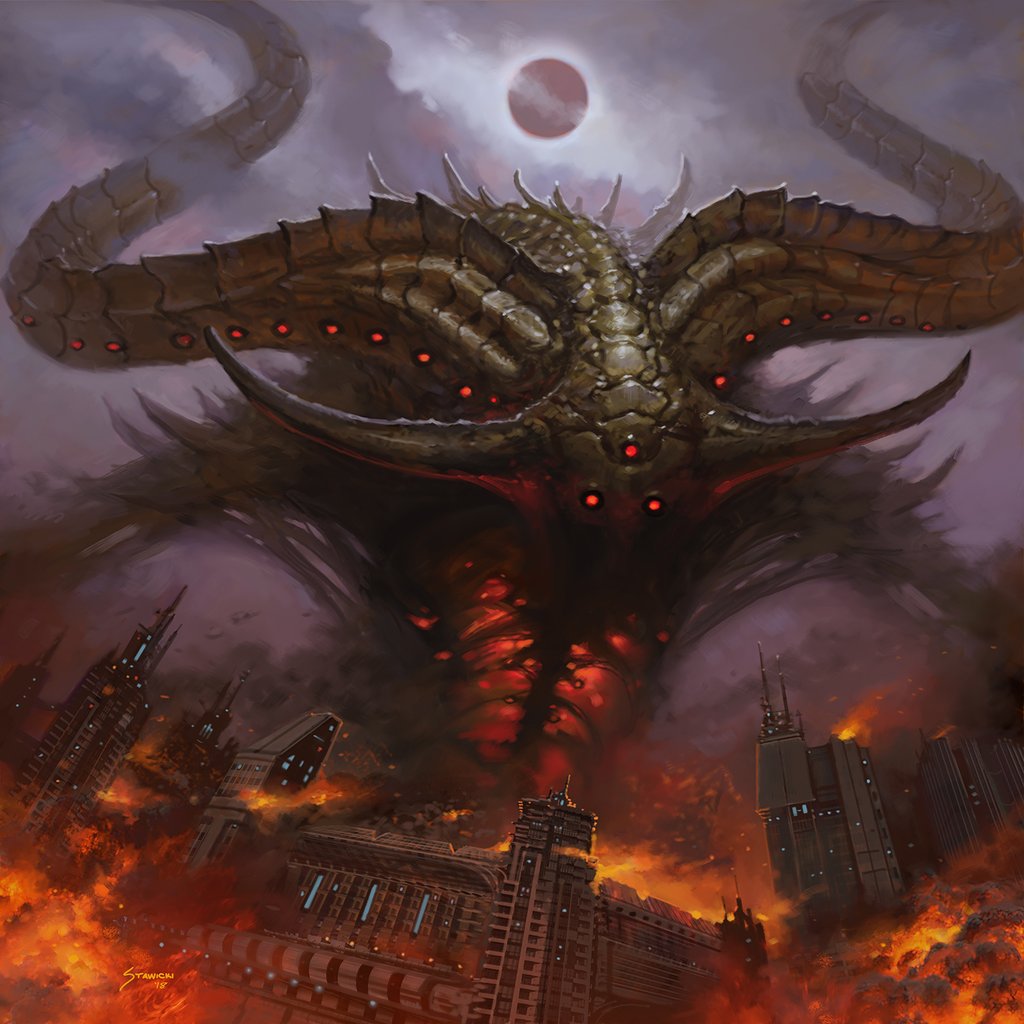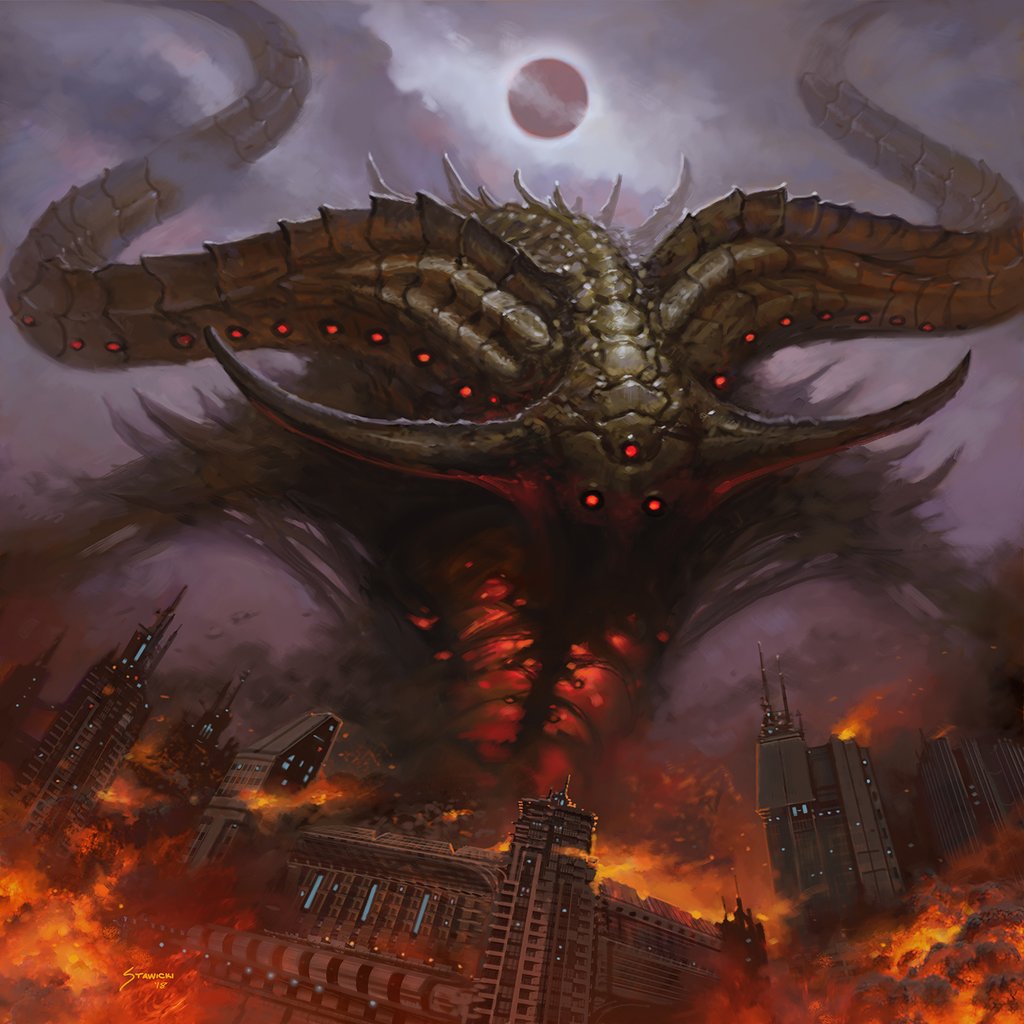 'Flies Bump Against The Glass' is another showcase (or show off, depending on your view of wah-wah guitar solos), but I appreciate the patience and gumption Dwyer displays to drop a bluesy downer in the midst of all the histrionics, and closer 'Beat Quest' finally brings all the best ingredients together for a more traditional rock (and, dare I say pop) tune that may be the best thing here. Hell, even ELP fans may like it!
So this probably won't garner new fans, but with 20+ albums in their discography, they've probably got enough of 'em to keep treading the boards and releasing new material every year for the oh-see-able future.
– Jeff Penczak
Oh Sees – 'Smote Reverser' (Castle Face, 2018)