Powell St. John, Sultan of Psychedelia
Powell St. John is unquestionably one of the true founders and innovators of the Acid Rock sound.
---
Powell St. John about Sultan of Psychedelia release:
Most of the cuts on this release "Powell St. John, Sultan of Psychedelia" were recorded in 2005 in Austin at Cedar Creek Recording Studios resulting in the CD "Right Track Now". The product was never released or promoted. Our publishing administrator met the owner of LSD Records, Steve Purdy, at a memorial service for producer Snuff Smith.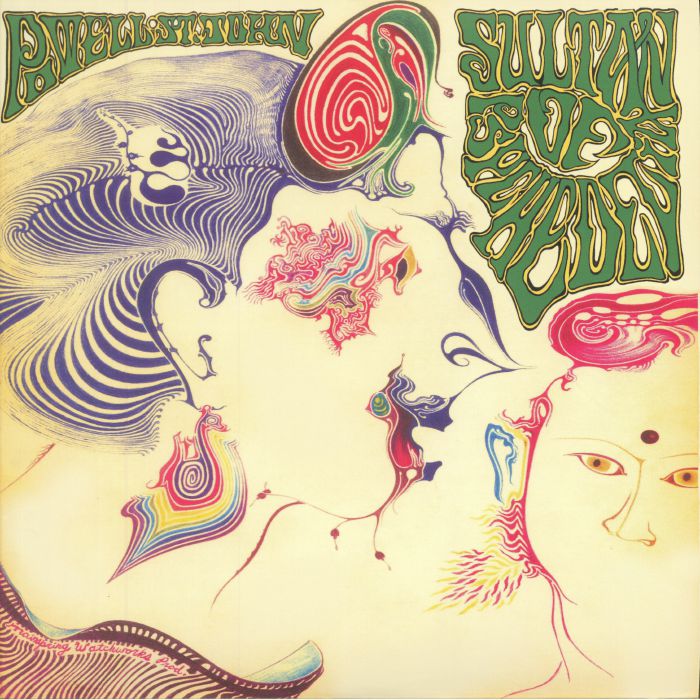 She asked Steve if he knew about me, which he did, and they then decided to put out this record. Three of the tracks came from the digitally released "Women Rule" and the others are all from "Right Track Now". "Women Rule" was a release of just me (with some exceptions), playing guitar, harmonica, and singing. I'm including some tracks below.
The "Right Track Now" CD was made during SXSW where I appeared on a 13th Floor Elevators panel, with Roky and Sumner Erikson, Margaret Moser (music writer at the Austin Chronicle), David Fricke (from Rolling Stone), Bill Bentley (Vanguard Records), and other members from the Elevators.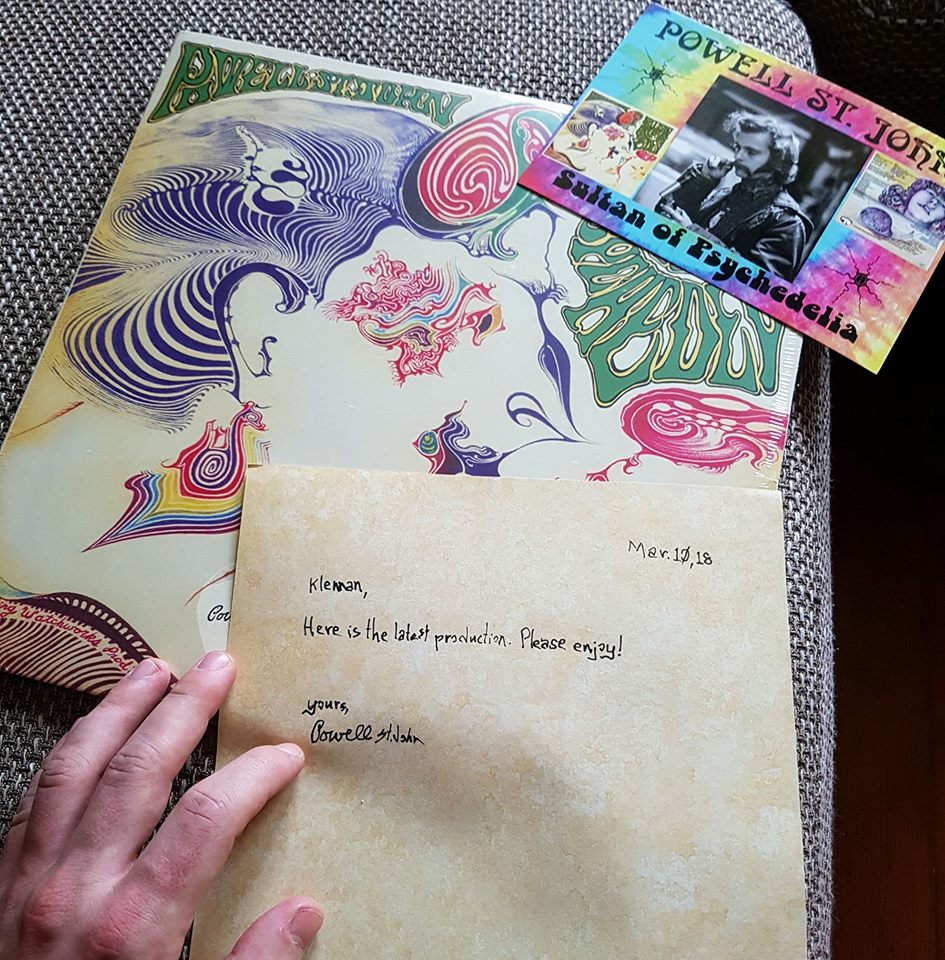 The story of "Right Track Now" is that an individual in Houston inherited a great deal of money and he, having known my music, decided he would sponsor me to make a CD and said he would pay all expenses. He said he just wanted to be able to listen to a Powell St. John CD in his living room. He contacted a mutual friend of mine, Fred Mitchim, who, with the help of some dynamite Austin musicians, Frosty Smith, Larry Fulcher, Mac McNabb, Ronnie Leatherman, Roky, Mary Ann Price, and several others, produced the record.
My art work is featured on the record, front and back, and includes a print of my work and a short biography. The liner notes were written by Bill Bentley, who, by the way, has written a review of the record here.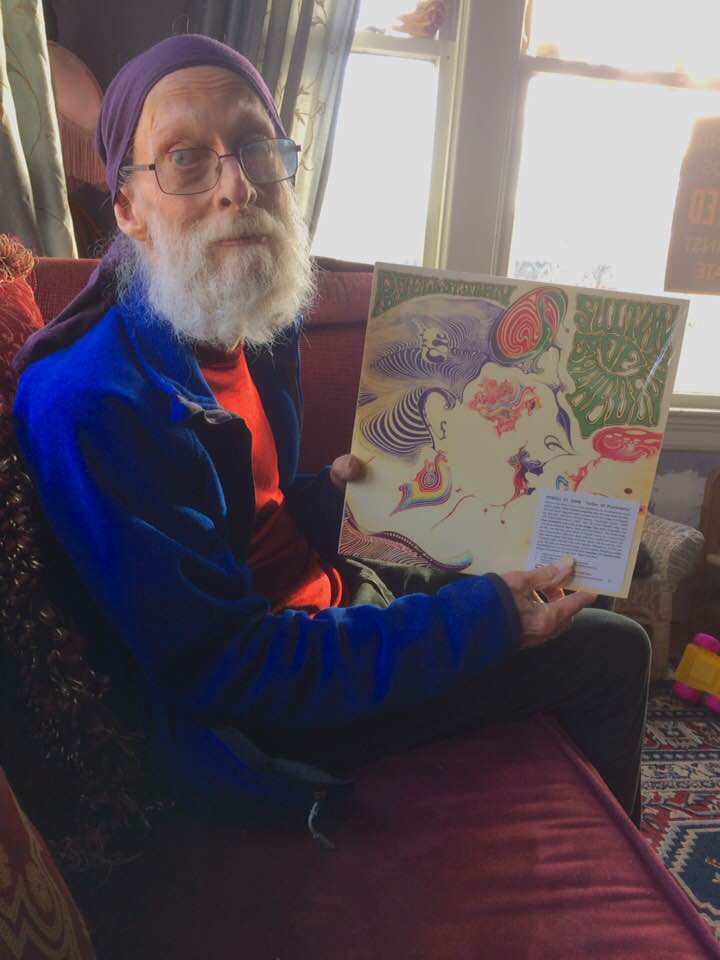 There will be a review in an upcoming issue of Uncut magazine and there was a listening event at Antone's Records in Austin. Thanks so much for your interest, Klemen.
– Klemen Breznikar
---
Mike Jensen shares his memories of Roky Erickson of the 13th Floor Elevators