An interview with The Asteroid No.4
Recently, I had the pleasure to speak to Scott Vitt of the Asteroid No.4 via email regarding their upcoming album and what led them to where they are here. This is what he had to say.
---
Being this will be your ninth album, what about this one sets it apart from the others preceding it? What should fans be most excited about regarding the album?
To answer your question…what sets this album apart from those preceding it simply starts with the process in which we've written and recorded it. Over the years, and our last 7 records or so, we would typically record as we wrote in our own digital studio/rehearsal space. Although this process would keep things moving quickly, it would not always allow for songs to become fully realized or performed live until sometimes months after the recording was complete.
The positive of that kind of method was that we'd press "record" as the ideas were flowing and that kept things fresh. The downside, however, was that it wasn't until after we finished an album where we'd have to re-learn the material as a live band. This usually resulted with us feeling as though they had gotten better than how they were on record and we couldn't listen back to them with the same level of fulfillment or fondness months and years on.
"Songs were also completely recorded in an all-analog studio"
Now with our new LP, the songs were written over the last 5 years as a complete band and played live as such for as many years. This is also the first record where all of the material was written since relocating to Northern California in 2011. And the record, to us at least, has a sound influenced by us being a west coast band. These new songs were also completely recorded in an all-analog studio right here in San Francisco. We did it on 2" reel-to-reel tape using microphones, preamps, compressors, limiters, reverb/echo chambers, etc. within a studio that can be more accurately described as a sonic museum. Pretty much all of the equipment and instrumentation used dates between 1940 to 1980, and that too, of course, brings a much more different feel and vibe to the songs in and of themselves. We were able to record everything live as a band because we had these songs so completely worked out in advance that we were able to capture the spirit and feel of the song immediately to tape.
To us it is our most mature offering, and that's a good thing, with songs that infuse everything we've done thus far, but with a completeness and cohesiveness that we feel we've never been able to capture like we have with this batch of songs. It is not like previous efforts where each song seems to take from our many different influences. To anyone who knows us well, there's no mistaking that this album is as pure an A4 record than anything we've done prior. It's got a big, full sound and if being honest, leans much more towards our 90s British indie or "shoegaze" roots than the 60s we're also known for.
In considering that, the record we compare it to the most is actually our first, "Introducing," which will be celebrating its 20th anniversary by the time the new record drops in the spring of '18. Coincidentally, "Introducing" was also the last album completely done on tape and the only other one we started writing long before finally recorded it. We are very excited about this record and we hope everyone who hears it will dig it too!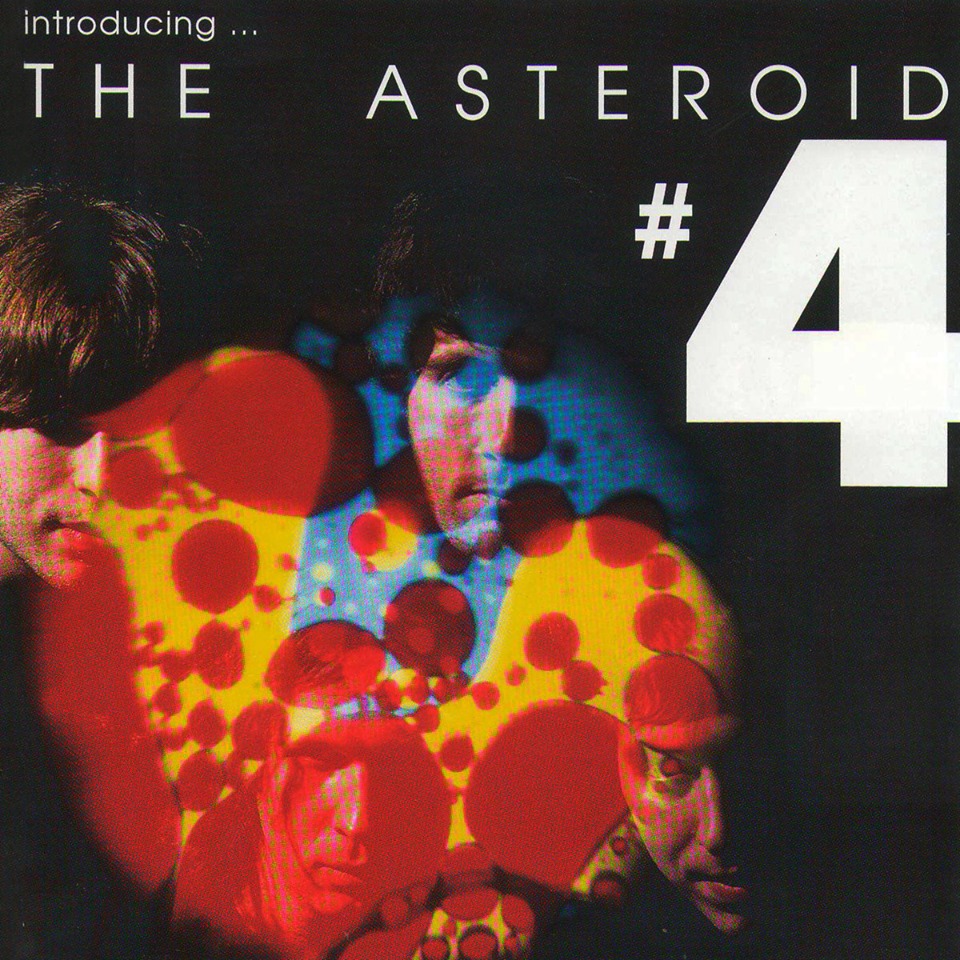 That's all very interesting. I'm excited to hear it myself. Your self-titled album is one of my favorite psychedelic rock albums, so it'll be great to see what this one will be like in comparison. Being it's been a few years since your last album was released, what else have you guys been up to besides recording the upcoming one?
We appreciate hearing that, so thank you.
We've been playing a lot of shows here and there between writing and recording, toured Europe a couple of times since the self-titled and in the midst of having a 2018 euro tour booked as we speak. We've been focusing a lot on just playing shows in and around the Bay Area. Prior to moving west, we were based out of Philadelphia, so naturally as an east coast band, you're constantly playing New York, DC, etc. We were desperate for a change in scenery.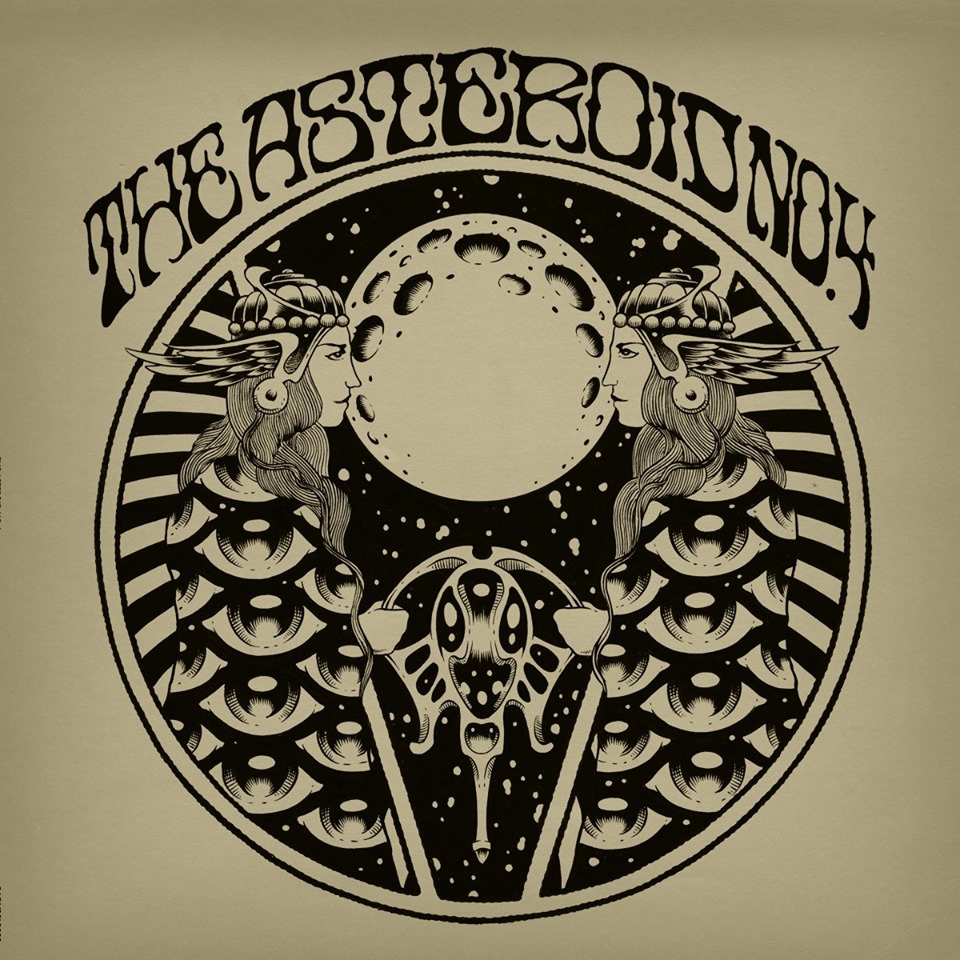 We've been touring the west coast for a long time as well and one of our band mates is actually from here, which is how we fell in love with it. So now we're actually a "local" band in San Francisco and we want to make up for the lost time. Our objective since moving here was to take the time to do a full California record that we're really proud of, since we never know if it'll be our last. During that time, our focus has been playing local shows here and in LA whenever possible. There's a lot of great music in the Bay Area, with amazing venues and great people, so it's really cool to be kind of starting over and rebuilding a presence somewhere different.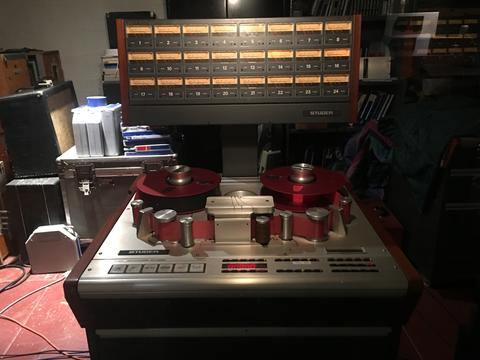 Other than that, we've been living our lives. We live in a pretty idyllic place over the Golden Gate Bridge where pastures and forests meet the ocean, which is so close to a Victorian jewel of a city in San Francisco. So there's a lot to take in no matter how used to living here we get. We are outdoors essentially all of the time and we're all not only bandmates but the best of friends. Family actually. We spend a lot of time together beyond playing music, but our passion for it is what lies at the core of who we all are. A few of us also play with some other friends in a band called Mount Vision. It's a bit more on the rootsier, soulful side. We have an almost communal existence where we constantly have get-togethers, indulge in great food, wine, guitars, and family.
The Asteroid No.4 has always been a family band and family is forever.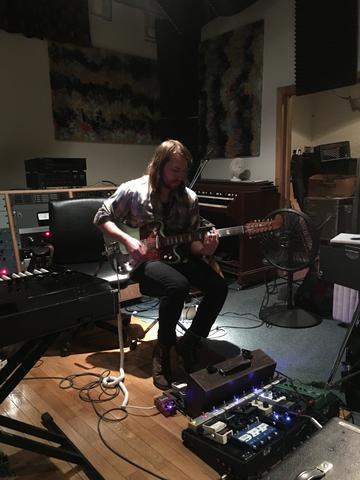 I was actually in San Francisco this past summer myself, and I have to agree, it is beautiful there. I'm glad you guys found the perfect place to call home. Speaking of west coast bands, are there any bands from that area (especially from the 1960's) that have had a significant influence on your sound?
There's been a number of bands from the west coast, spanning every decade, that have either had a profound influence on us or we simply just love their music. Of all the San Francisco Bay Area based bands, however, we find ourselves most aligned stylistically to both the Flamin' Groovies and the Rain Parade…at least in our minds. The Groovies were amazing at shape-shifting from album-to-album, or actually even song-to-song, and in many ways were the missing link between the Beatles/Stones and the punk movement. And the Rain Parade? Well hell, as the leaders of the Paisley Underground scene, which to us was the best next wave of psychedelic music after the original, paved the way for many bands to follow both here in the States and the UK. We've covered a song of theirs and have since become really good friends with Matt Piucci since moving to the Bay. We've also had the opportunity to open for The Groovies, The Rain Parade, and even The Chocolate Watchband since living here, so for us, it doesn't get much better than that.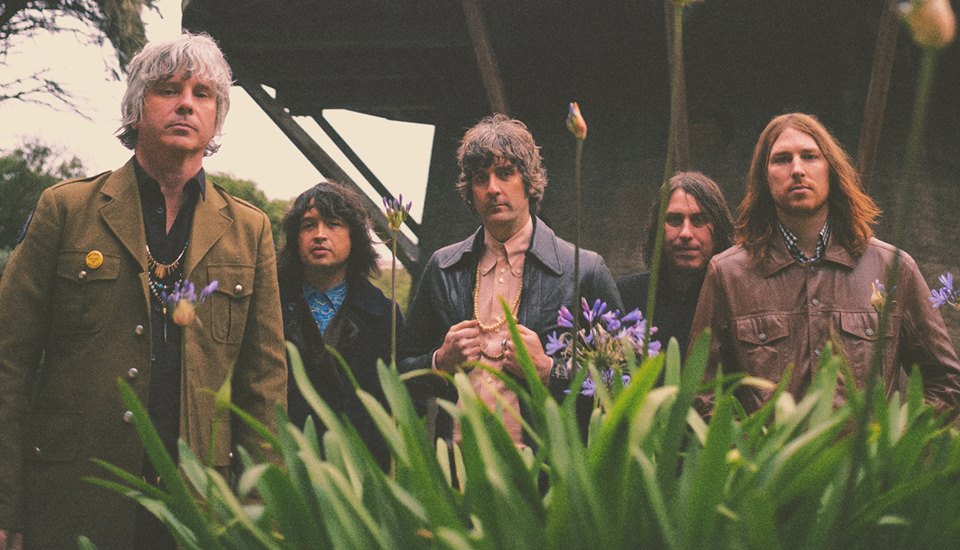 As for the 60's specifically, of course we reside in the region that produced what became the hippie and American psychedelic movement. Of those, it's easy to site the Dead, the Airplane, the Beau Brummels, and Blue Cheer, and we certainly love them all! However we've felt more akin musically, not geographically, to the bands that came out of southern California than those from the Haight-Ashbury scene. Definitely the biggest being the Byrds, Buffalo Springfield, Love, and certainly the West Coast Pop Art Experimental Band. LA had this darker vibe at times with The Music Machine, The Doors, The Seeds, and The Beach Boys/Manson thing. etc. that we gravitate towards more than those of the flower children vibe. And then there's the whole So-Cal "country-rock" thing! The list is endless.
– Sebastian Joseph Rubino
The Asteroid No.4 Official Website