Dead Sea Apes – 'Soy Dios' (2016)
Dead Sea Apes are favourites around here and this reissue of their debut EP is expanded into a 4-part, 40-minute suite. It is a prime example of what gets our blood boiling and our synapses frying.
---
Like a trawl through the vast barren desert landscapes, the track stalks into the room, looks left, looks right, and proceeds apace to bend our brains and steal our heads with searing guitar lines, throbbing bass and maniacal drums splattering our brains against the sweltering noonday sun.
Unrelenting string-shattering, migraine-inducing skin pounding and bowel-cleansing gutter tremblings are the order of the day…and that's just the 10-minute opening segment! Shades of Black Sun Ensemble trickle into the meandering 20-minute middle section, like a session in a sweat tent or a serpentining trek across Joshua Tree with a head full of nasty juice. Is that eternal drone an early bout of tinnitus settling in, or have we launched full throttle onto the astral plane? Your mileage may vary, so just sit back and enjoy the trip.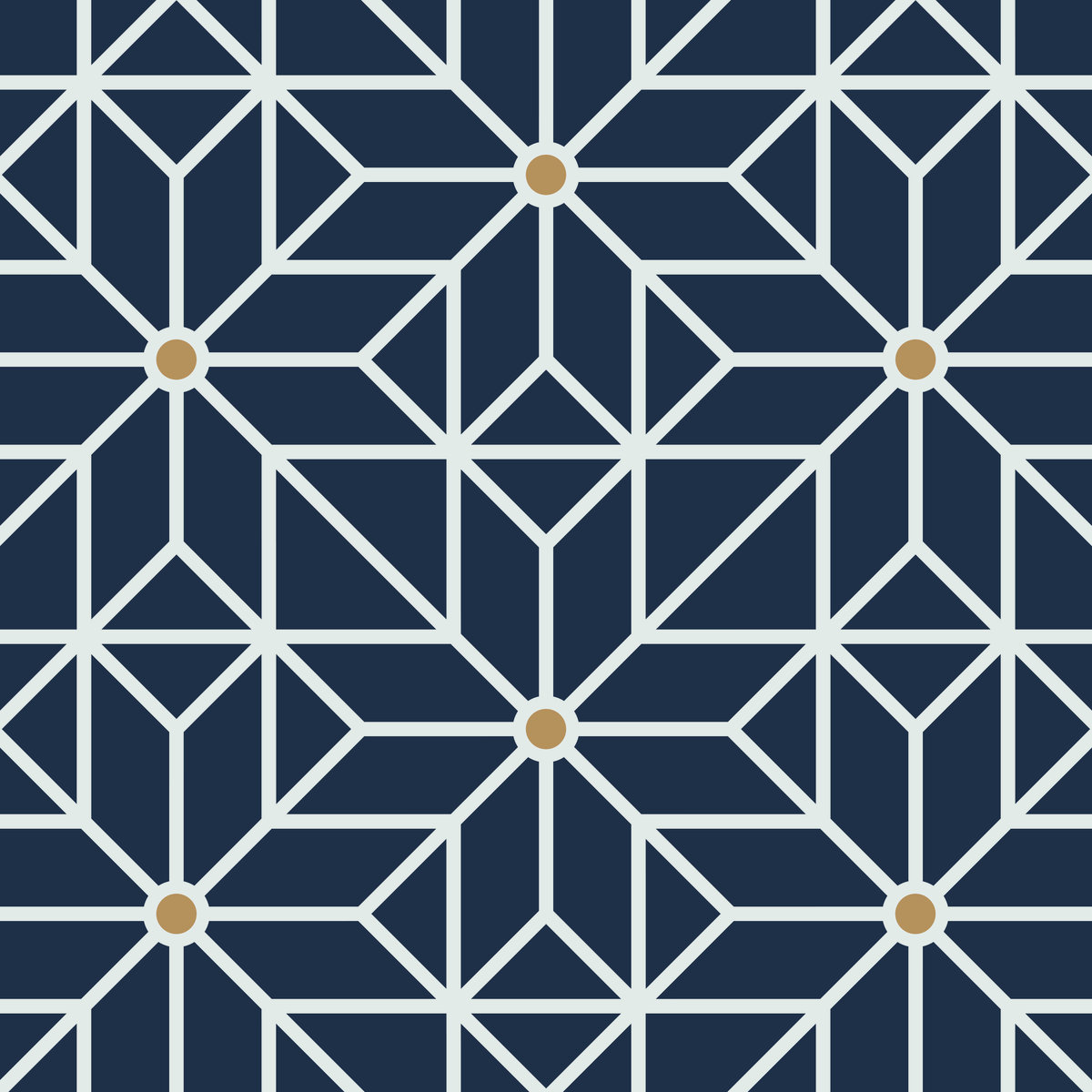 The new (fourth) segment blends so seamlessly into the original release that it's tempting to suggest it must have been part of the original trip, but omitted for personal reasons. In any event, it brings the whole journey to a very satisfying conclusion and is a welcome bonus to an already essential recording.
– Jeff Penczak
Dead Sea Apes – Soy Dios (Cardinal Fuzz, 2016)