The Asteroid #4 – 'An Amazing Dream' (2006)
Nearly everyone wants to consider Asteroid #4 as part of the beautiful psychedelic haze of the '60s, locking them into being a backward looking band. Please, allow me to assure you that had Asteroid #4 been around during those heady nights, the beautiful psychedelic haze of the '60s would have been that much brighter, that much more profound, and entirely more liberating.
---
Asteroid #4 continue to deal with their own interpretation of what shimmered those nights so long ago, yet they do it with their own blend and brand of lo-fi psychedelia, where every song and every instrument is drenched in reverb and echo … and often times, both in the same breath. Asteroid 4 bring much to the table that's new, consider their effects driven swirling backgrounds, which don't only create a sonic atmosphere, but these aspects hold in check what could be monstrous hooks, giving their music a restrained feel, a feeling that the music could instantly bust right out of the bag and lay waste to the world. Yet as Quicksilver Messenger Service did on Happy Trails [probably the most profound psychedelic album ever], Asteroid #4 do the same here, and that's to guide the listener with a gentle hand, assuring the listener that A4 will take them exactly where they want to be, but with sensibilities and production, rather than noise and feedback.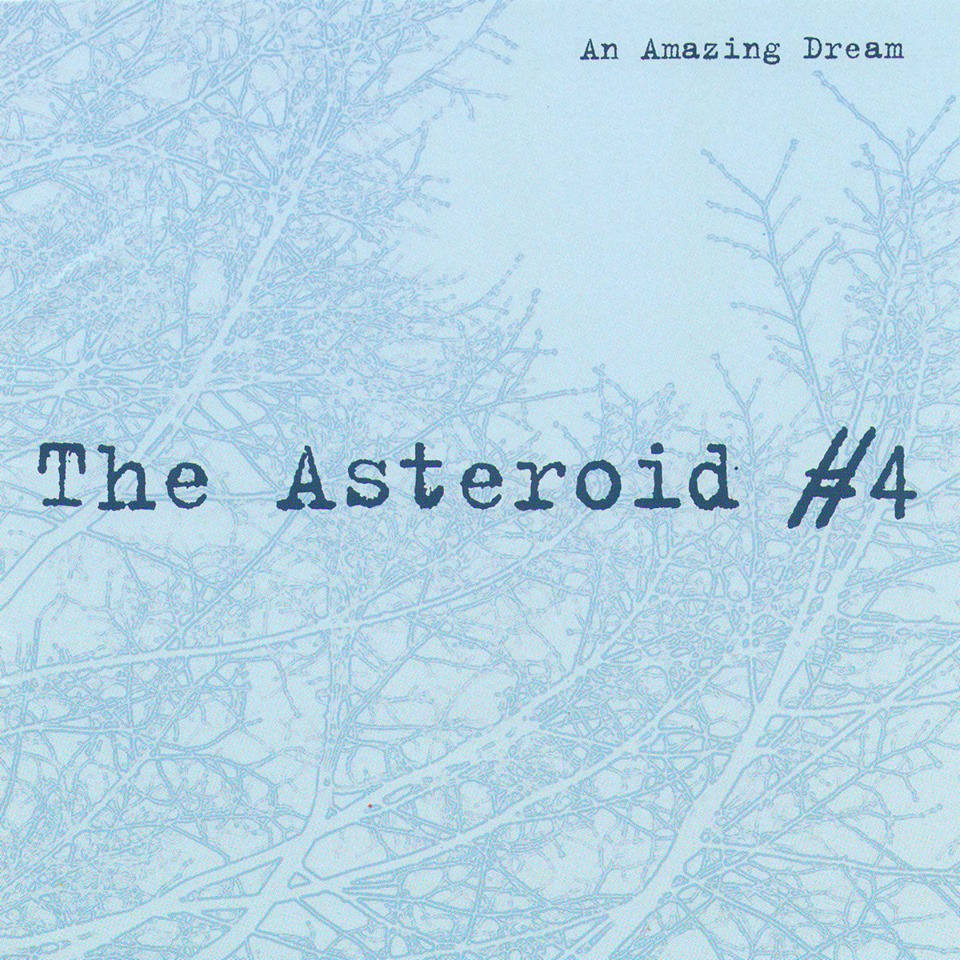 There are others who feel there is an inconsistency to A4's music, and that's just not true. The fact that the band has chosen to incorporate songs that revolve around the acoustic guitar is essential to the atmosphere they're creating … that being, worlds within worlds, and this technique requires transitional steps to induce the listener to turn corners with the band, leaving them with something dreamy and half remembered in the morning … and best of all, something that still sounds fresh and intoxicating on future listens.
– Jenell Kesler
The Asteroid #4 – 'An Amazing Dream' (Rainbow Quartz International 2006)