Wand – 'Golem' (2015)
Oh boy what a great album this is!
---
This band is riding the vibes of the late 60s proto metal bands far into the stratosphere. Building on the momentum from their last album this is a much in your face type album, much like a literal slap to the face. This is the perfect soundtrack to any Saturday spent hitting bong bowls or at the skate park trying to learn a new trick. It's rare when an album can both be perfect to chill to or to pump you up! Apparently these guys are big Dungeons and Dragons fans so even the geekiest kids should be able to connect to this music. Just don't forget to pack another bowl while your rocking out to this record!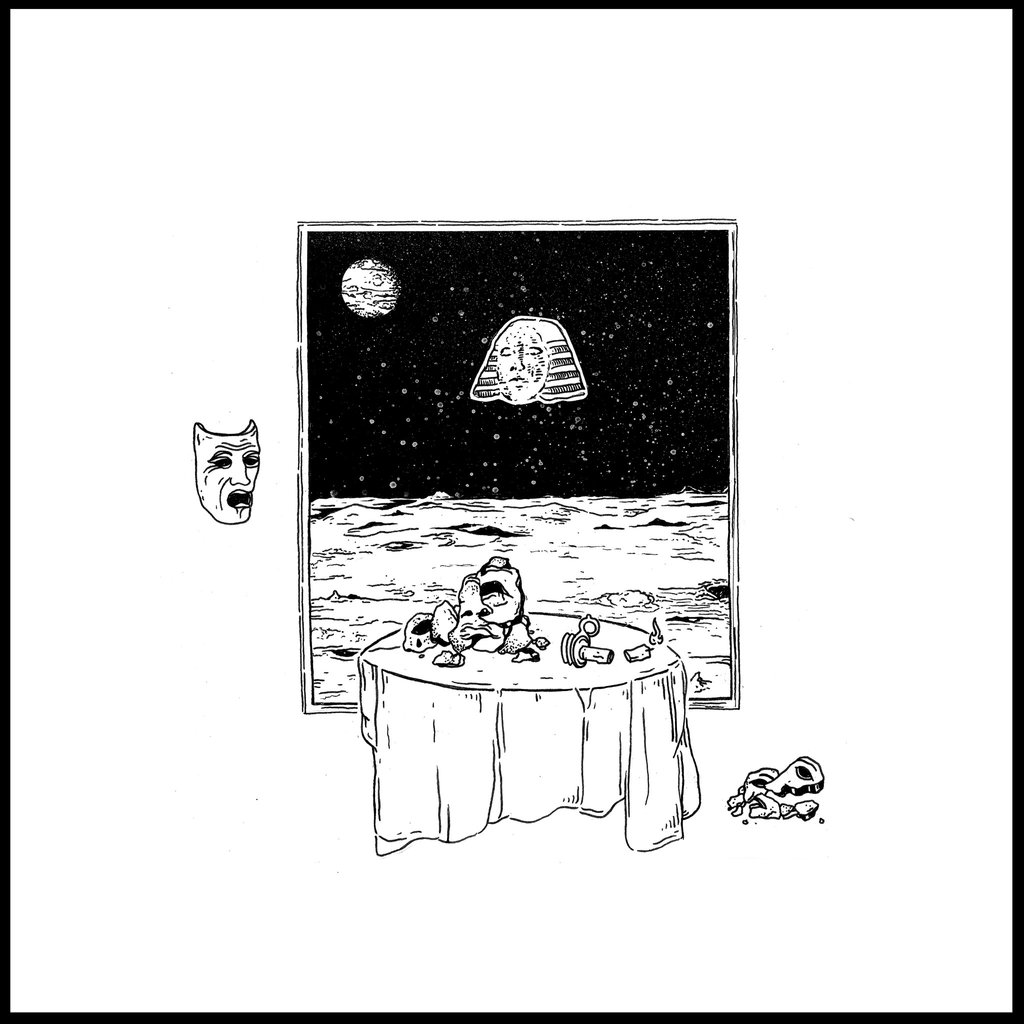 Wand – 'Golem' (In The Red Records, 2015)