The Cult of Dom Keller – 'The Second Bardo' (2014)
Ultra-heavy burning psych on delirious bi-colour swirling vinyl from the Nottingham psychonauts picks up where their debut left off and pumps up the volume and lysergic juices even higher.
---
Comparisons to Haunted Leather, The Warlocks, and the Spacemen 3 offshoots (Spiritualized/Spectrum/Darkside/Alpha Stone) are (critically) justified and (sonically) accurate, but the Doms add a darker, Joy Division element that may expand their fan base beyond the jeans-and-biker-jackets crowd.
"The Snake Keeps Changing" ups the fuzz ante for an amphetamine rush of epic, headbanging proportions, while tracks like "Dead Seas" are a sludgy Stooges bath in molasses and the "Into The Sky Volcano/Beyond Burning Skies" medley harkens back to the good old days of being fucked out of your skull on 'ludes listening to Loop cranked up to 12! I also liked "Heavy & Dead", which sounds like Jim Morrison pounding on the gates of hell intent on kicking ass and taking names, and the rather gloomy doom metal crunch of "Godshaker", which delivers some ferocious soloing (guitar and organ) that fleshes out their sound quite nicely. To top it off, the title track is like being strapped onto the back of Lemmy's motorcycle (naked) racing through the back roads of Nottinghamshire at 200 km/h…with the lights off! A few "Whoa!"s and "Holy Shit!"s are likely to escape your lips.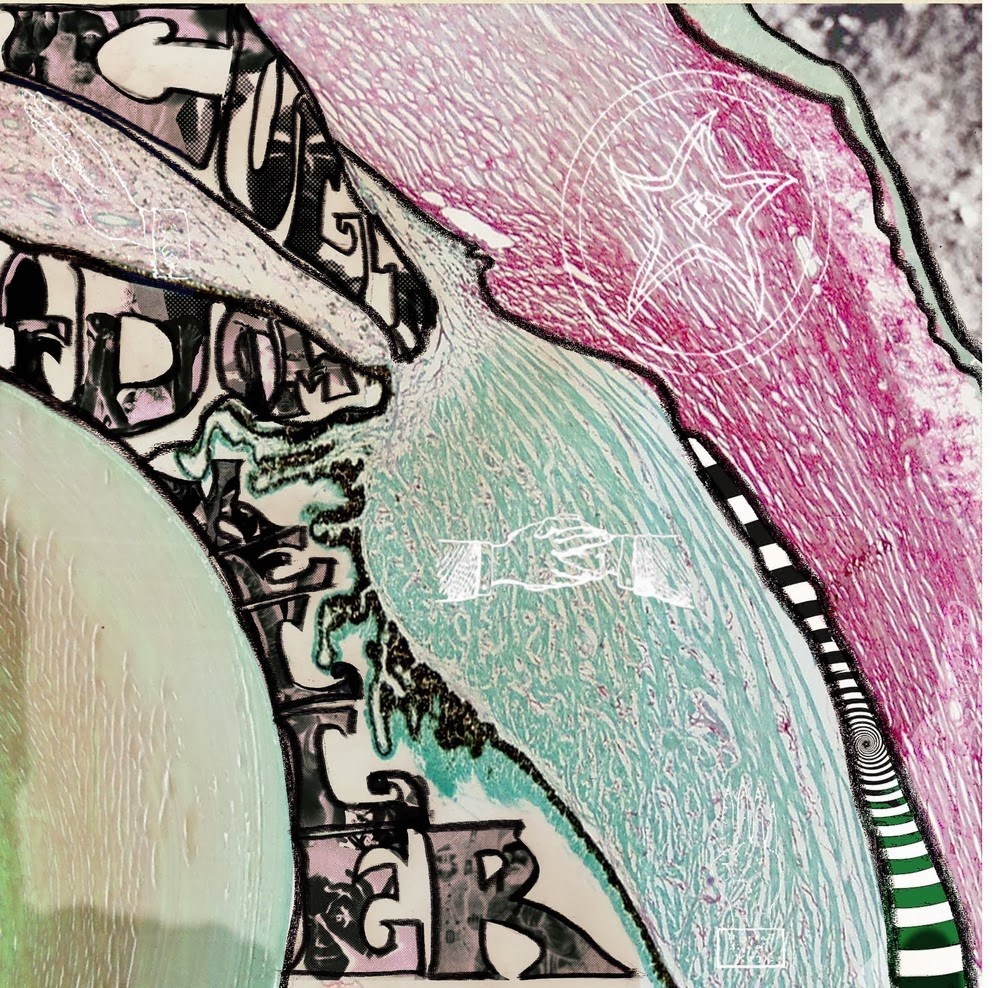 Highly recommended to those who like their psych loud and nasty. Catch them at Roadburn next month if you can.
– Jeff Penczak
The Cult of Dom Keller – 'The Second Bardo' (Cardinal Fuzz, 2014)