Night Beats interview with Danny Lee Blackwell
If ever further proof were needed that Night Beats are one of today's most unique-sounding bands, just slip on their EP 'H-Bomb' or their LP 'Night Beats.' This talented trio from Seattle, Washington captures genres from 60's psych rock to early soul to 70's surf rock, giving us something modern, giving us a breath of fresh air.
---
Night Beats consist of singer-guitarist Danny Lee Blackwell, drummer James Traeger, and bassist Tarek Wegner. This trio made some waves in 2012, as well as blowing peoples minds, with their live performances in 2012. They've played Austin Psych Fest and also toured rigorously in 2012, leaving us highly anticipating another album and another tour for 2013. Night Beats recently finished recording an album and we can expect this to be released sometime this year. Be on the lookout!
Rumor has it you wrote the entire EP 'H-Bomb' and then brought-on James Traeger and Tarek Wegner to record and add their touches. It wasn't long after Night Beats recorded that you guys were signed to a reputable record label, Trouble In Mind Records out of Chicago. What was it like to be signed just weeks maybe days after recording?
My friends James Traeger and Tarek Wegner got involved with the recording on the LP, and it really then became Night Beats. Trouble In Mind caught wind as we toured on the 7 inch that I put out with my label in the making so it was cool because I really liked their previous releases.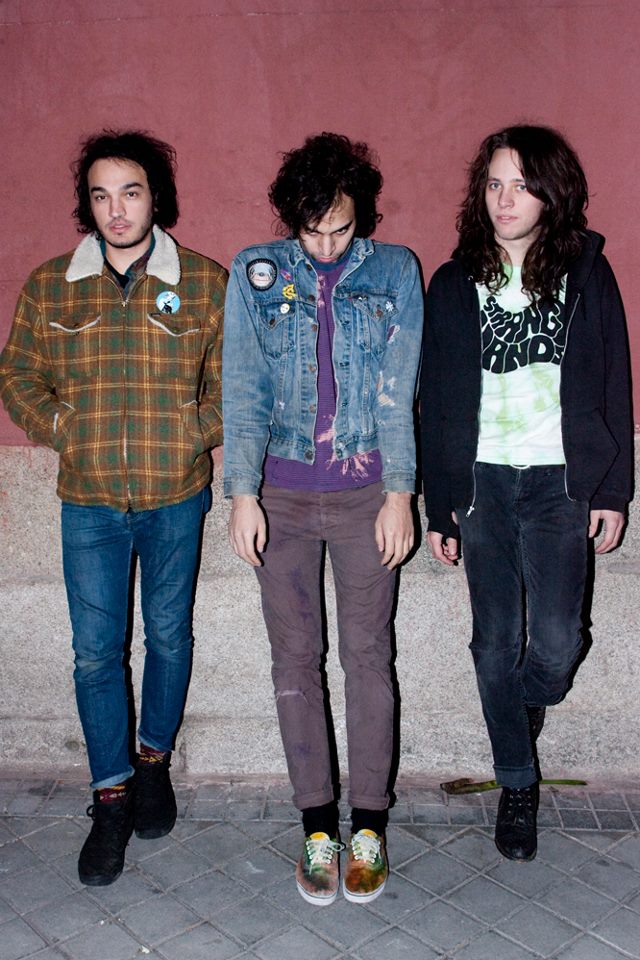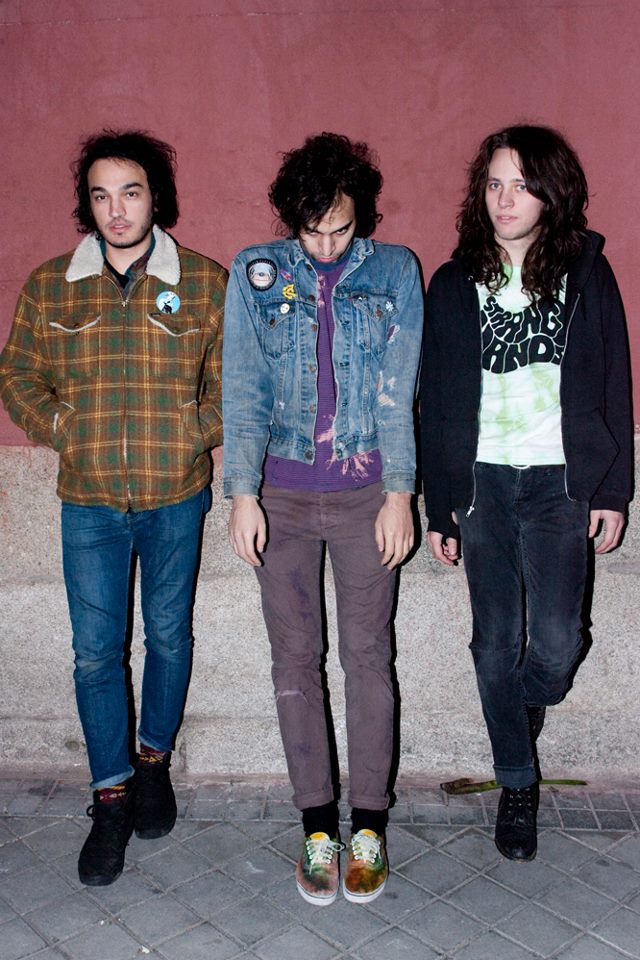 What influenced you to start playing music?
Not playing music!
Night Beats recently toured Europe. What was this experience like and do you foresee Night Beats touring Europe again? Any particular place or show that was memorable to you? Why?
It was our second time to play Europe and we plan on going back over very soon. We missed a lot of places I really wanted to go last time, so we'll make-up for it this coming tour. I'd say Brussels was one of the best shows until I woke-up in jail.
Danny, other than Night Beats you are in a few side projects, particularly UFO Club, with Black Angels' Christian Bland. How did you two hook-up to get UFO Club going? Is UFO Club planning on touring?
It all happened real naturally, he's a great songwriter and a good friend so it was fun getting weird with someone like him. We hope to be the first band on the moon; we only plan on touring planets and moons.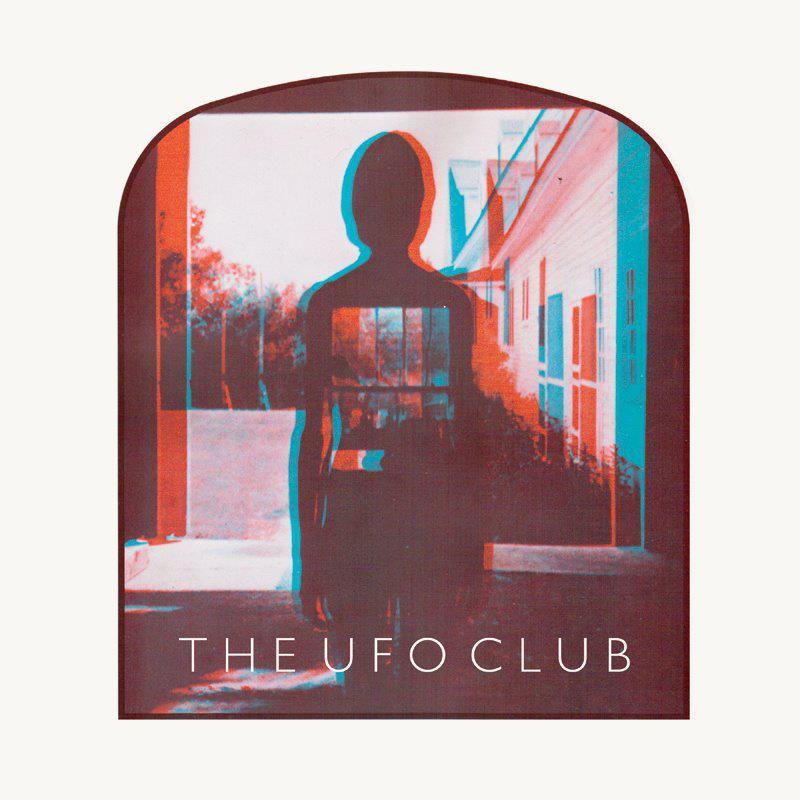 Night Beats latest LP, self-titled 'Night Beats' is a great album and made great waves. When can we expect Night Beats' album release? Any particular influences you have for this latest album? What can we expect on this album?
Our new record has already been finished and we'll have a release date in the next few weeks. Influences at the time? Dali, Jerry Springer, washing dishes… expect whatever you want.
If you had to choose one band to tour with, past or present, who would it be?
I would have loved to tour with The Supremes or James Brown and Famous Flames.
– Shawn Butzin