The Damnation of Adam Blessing interview with Jim Quinn
Cleveland acid rock combo the Damnation of Adam Blessing was formed in 1968 from the ashes of a pair of local garage bands, the Society and Dust; led by frontman Adam Blessing (Bill Constable), the group also included guitarists Jim Quinn and Bob Kalamasz, bassist Ray Benich, and drummer Bill Schwark.
---
Where and when did you grow up?
Jim Quinn: I grew up in Parma Ohio, a suburb of Cleveland OH. I started playing guitar when I was 12 years old. Although I am left handed I was taught to play the guitar right-handed. It came easy to me because of my ambidexterity. I took probably a total of 10 lessons before learning on my own. Lessons were too much like work when you are 12 years old. From that point on I dragged that guitar everywhere with me.
What bands were you a member of prior to the formation of The Damnation of Adam Blessing?
The Alarm Clocks was the band our drummer Bill Schwark was in. My first band out of high school was Larry & The Avengers (a Beatlesque type band).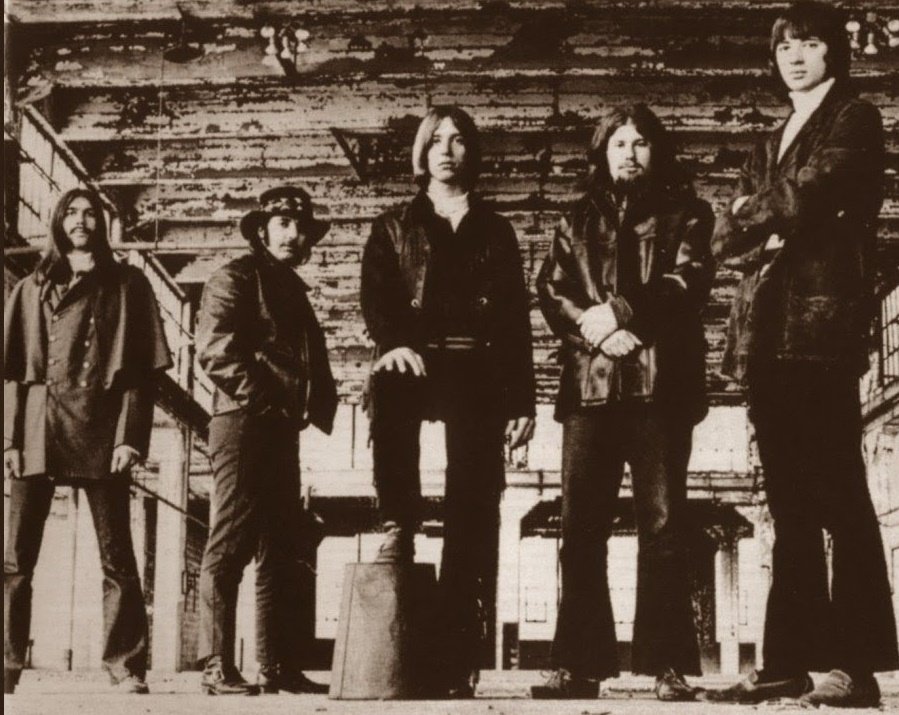 Can you elaborate the formation of The Damnation of Adam Blessing?
I got drafted during the Vietnam War and ended up in the US Air Force. After a one year stint I was discharged and came back to Ohio and joined a band called The Society. This is where I met brothers, Bill & Ken Constable. The Society played a lot at local high schools and youth clubs. The band lasted for about a year due to most of the guys, who were younger than Bill and I, were going off either to college or the service. Bill and I were writing and we wanted to build an all original band.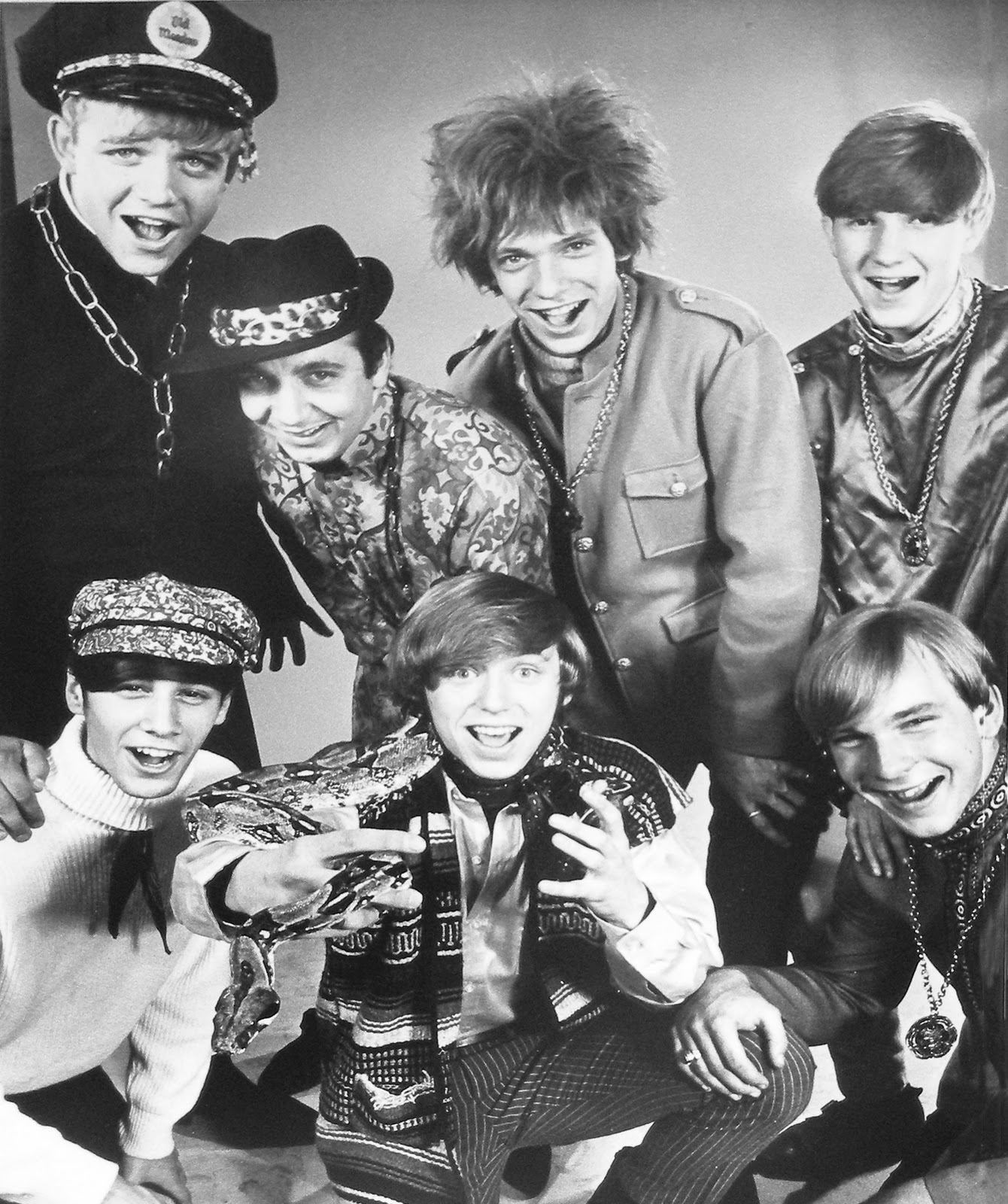 Bill a.k.a. Adam Blessing came across a band called the Dust. They were a 3 piece power trio with a lead singer. Adam approached the guitarist, bass player and drummer and persuaded them to leave their singer behind and join our new band called Damnation of Adam Blessing. From that point on we were all inseparable. We practiced continually, wrote together, jammed together, and ate together. We eventually started gigging the Cleveland club circuit where we quickly became one of the top bands in the area along with the James Gang, and Cyrus Erie (Eric Carmen & The Raspberries), among others.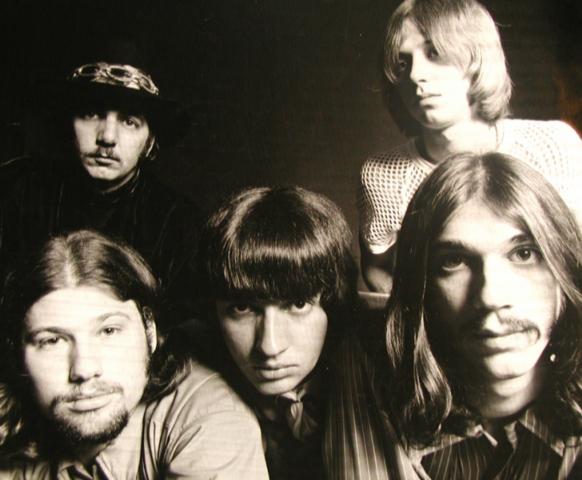 Why the name "Damnation of Adam Blessing"? His real name was Bill Constable.
Bill wanted to present a different image of himself onstage and to the public. He came across the name Damnation of Adam Blessing in an advertisement on the back of a Ray Bradbury sci-fi novel he was reading. A year later when we were doing a show in New York, the author of the book, Mary Jane Meeker showed up at the gig. She loved that we used the name of her book for the band name.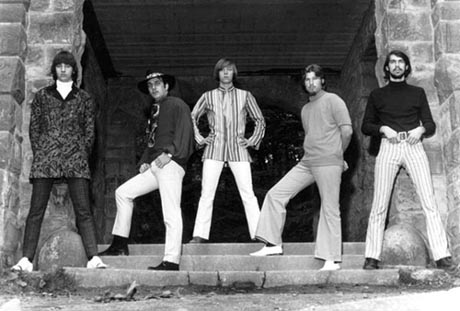 How do you remember some of the early sessions you had?
We recorded at the Cleveland Recording Company studios in Cleveland OH.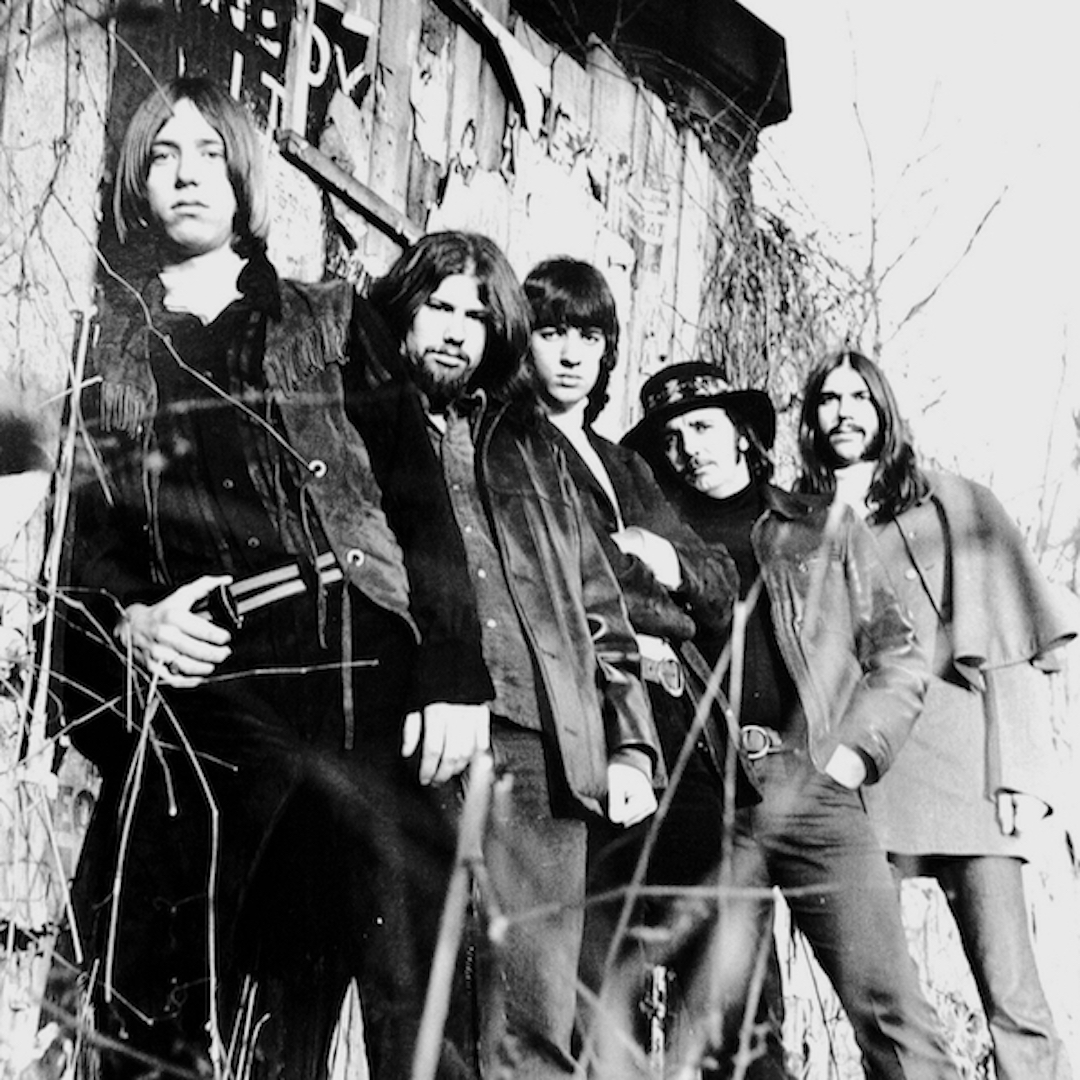 They were the best studios with the latest gear. Grand Fund Railroad also recorded their early albums there. Our first album was done on 16 track analog tape. We were young but all of us had some experiences in the recording process. What was the most fun is that we got to experiment with recording by using different sounds, and sometimes taking crazy ideas and putting them on the tracks.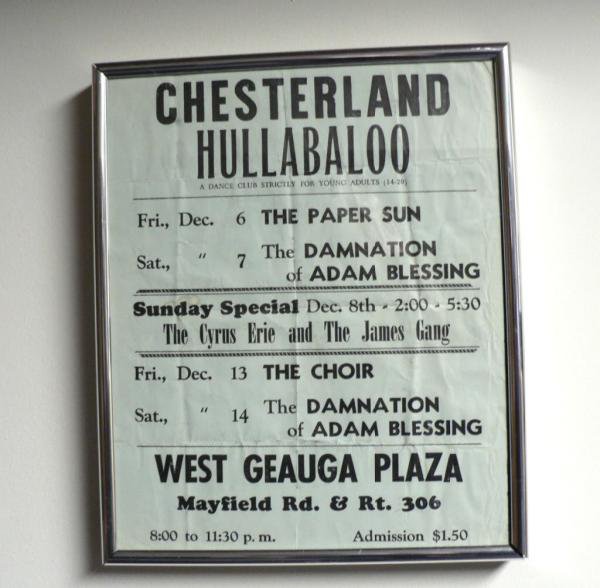 What's the story behind your debut album that was released by United Artists?
Besides using FuzzTones, Wah Wah pedals, Harpsichords, Fender and Marshall Amps, a Recorder, and an EchoPlex, we had a ball making records. We loved experimenting. I remember that in the song "Strings and Things" we wanted a big explosive sound going into the chorus (something that sounded like a canon going off). This is where we invented the Electric Pillow. We took one of the leather cushions off the sofa in the studio lounge.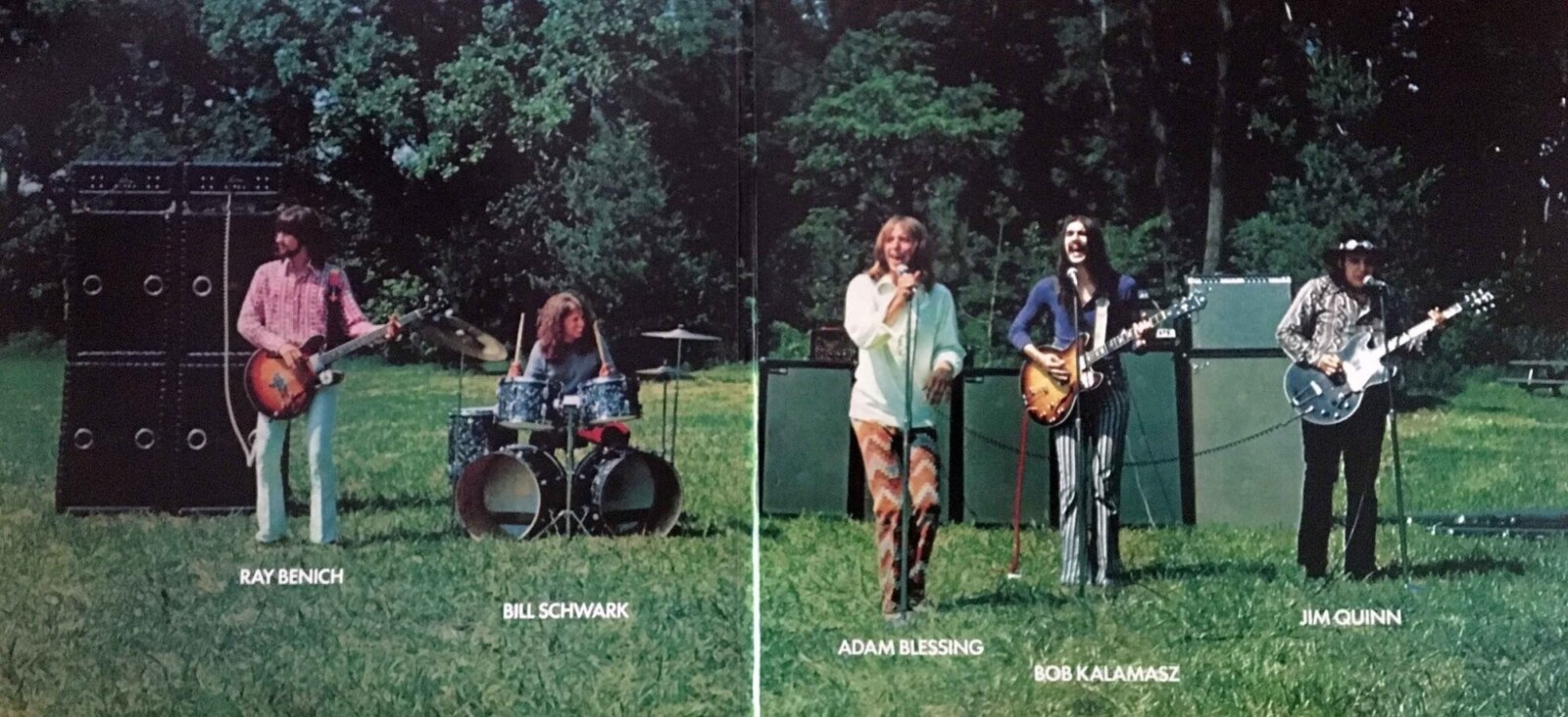 We then placed it on a table in the studio, arranged several microphones around it, ran it through an Echo Chamber and hit the pillow with a 6 foot long, 2×2 inch piece of wood. Now that was fun and it worked.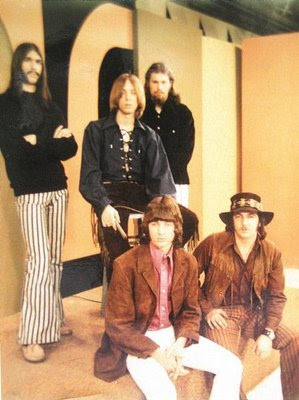 Also during the recording of You Don't Love Me, if you listen closely at the end of the song we recorded someone hitting on a joint, panning the sound left to right and yelling turkey. Don't ask me why we did that, but it was funny at the time. We still laugh when we hear it today.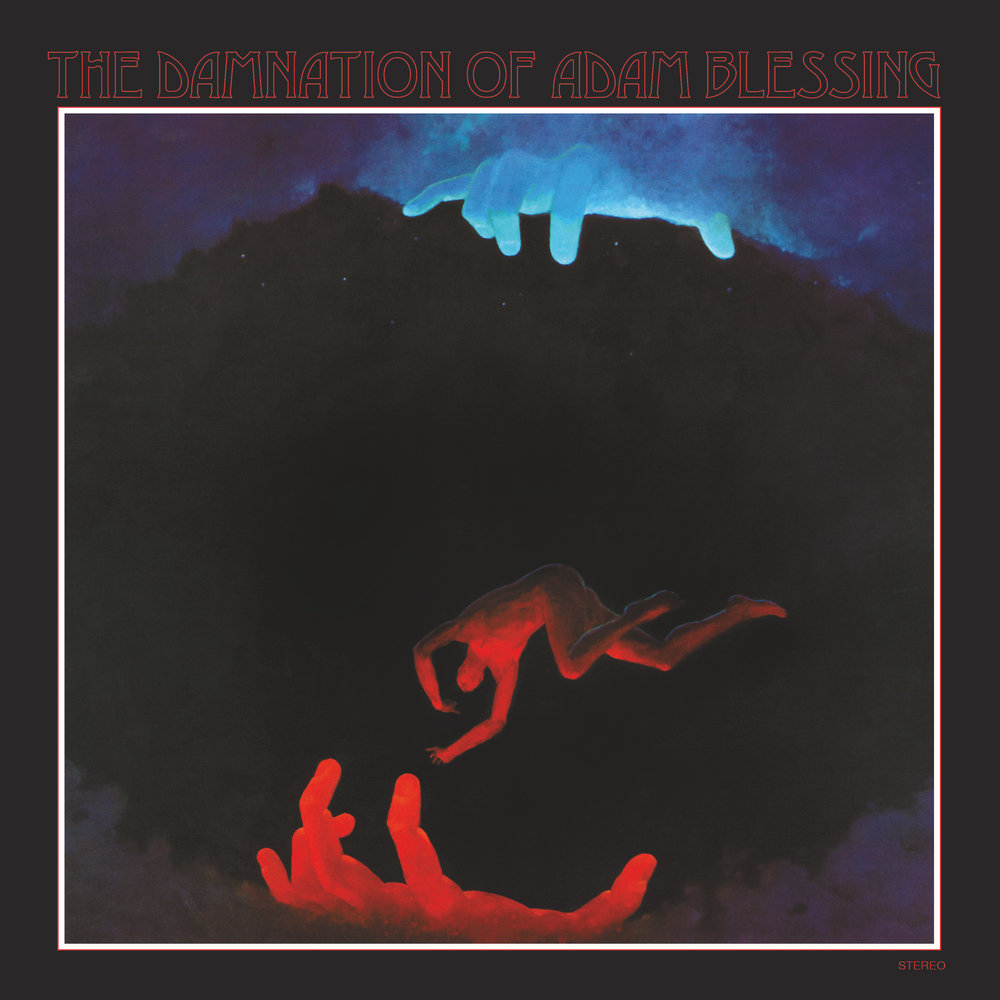 How about 'Second Damnation'?
'Second Damnation' was really a breakthrough album for the group. For me that album was my favorite. We had good songs, with strong lyrics and the band was tight.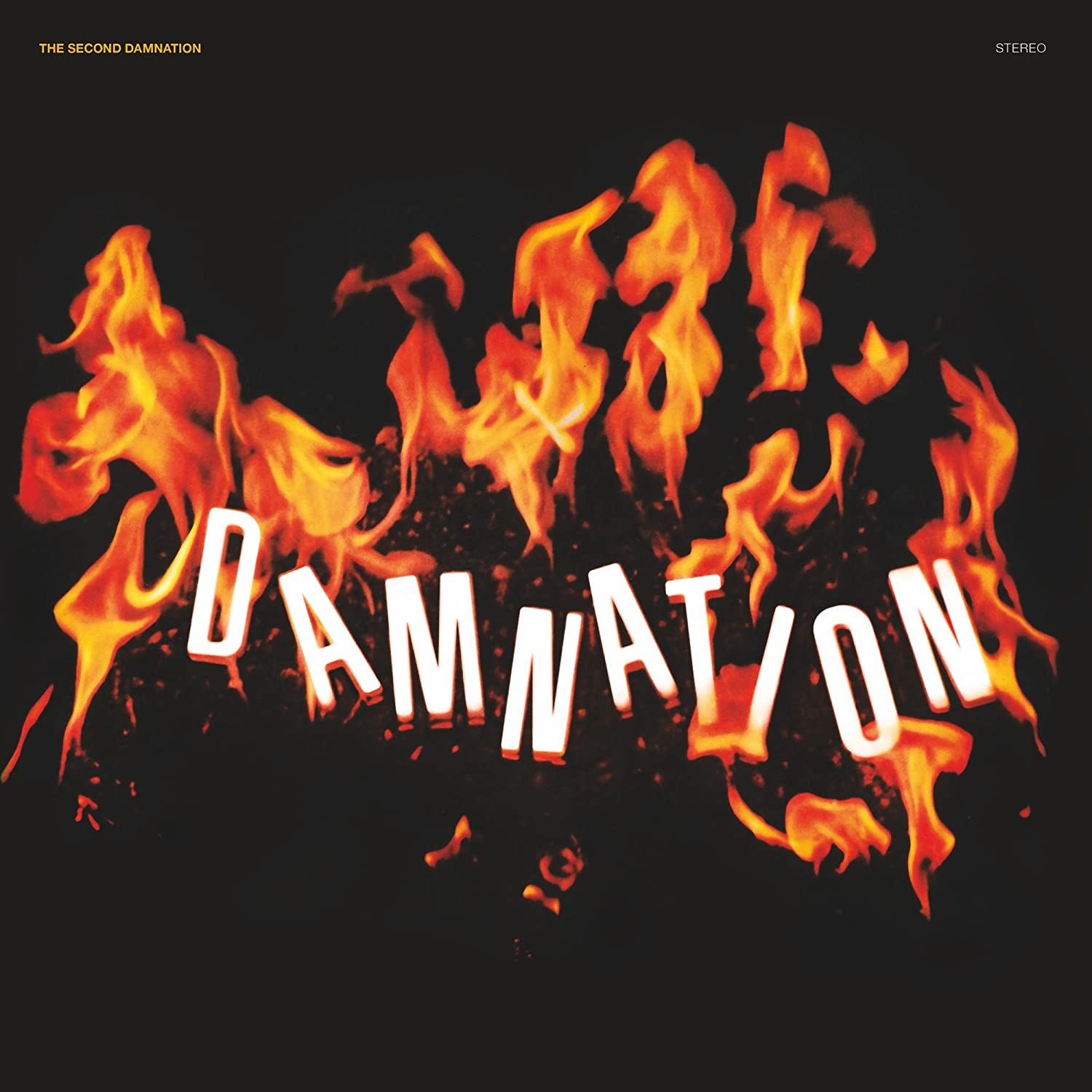 Did you do any touring?
We toured coast to coast. From the Village Gate in New York City to the west coast at the Whiskey A Go Go in Los Angeles.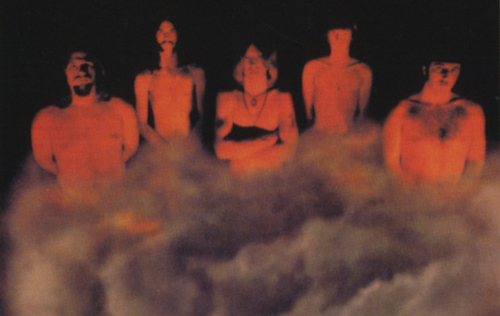 We were one of the busiest opening acts in the business. We had opened and toured with many bands, including Eric Clapton's Derek & The Dominos, Alice Cooper, The MC5, Grand Funk Railroad, Janis Joplin, Uriah Heap, Traffic, Mountain, Iggy & The Stooges, Leon Russell to name a few. I remember a full centerfold ad in Cashbox Magazine; it read "Currently Touring the Whole Damnation". We thought that was pretty clever advertising.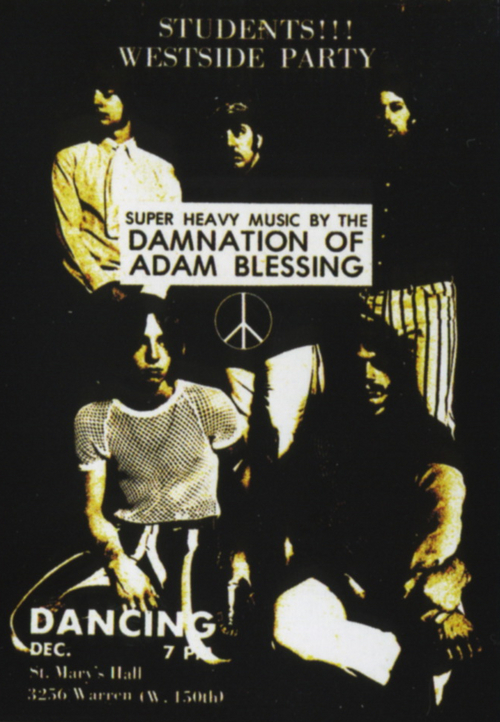 'Which Is the Justice, Which Is the Thief' was your third album.
The band lineup didn't change, so why such a difference? That was a tough album to make. The band was being pushed from our producers, the record label and our management to write a "hit" song. We were tired from being on the road, and what we really needed was a break from the performances, and most importantly a break from each other. We got neither. Although this album felt forced at times I feel Adam wrote some of his best songs.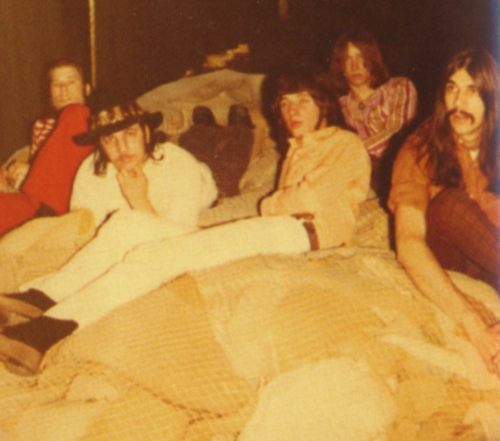 Cuts like "Sweet Dream Lady", "Easy Come and Easy Go", and "Sometimes I Feel" are timeless classic Damnation songs. What made this album different from the rest was the string arrangements performed by members of the Cleveland Orchestra. At first we did not favor the strings, but as time passed we began to embrace them. When we performed these songs at a concert we did in 2007 at Tangiers in Akron Ohio, they were magic. To this day I believe that show was one of the best performances the band ever did both musically and vocally.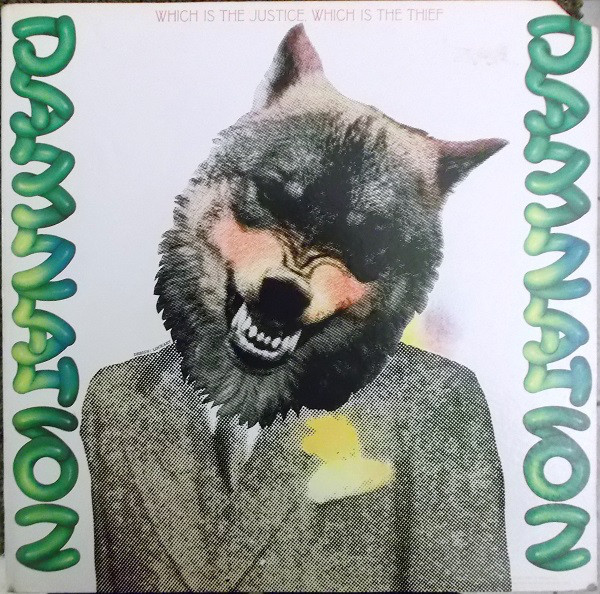 What happened next?
By this time we were without a major label deal and no longer had professional management.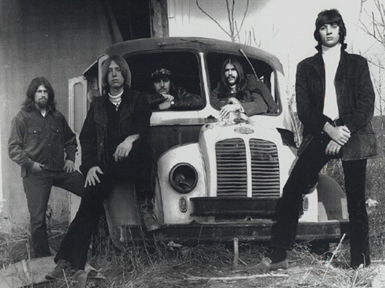 The one thing we did have was songs. So we decided to record them. In the interim we were approached by Grand Funk's manager Terry Knight. Terry was interested in managing and producing the album for his new label Brown Bag Records. At the time Adam & I met with Terry in New York and talked about the deal. Terry said he would have to wait to make a commitment until he secured distribution. As things would go, he ended up with a distribution deal from our former label United Artist Records (UA). When all was said in done, we could not sign back on with UA, they had just dropped us from their roster. We were disappointed but moved on. I ended up locking in an album deal with another new label called Avalanche Records through a former UA promotion guy named Stu Greenberg. Stu tells me, "You gotta change the name of the band, because our distributor is United Artist Records and they are not going to let us put out a Damnation of Adam Blessing record after they just dropped you." So the name "GLORY" was born and we released the album on Avalanche/UA and released our first single "Find Out Lover". I don't know how many copies were printed but the original cover keeps popping up around the globe in collector bins as does the single.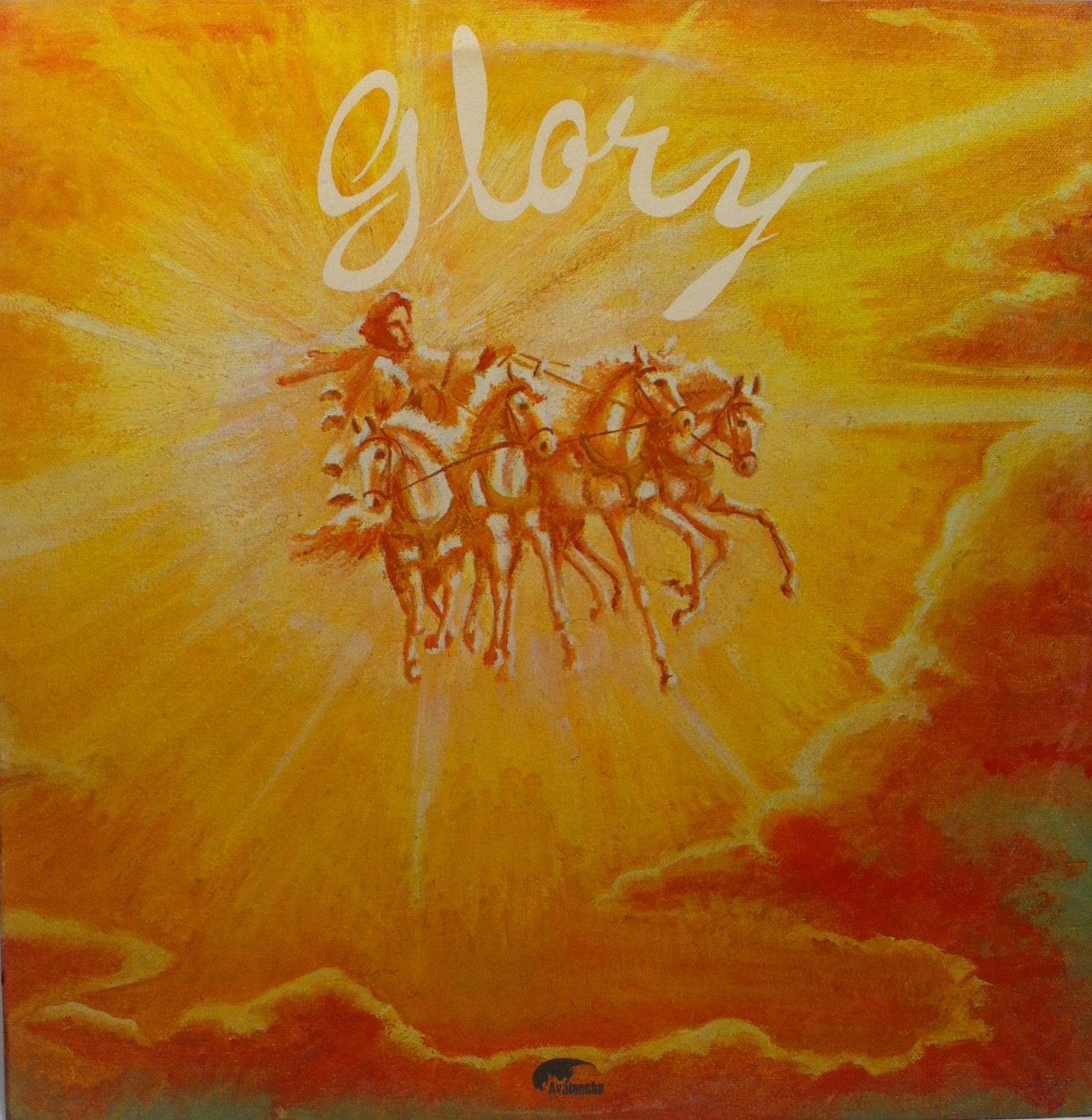 Looking back, what was the highlight of your time in the band?
Some of my favorite memories were of course hearing our music on the radio, especially when pulling into different cities. That was cool. Some of the best times of my life were spent with my band mates. We were a real team and good friends for the most part. I think for most of us, our favorite experiences were playing the Cincinnati Pop Festival in 1970 and then the reunion concert at the Rock & Roll Hall of Fame in 2000.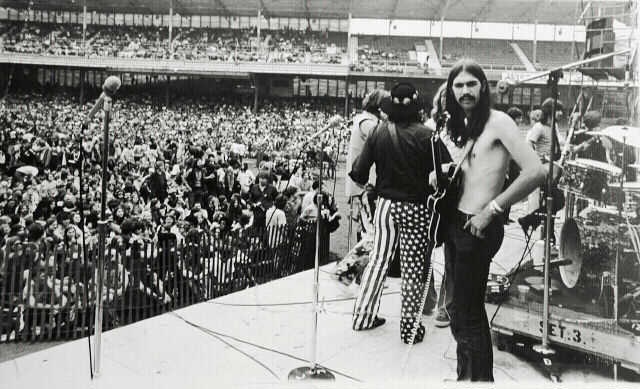 Seeing our guitars and assorted memorabilia hanging in the Rock Hall was something that made us all very proud. As time went on it was also a treat to have our kids hear the band live. They had always heard about their Dad's band but never truly got to experience a concert until we performed to 3000 plus fans at the Rock Hall gig. When my son Jamie, saw me that night, he said "Dad, I'm proud of you". What more can a father ask for from his kids? It's something I'll never forget.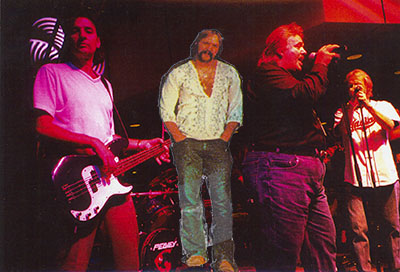 What currently occupies your life?
These days I consult labels, artists and managers on the music industry. I was always one who enjoyed the business side of the industry and I have gotten to work with some of the biggest named artist on the planet. It's what keeps me young! Jim Quinn
Klemen Breznikar
---
The Damnation of Adam Blessing Official Website