Rusty Evans about The Deep, Freak Scene, The Third Bardo and more
Hi, I grew up in Brooklyn. It was definitely an epiphany when I heard Hank Williams. It changed my life. Bell sound is where I recorded my first single which was released on Brunswick records. Greenwich Village in the early 60's were a special time in my life. I jammed with many people, Fred Neil, Dino Valenti, Bob Dylan. In the late 60's I recorded 'Five Years Ahead Of My Time' with the Third Bardo. Teddy Randazzo, my co producer found the band and brought them into the studio at Roulette records. I later formed The Deep with some friends and recorded a psychedelic LP which has since become an underground classic. In the studio I directed the band to let loose and get crazy. I created the cover art and there were about 5,000 copies pressed.
I joined The New Christy Minstrels I believe in 1966 or 67 before I created the Deep. The song '5 Years' was a non drug related experience that was totally psychedelic… I was high for several months. I never performed with those guys who created those two great Psych albums but I did do a couple of shows singing the Marcus material.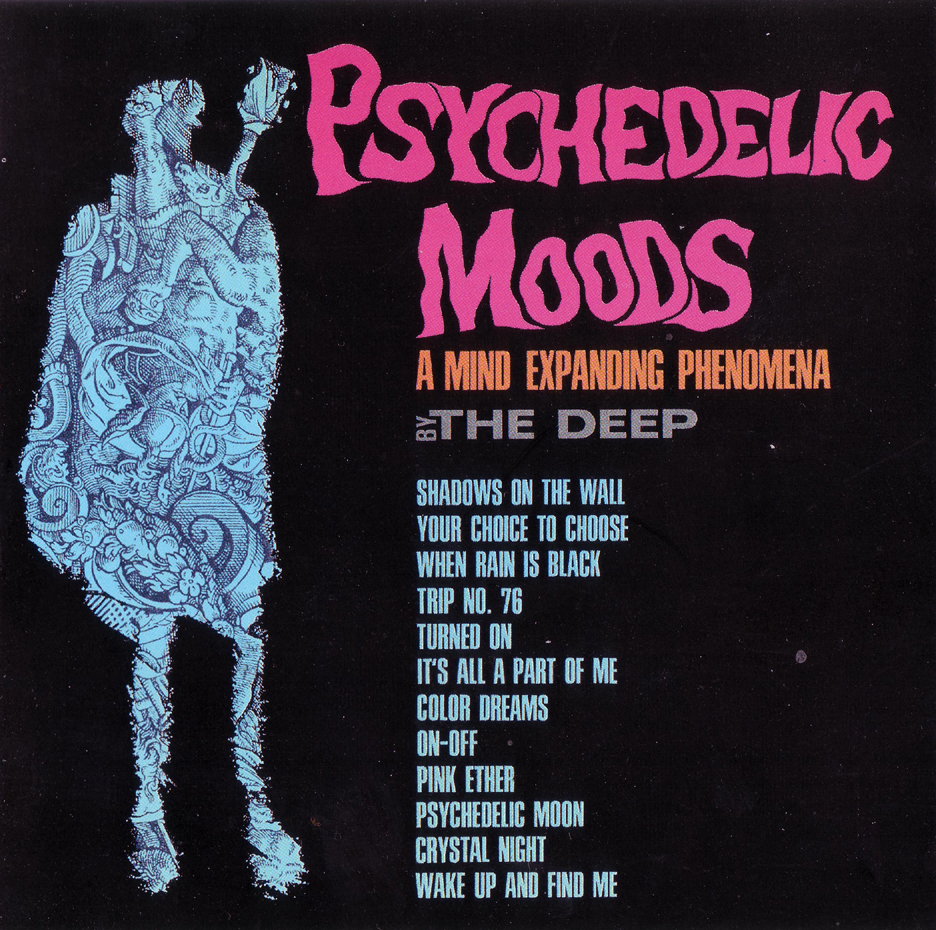 I remember opening for the Grateful Dead and being complemented by Jerry Garcia. My art career took over for many years and now I've been performing with my band Ring Of Fire for 12 years, touring the country playing at performing art centers and casinos. I've rerecorded +5 Years Ahead+ with my current band and have performed it at local venues.