KRAAN interview with Hellmut Hattler
Kraan is a German band formed in 1970. Their early style can be described as 'Krautrock' that turned later to fusion, combining elements of both rock and jazz.
---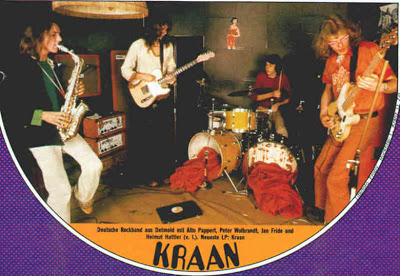 What were some of your influences when you were growing up?
Classical orientated childhood, had violin lessons up from 9 years, but loved short wave radio broadcasts of radio Baghdad more than my parent's music taste…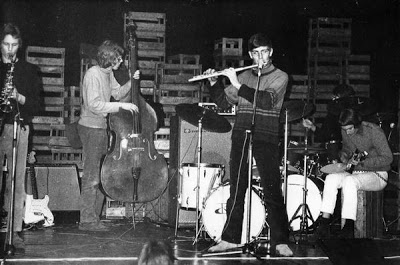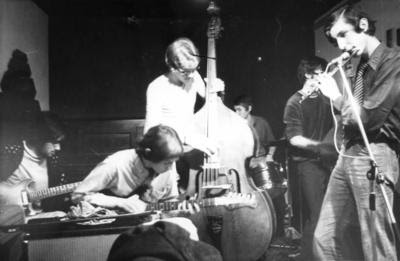 Kraan formed in 1970. Two years later you released your debut. 
It was a three day recording (incl. mixing!) session in a studio in Munich.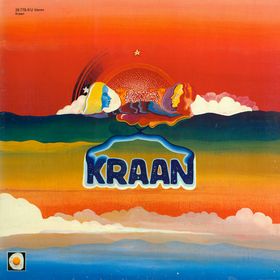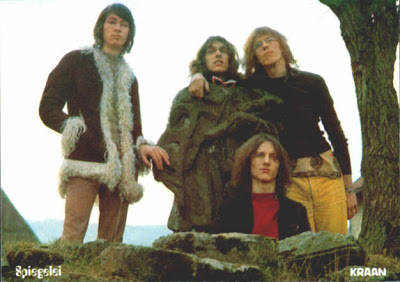 Wintrup was your second release. A year later you released Andy Nogger.
The Wintrup album was planned to be more structured; but during the recordings we changed that plan and just played…
Andy Nogger was the first co-operation with Conny Plank and we recorded it during the carnival season in his studio (that's maybe why if sounds so happy)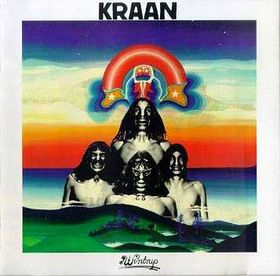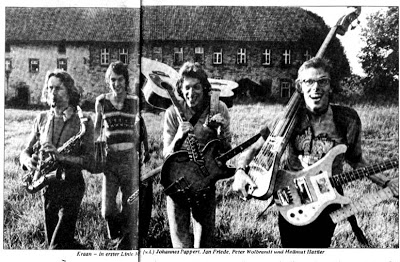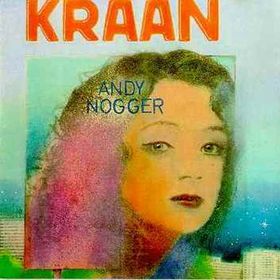 You live album is probably most well known.
Conny Plank decided to record KRAAN Live, because he felt that the band's energy onstage is not transferable into the studio situation and just showed up in Berlin with a truck full of recording equipment. He sat with us on the stage with his console. It was really funny (and he was right!!!).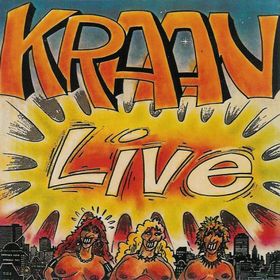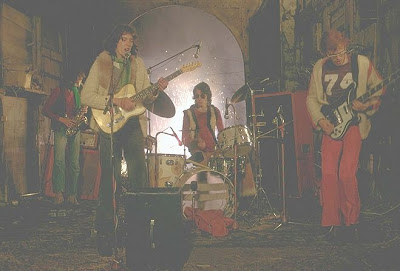 You are very active and you recently released Diamonds.
To record Diamonds was Peter Wolbrand's initiative. We met a couple of times to exchange ideas – he worked a lot to get them together. I'm very grateful!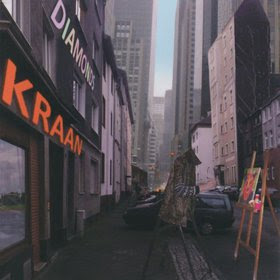 What are some festivals that you played?
In the wild days there were at least three festivals every weekend with the main German "krautrock" acts so we played around 100 gigs per year. I guess the danish Roskilde Festival was a key date, because after KRAAN's performance there we toured Denmark for years.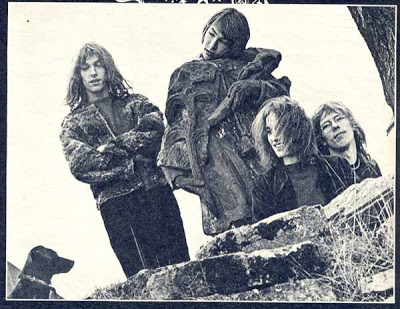 Who is behind the cover artwork for the albums?
Peter Wolbrandt created the most of them. I only contributed the front covers of the Dancing in the Shade and Soul of Stone albums.
How about Liliental?
It was Conny Plank's initiative to bring the musicians together into his studio and let them jam and arrange several individual ideas until everybody was happy.
Future plans?
To keep experimenting, to cultivate my musical intuition and to play as much as I can.
Would you like to add something else?
Thank you! Check out website.
– Klemen Breznikar