Clara Engel Interview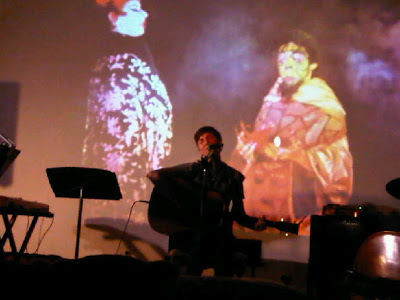 What are some of your influences?
You're very welcome. To name a few, Paul Celan, Howlin' Wolf, Meredith Monk, Dirty Three, Marguerite Duras.
You have released many releases. Would you like to pick few, that you are most proud of?
Secret Beasts, Raphael (live at Tapestry New Opera Studio), and The Bethlehem Tapes are my personal favorites, because they are live off the floor. None of the songs were taken apart, it didn't feel like a drawn-out, clinical/distanced process, the way studio recordings generally feel for me.
You also just released your 1st vinyl EP.
The Madagascar EP. Released by Vox Humana Records in the UK, Featuring three songs: Madagascar, Accompanied by Dreams, and Blind Me. It also includes an original poem that I wrote, entitled 'throw a fish' – and original artwork/photography by me as well. I would describe those three titles as songs of love and betrayal, best listened to fairly loud, in dim light.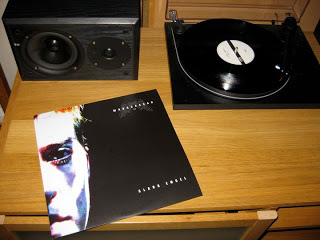 Future plans?
My future plans include both. I have about two albums worth of songs that I need to record, and would love to be singing in a different city every night. It's a matter of funding at this point… this year was rough and discouraging in some ways, but it's all seeming slightly less impossible now. I will be playing some shows in NYC, Boston, and hopefully a few more places in August, and hopefully recording in September. People can pre-order and help me record my new album on a website called Kapipal, (and get their name in the album credits + a signed copy once it's made!) And also, the more people that buy my work on Bandcamp rather than downloading for free, the more likely it is that I'll be able to tour in the near future.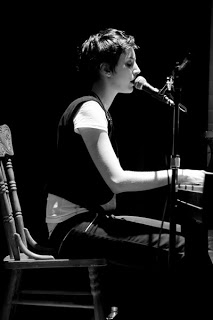 Thanks for your time. Would you like to add something?
Thank you. I can't think of anything to add, which is unusual. Perhaps I need to drink more coffee. So, here are links to my various web-presences:
– Klemen Breznikar