'Mystery' by Hot Garbage | New Album, 'Precious Dream'
Exclusive video premiere of 'Mystery' by Hot Garbage, taken from the upcoming album, 'Precious Dream,' out January 19th via Mothland / EXAG' Records.
---
Toronto rockers Hot Garbage recently announced details on their upcoming sophomore album, 'Precious Dream,' which is set to drop on January 19, 2024 via Mothland and EXAG' Records. Following the release of the LP's first single and opening track 'Snooze You Lose,' the band returns today with a second single entitled 'Mystery'.
'Mystery' delivers the curious story of Judy and Billy amidst a fuzzed-out riff with a twisted surf twang. After successfully summoning Davie Allan's long-lost Mosrite, the Toronto psych rockers elect to delve deep into chromaesthesia, painting a stylish musical fresco about voluntary amnesia and blissful confusion. The track builds and builds, reaching an intense, swirling climax – a familiar feeling for those acquainted with the band's previous work – before dropping the listener back into the song's hypnotizing guitar hook, effectively leaving them to wonder: "What was this all about?"
Though the band's signature tinge of moody, heavy psychedelia remains present on 'Precious Dream' (as seen through these two singles), their forthcoming sophomore album careens at high speeds into a darker world of searing post-punk riffs, grappling with themes of dread, loss, the resilience of the human spirit and the highs and lows of solitude. From the onset, elegant yet brutalist sonic architectures provide the scenery for an escape route, while cryptic poetic spurts act as surreal signage. By the end of the journey, we are left with a strangely pleasant void, but also with an uncontrollable urge to backtrack into the outfit's beautiful 36-minute musical trap.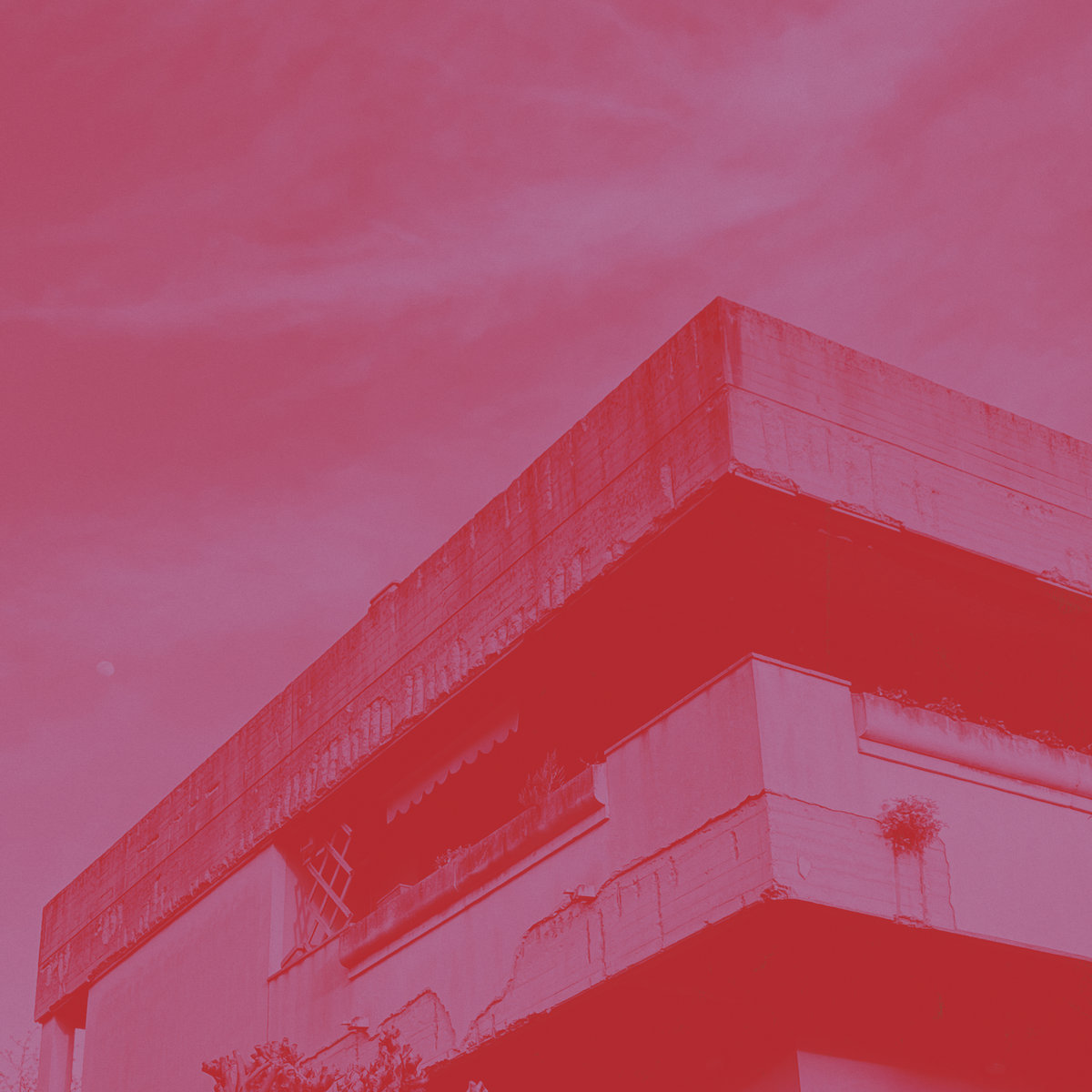 True to form, prolific producer Graham Walsh (Holy Fuck, No Joy, !!!, et cetera) – with whom, Hot Garbage recorded their critically-acclaimed debut full-length, RIDE – does right by the band, masterfully harnessing the four-piece's unique brand of rock & roll, setting in motion a parallel universe where phones are not what they seem, lobotomy has its merits, lower is actually better, and tunnels stretch the very fabric of spacetime. Fans of Sonic Youth, Frankie and the Witch Fingers or Joy Division should welcome a confused stroll down this romantic if dystopian opus, for a cathartic and tender sense of resolution awaits.
---
Headline photo: 1upcloud
Hot Garbage Facebook / Instagram / Bandcamp / Spotify
Mothland Official Website / Facebook / Instagram / Twitter / Bandcamp / YouTube
EXAG' Records Facebook / Instagram / Twitter / Bandcamp
'Snooze You Loose' by Hot Garbage | New Album, 'Precious Dream'
Hot Garbage at Hear Here Presents | "Psychedelic blend of garage and krautrock"