'Medusa' by Capitano Merletti | Album Premiere
Exclusive album premiere of 'Medusa' by Capitano Merletti, out November 24th via Pipapop Records and Beautiful Losers.
---
Listening to Capitano Merletti's music is like wearing magical glasses that transform the world into a kaleidoscope of sounds, where the colorful psychedelia of the Sixties merges with the most intimate indie-folk. An art refined over the years and reaching its opus magnum with this new double album, Medusa, set to be released on November 24th by Pipapop Records and Beautiful Losers.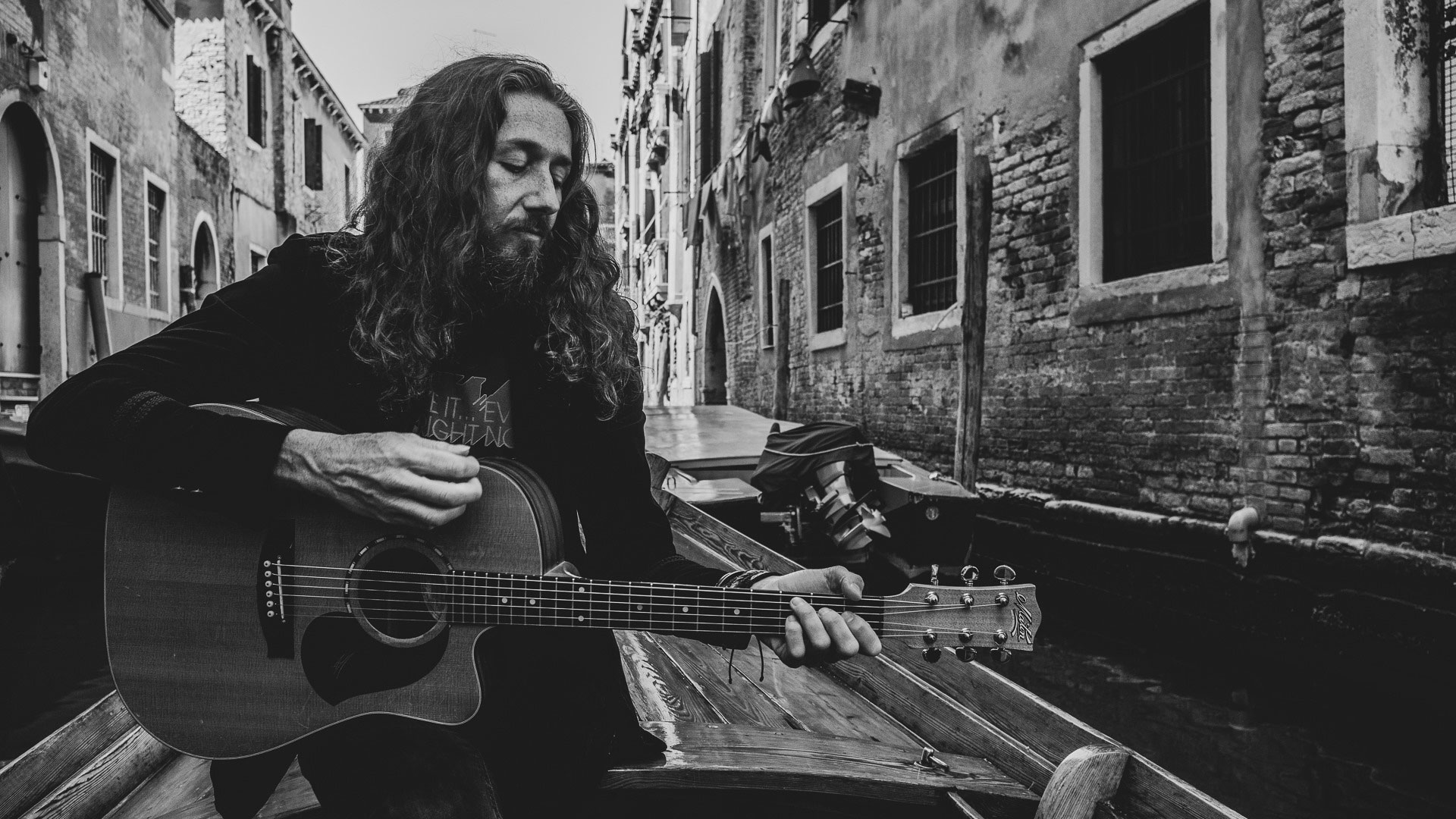 It took three years for the producer, multi-instrumentalist and Venetian singer Alessandro Antonel, known as Capitano Merletti, to write and record the 21 songs on 'Medusa'. Much of the work was carried out in the solitude of his Studio Garp and completed with the collaboration of some label mates: Dnezzar, Emma Grace, and Rosita Kèss.
"For me, this is the album of a lifetime," explains Alessandro. "It contains the songs that have captured the most important moments of my existence, those that endure over the years. I experimented a lot, seeking personal solutions. I realize that it goes in the opposite direction compared to today's music: it's long, it takes time to digest."
On the other hand, all of Capitano Merletti's activity goes in a stubbornly contrary direction: he lives a life far from the spotlight, in a small village near Venice, inspired by nature, raising his children and pampering his cat. An activity that has not prevented him, over the years, from taking the stage with artists like Fatboy Slim, Maxïmo Park, Yuppie Flu and big Italian artists like Marta Sui Tubi, Marlene Kuntz, Brunori Sas, Tre Allegri Ragazzi Morti and Levante.
The cover image of 'Medusa' is an underwater photo by Fabio Iardino, depicting a Gonionemus Murbachii in the waters of Norway. "To me, it looks like an alien," Alessandro explains. "It swims and breathes in a liquid, while we move and breathe in a gas… who is outside, and who is inside? What is full, and what is empty? Who is, ultimately, the alien on this planet?"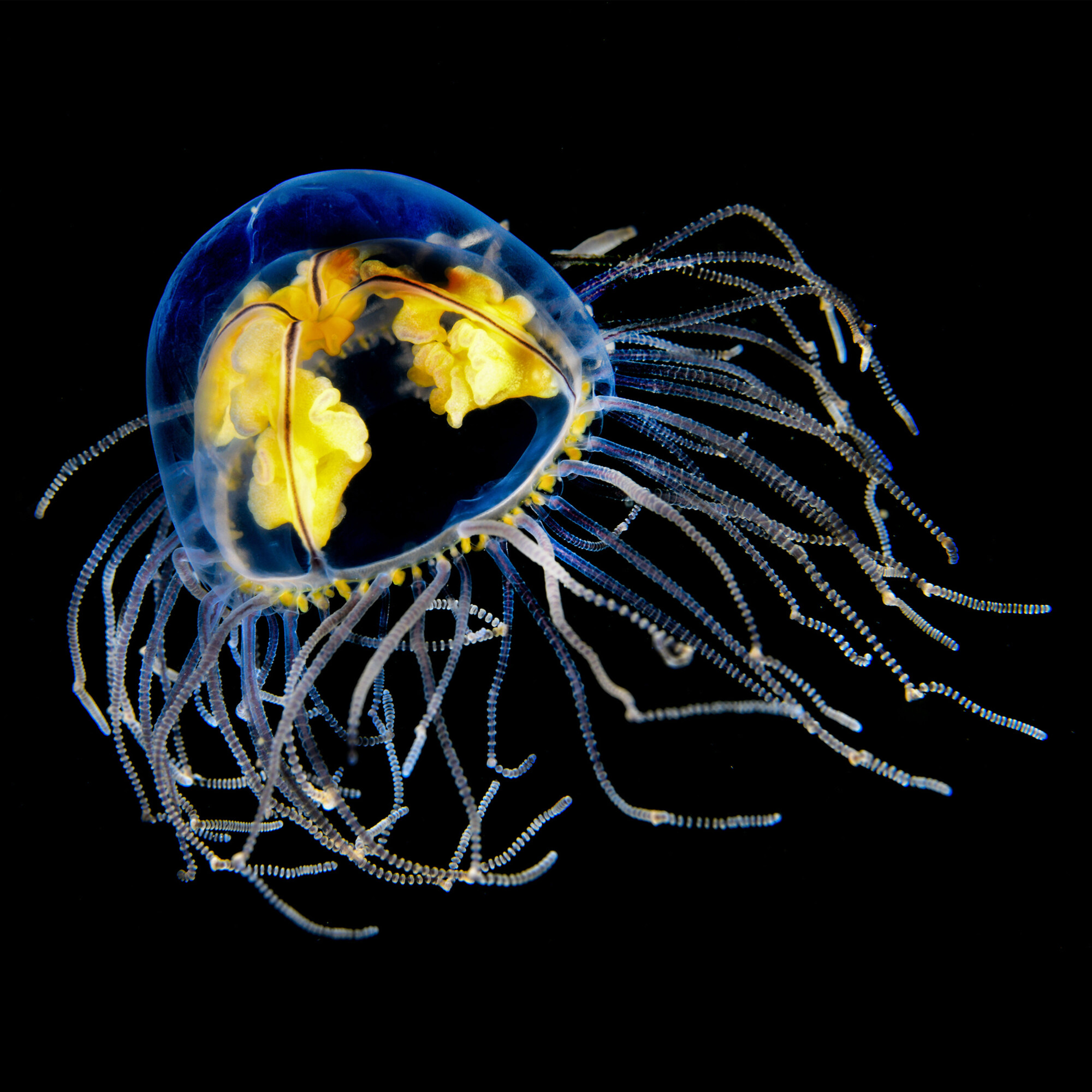 'Medusa,' preceded by two videos, will be released on November 24th on all platforms in a double digipack.
---
Capitano Merletti Facebook / Instagram / Twitter / Bandcamp
Pipapop Records Official Website / Facebook / Instagram / Bandcamp / YouTube
Beautiful Losers Official Website / Facebook / Instagram / YouTube