'Lord Helmchens Keksmaschine' by Sounds Of New Soma | New Album, 'Fluxus 2071'
Exclusive video premiere of 'Lord Helmchens Keksmaschine' by Sounds Of New Soma, taken from the upcoming album 'Fluxus 2071,' out December 1st via Tonzonen Records.
---
'Fluxus 2071' is the twelfth album of sound tinkering duo Sons Of New Soma. The duo of Alex Djelassi and Dirk Raupach have created a special work.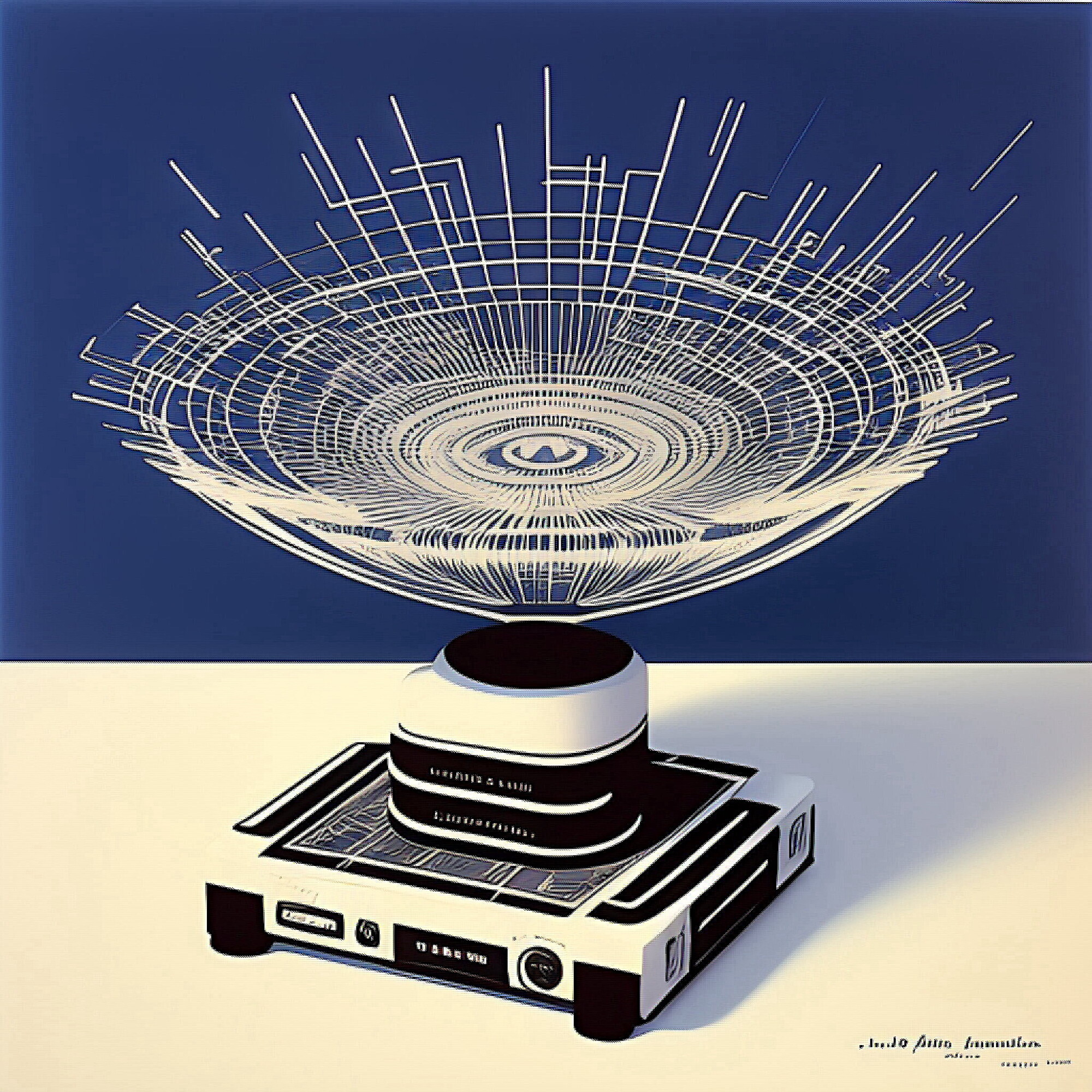 Thematically based on the art form Fluxus, ten different songs were produced: Rarely has a Sons Of New Soma album been so catchy and so full of and characterized by sound experiments as well as harmonies. 'Fluxus 2071' is a creative highlight in the band history of Sounds Of New Soma.
Welcome to our Fluxus-inspired happening "Space, Time and Climate Change: A Journey Through Dimensions." First of all we will deal with northern lights and moths, which will take us on a journey through space. Suspect – hear for yourself. We will be in an abstraction of the universe and observe the shimmer of the stars, as we fly through the Vuh. The cookie machine will take us through different eras, experiencing man-made climate change. We will see the double yolk of the past in the macula and classify the not as art. Finally, we will approach the Tannhäuser Tor in a state of keyif, while becoming aware of how our actions affect the Fluxus. Will we pass through the Gate of Change to set ourselves on the path of a better future? In short, our happening will be an interactive and immersive experience. We will be influenced by the abstraction of the universe of being in order to experience the existence of the not in Fluxus.
---
Sounds Of New Soma Facebook / Instagram / Bandcamp / YouTube
Tonzonen Records Official Website / Facebook / Instagram / Twitter