'Dustine' Empty Country | New Album, 'Empty Country II'
Exclusive track premiere of 'Dustine' by Empty Country — the project of musician Joseph D'Agostino (Cymbals Eat Guitars), taken from the upcoming album 'Empty Country II', out November 3 via Get Better Records (US) / Tough Love Records (UK).
---
'Dustine' is a far-reaching sonic road trip akin to D'Agostino's previous band, Cymbals Eat Guitars. Atop a rebounding bassline, he paints a vivid picture of tattered, suburban waste in the southwestern most extreme of Virginia. Hazy guitar lines reinforce hopeless imagery of opiate clinics in dead shopping malls before collapsing into intermittent, tangled messes of delay pedal oscillation. Like many of the characters documented in Empty Country II, Dustine may never know peace – but she might not have wanted it, anyway.
'Empty Country II,' the project's second full-length for L.A.-based Get Better Records, is a thrilling expansion of that world. D'Agostino pushed himself to new places as a songwriter, crafting a collection of short stories set to music which grapple with the biggest questions now hanging over America — gun violence, the addiction epidemic, and generational hopelessness among them. In 2020, he'd moved from Philadelphia to small-town New England to be closer to family, and his new locale coupled with the dread of lockdown inspired him to return to the haunted world from the first LP.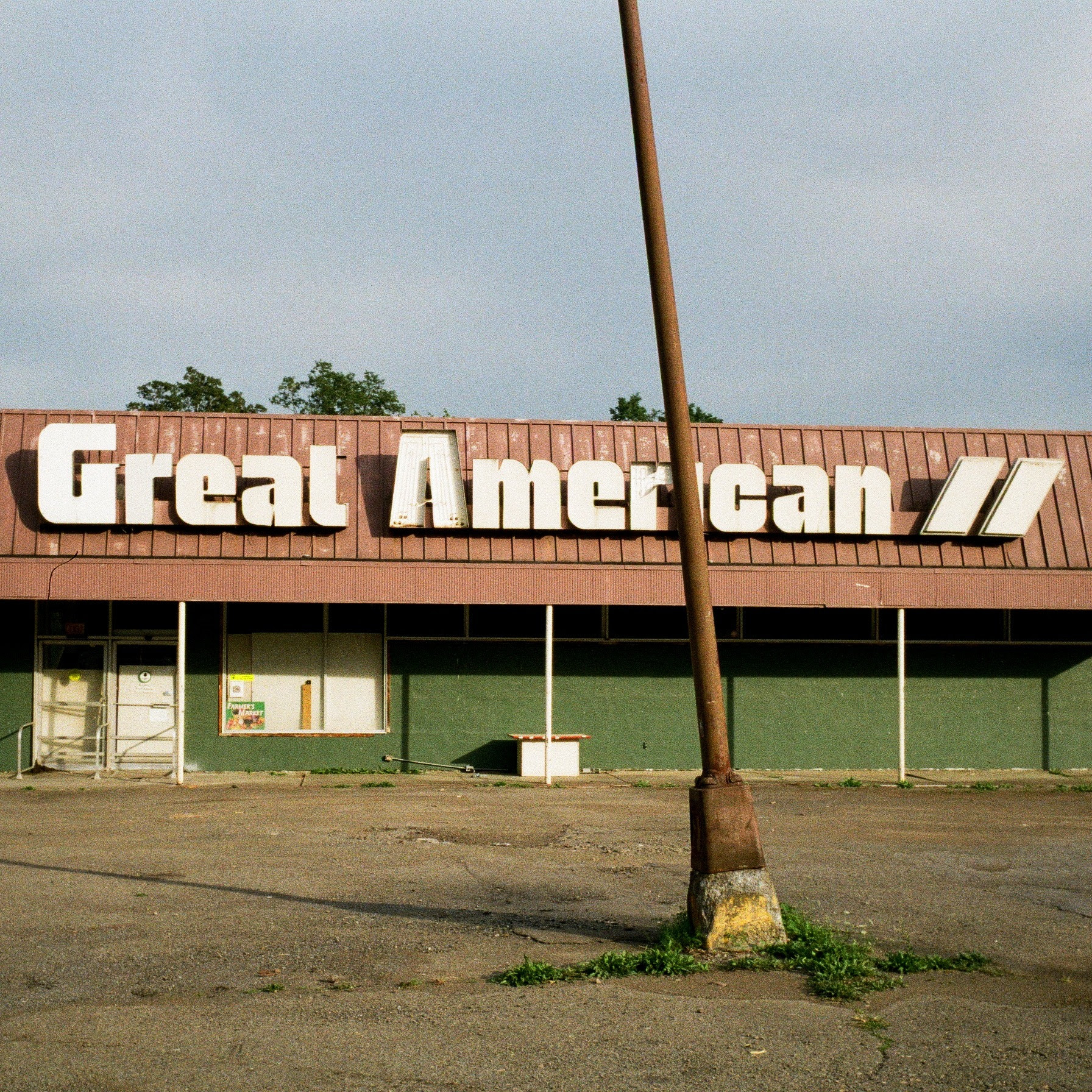 "It's pretty jarring to leave a city—where you can safely assume you're aligned with your neighbors on many political and social issues — for somewhere more rural and conservative," says D'Agostino, noting the Trump flags and Blue Lives Matter hood wraps that dot his new dirt road residence. Across the new album's nine tracks, D'Agostino introduces us to a bevy of characters: three generations of West Virginia clairvoyants, crushed by the weight of their secret knowledge; a group of drag queens and misfits in early '80s New York City; a pill mill doctor's daughter who dabbles in necromancy; a convicted killer; a bullied kid injured and alone in the forest as night falls. Through the stories of these characters, 'Empty Country II' delivers an engaging and deeply moving rumination on time, family, and the disintegration of America.
---
Empty Country Official Website / Facebook / Instagram / Twitter / Bandcamp
Get Better Records Official Website / Facebook / Instagram / Twitter / Bandcamp / YouTube
Tough Love Records Official Website / Facebook / Instagram / Twitter / Bandcamp / YouTube