'San Francisco's Shiver' | "Devastating recording of power trio from 1972"
Shiver was an incredible power trio from San Francisco playing some of the loudest jams​ ever.
---
Their material first got issued by Rockadelic Records​ in 2000. Yunque Records recently remastered it, including two previously unreleased​ tracks on vinyl.​ This issue comes with a new artwork respecting the original design made by drummer Don Peck.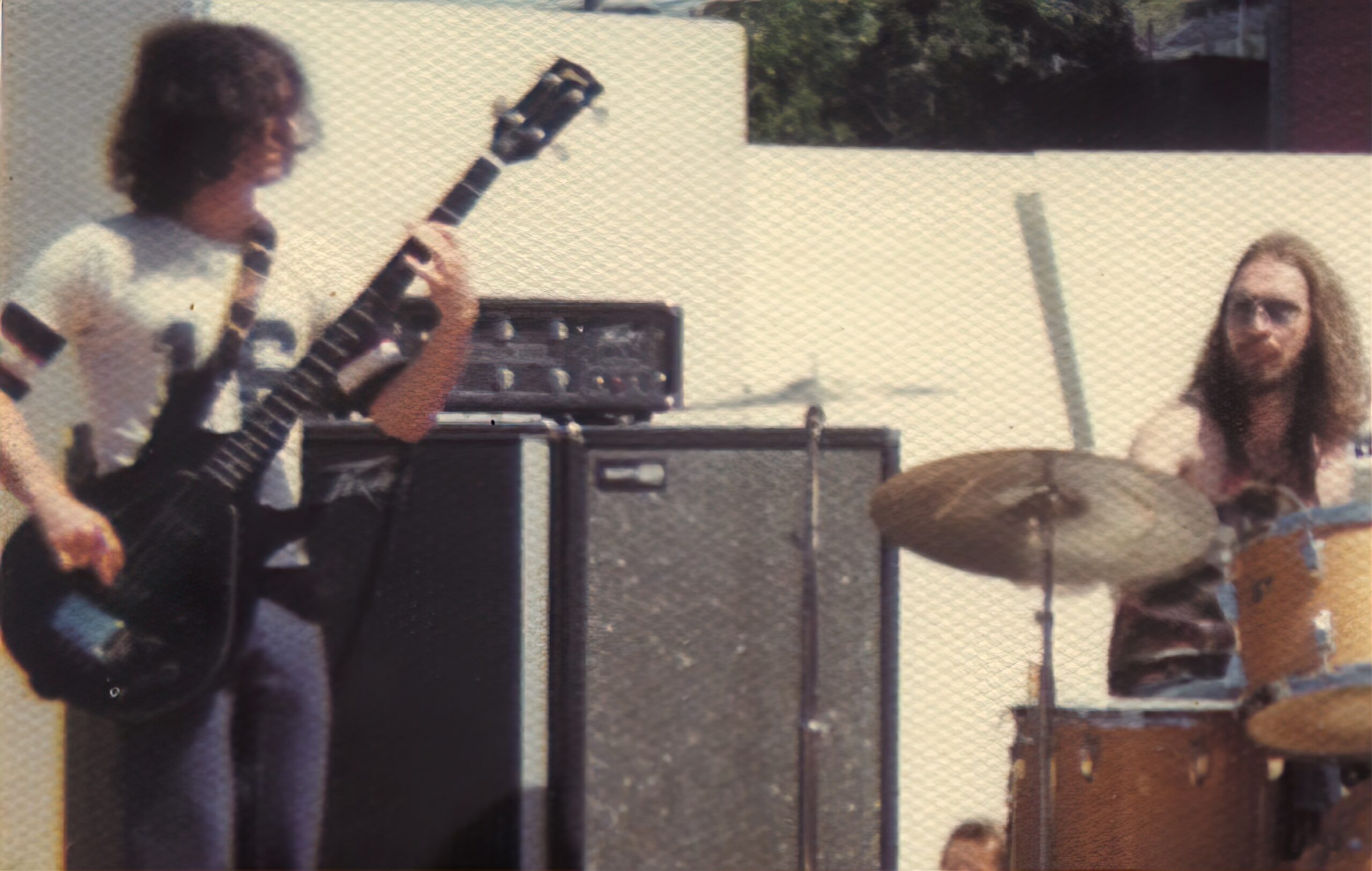 San Francisco was a very colorful city in the 60s and offered countless opportunities for beatniks, hippies and freaks to express their feelings through different art forms. Shiver was a heavy blues rock trio consisting of Don Peck on drums, Neil Peron on bass and Frank Twist on guitar and vocals. During a certain period of time the lineup also included Terry "Hook" Saluga on vocals (he later became a street musician in the Bay area and played slide guitar under the name of TT Fingers).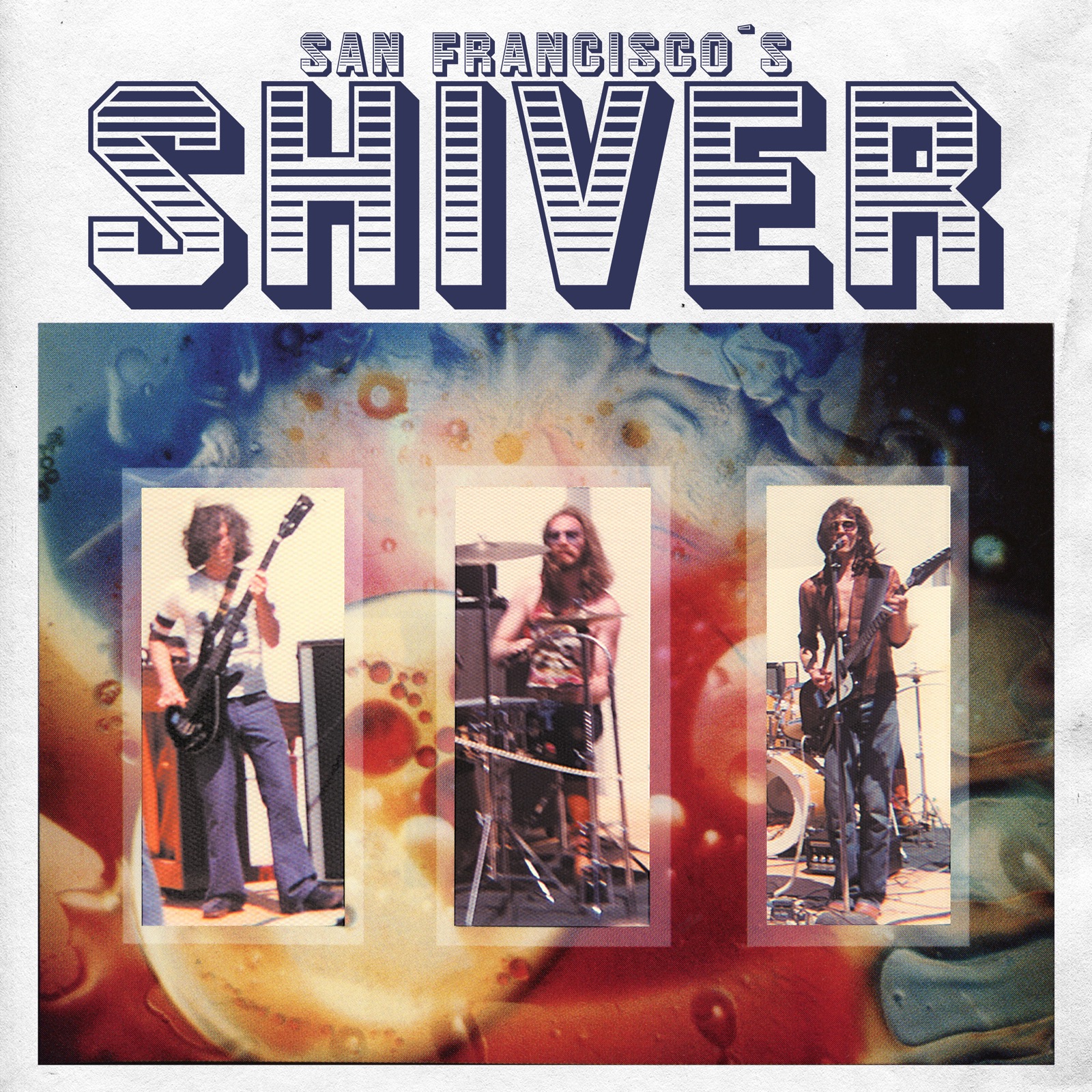 Don Peck was originally from Dallas, Texas and had a band called The Hungry Freaks that were influenced by The Animals, Them, The Rolling Stones, as well as The 13th Floor Elevators. This was around 1967. Later on he joined an R & B band called Les Watson and The Panthers who actually recorded on Ike Turner's Vesuvius label. Interested in what was happening in San Francisco, he often visited his sister there and in 1969 decided to form a Frisco band. In the next three years Shiver played countless gigs in the area. They also played under different names like for instance Pacific Thrust, Kid Courage, and Terry Saluga's Riff Raff.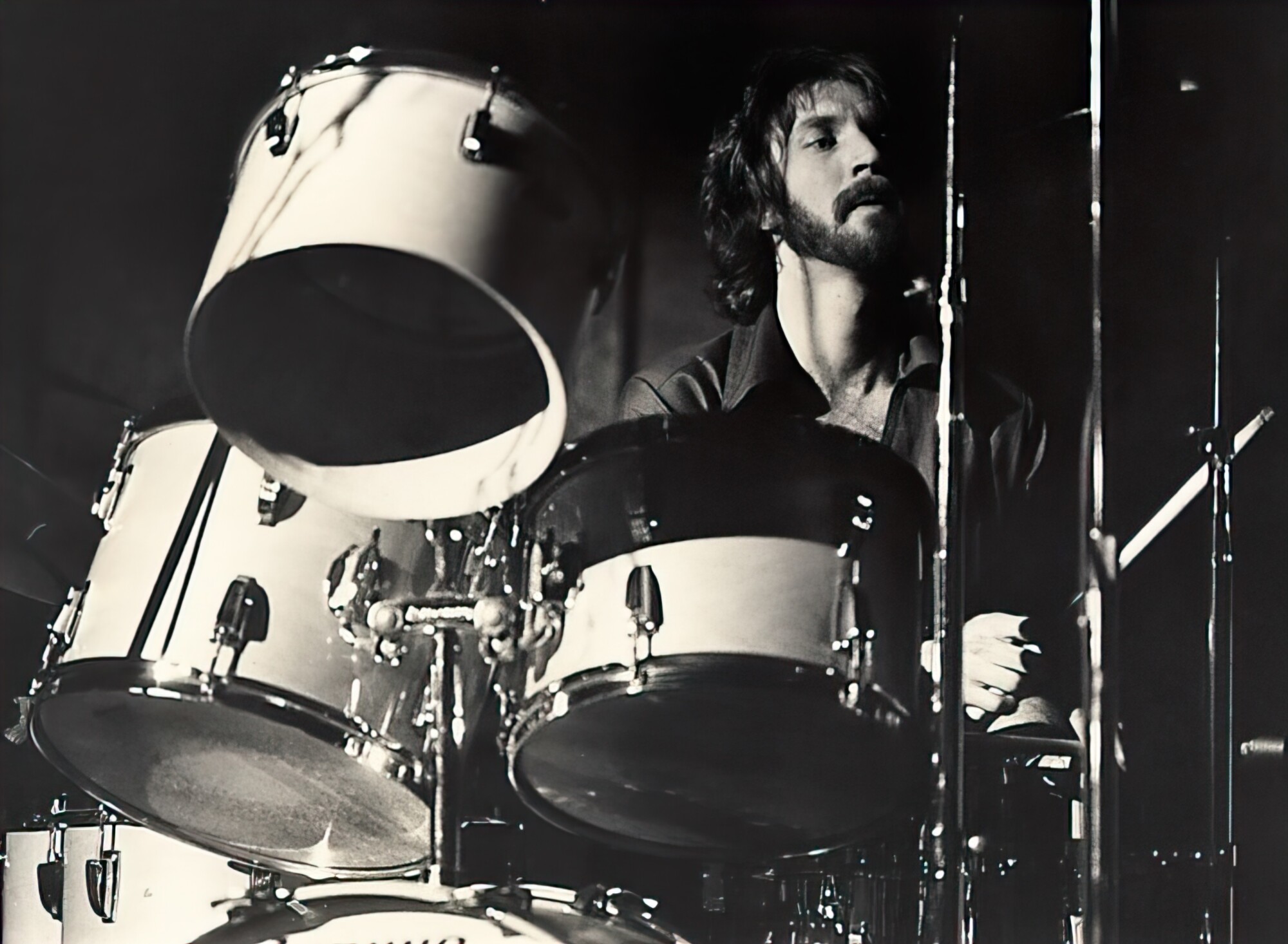 They w​​ere a very hard working musicians with lots of gigs under their belt, but still haven't been able to secure a record deal that would present their music to a wider audience.​ Their music would be simply described as an insanely loud heavy psych / jam rock band in the style of Blue Cheer, JPT Scare Band and Truth and Janey.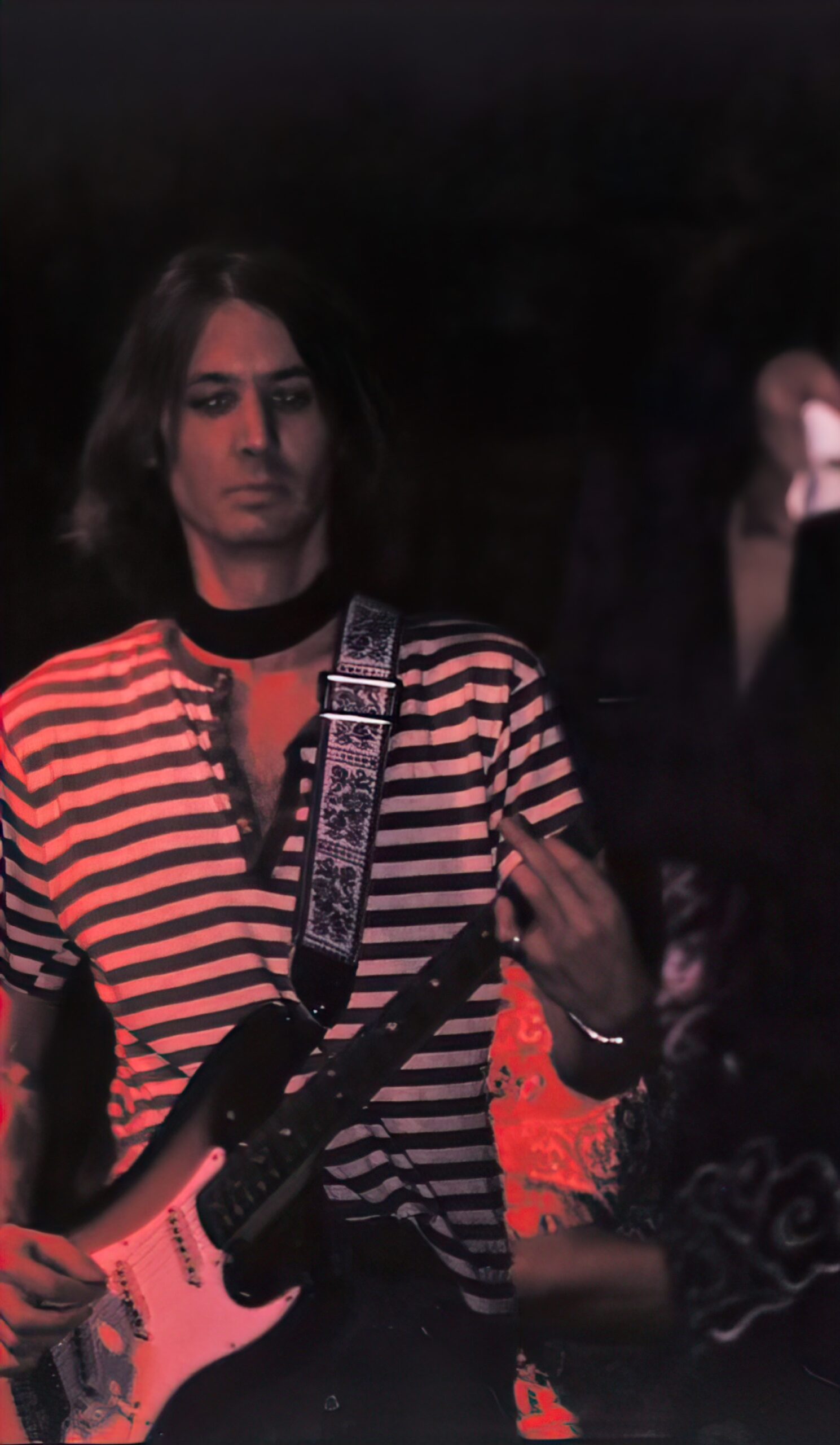 Rich Haupt of Rockadelic Records was the first who put their music on the map in 2000 when their tape finally found its way on vinyl.​ The material was originally recorded on tape on a 2-track machine in 1972, and it represents​ their pure and undeniable energy.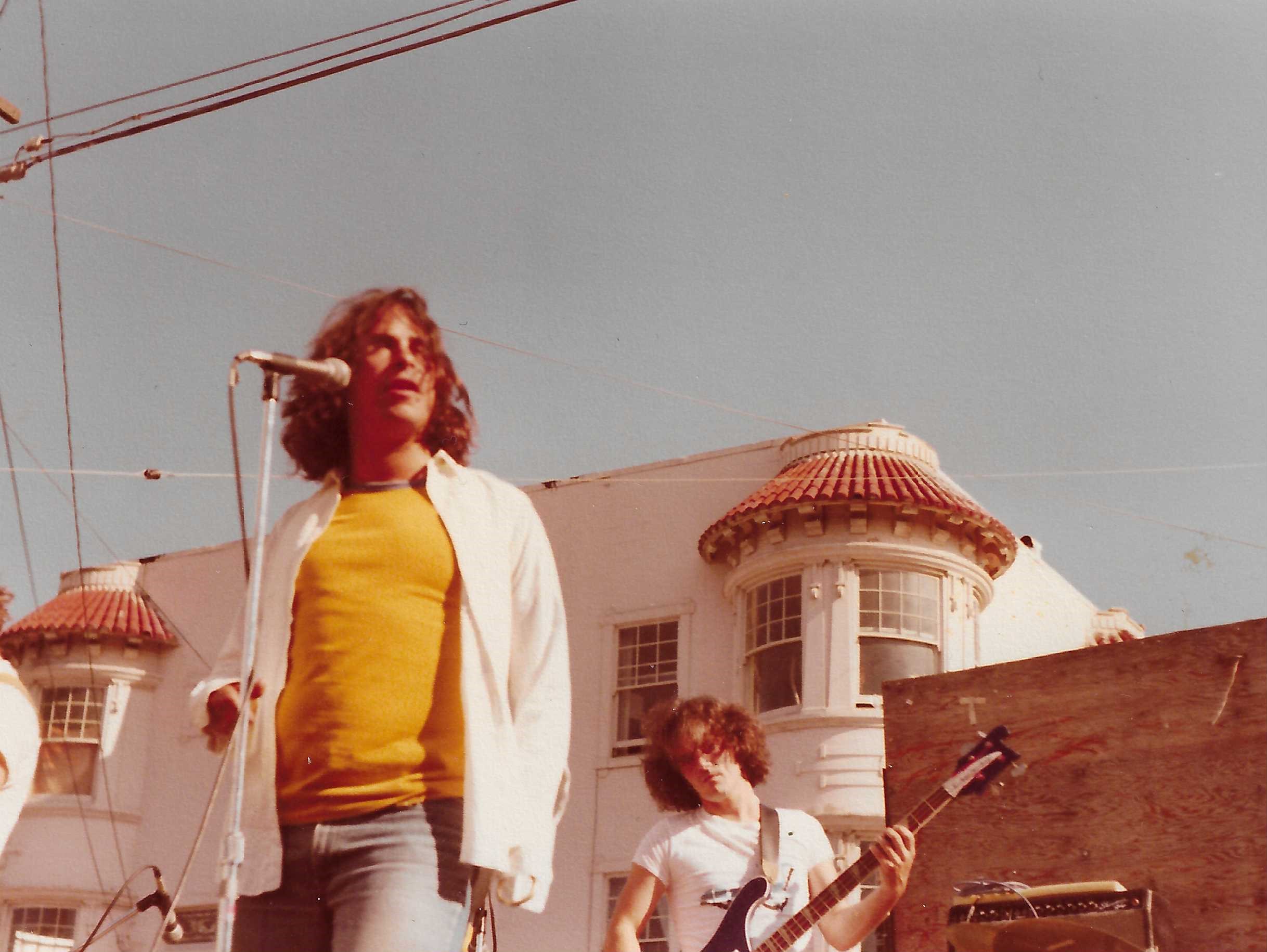 As a live band they often played at Hells Angels' biker parties​. ​Those jams truly reflect that wild spirit of the times. Shiver played a lot of Street Fairs on Haight, Market and Castro streets, and got to jam with James Gurley and Peter Albin. The recordings were recorded at 2909 Mariposa in the Summer of 1972 and feature no overdubs. Pure heaviness!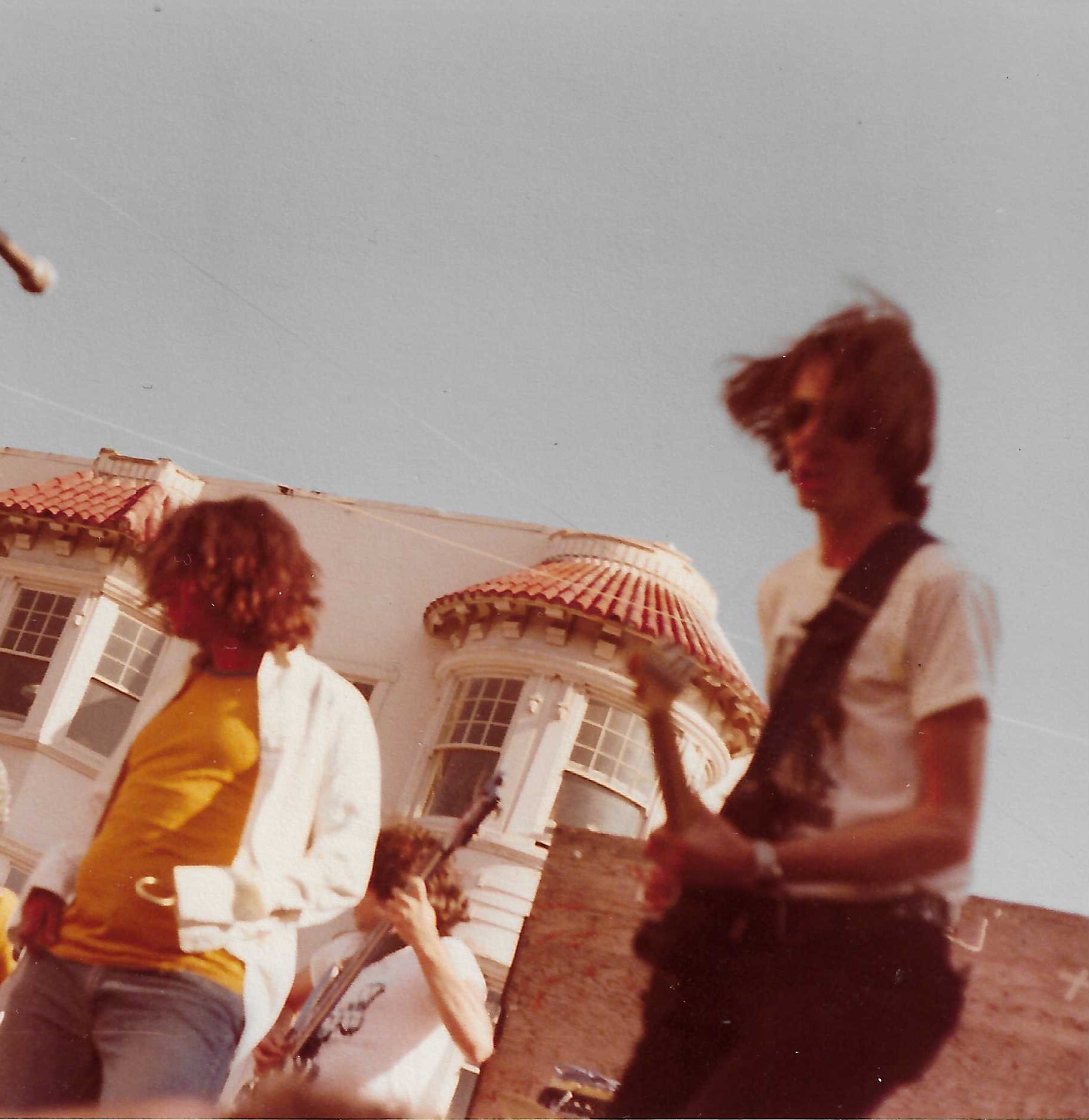 ---
Yunque Records Facebook / Instagram