'Look To The Stars' by Postdata | New Album, 'Run Wild'
Exclusive video premiere of 'Look To The Stars' by Postdata, taken from the upcoming album, 'Run Wild,' out today via Paper Bag Records.
---
Today, Postdata — the solo music project of Wintersleep lead singer and songwriter, Paul Murphy — shares a brand new LP entitled 'Run Wild,' via Paper Bag Records. Following the record's previously released singles — 'Run Wild,' 'Mine The Sea,' and 'Try' — today additionally finds the arrival of its focus track, 'Look to the Stars,' alongside an accompanying video.
Discussing the track's origins, Murphy wrote: "The melody and chorus lyrics for this song started as a lullaby for my son. I still sing for him a lot but there were times where it was like 30 minutes of singing and he wouldn't be sleeping… you sing the same songs a lot but there are points where that's just boring or there's just a nice feeling in the room and you just venture into writing mode, I guess. I'd do this thing where I'd sing about natural world "outside" things and try to make a catchy lullaby type song around it, just painting pictures of sort of peaceful images and meditating on those… like you could sing about a spaceship or a boat voyage or about waves crashing against the shore, and sometimes it would just turn into white noise (though that resulted in waking him up once. I think I freaked him out; his face was like, "what is this strange man doing making these weird wave sounds so close to my ear!!!") — but anyway, this one had a nice melody and a sort of easy melody to visualize "look to the stars…they tell you who are…look to the stars, yeah, you never know..they all burned out so many years ago…we only dance in the afterglow". I developed the rest of the lyrics from that point but that's the starting point of it and the song ended up actually being about a voyage, as well."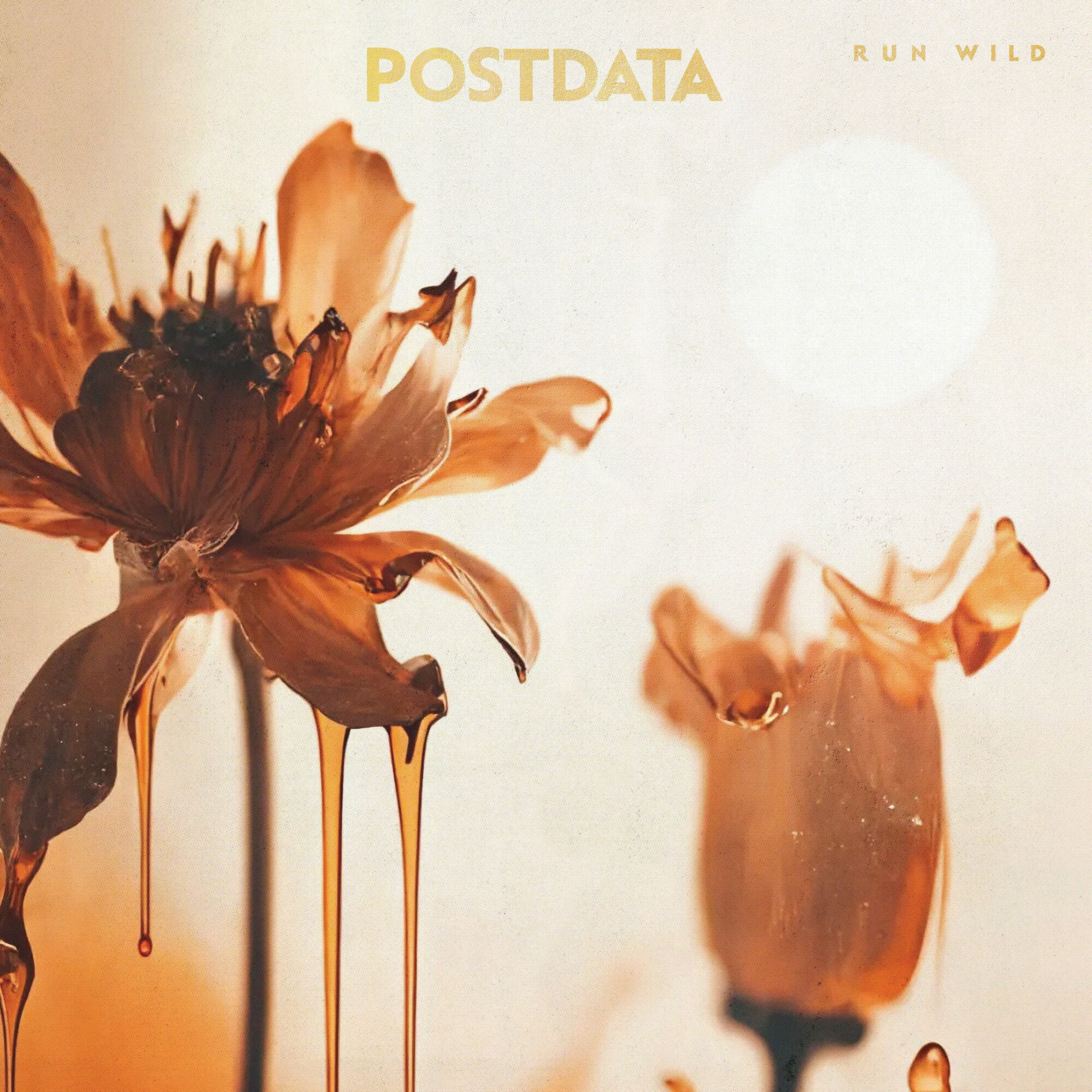 Postdata's newest LP, 'Run Wild,' is out today on all DSPs via Paper Bag Records.
---
Headline photo: Griffin O'Toole
Postdata Official Website / Facebook / Instagram / Twitter / Bandcamp
Paper Bag Records Official Website / Facebook / Instagram / Twitter / Bandcamp / SoundCloud / YouTube
'Run Wild' by Postdata | New Album, 'Run Wild'