'Curse of the Black Cloud' by Greenseeker | Split Album with Asteroid Witch
Exclusive track premiere of 'Curse of the Black Cloud' by Greenseeker, taken from the split album with Asteroid Witch, out November 3rd 2023 via Electric Valley Records.
---
Two rising acts from the ever-prolific Portland heavy music underground. This split will be available on three variants of vinyl as well as on digital/streaming media.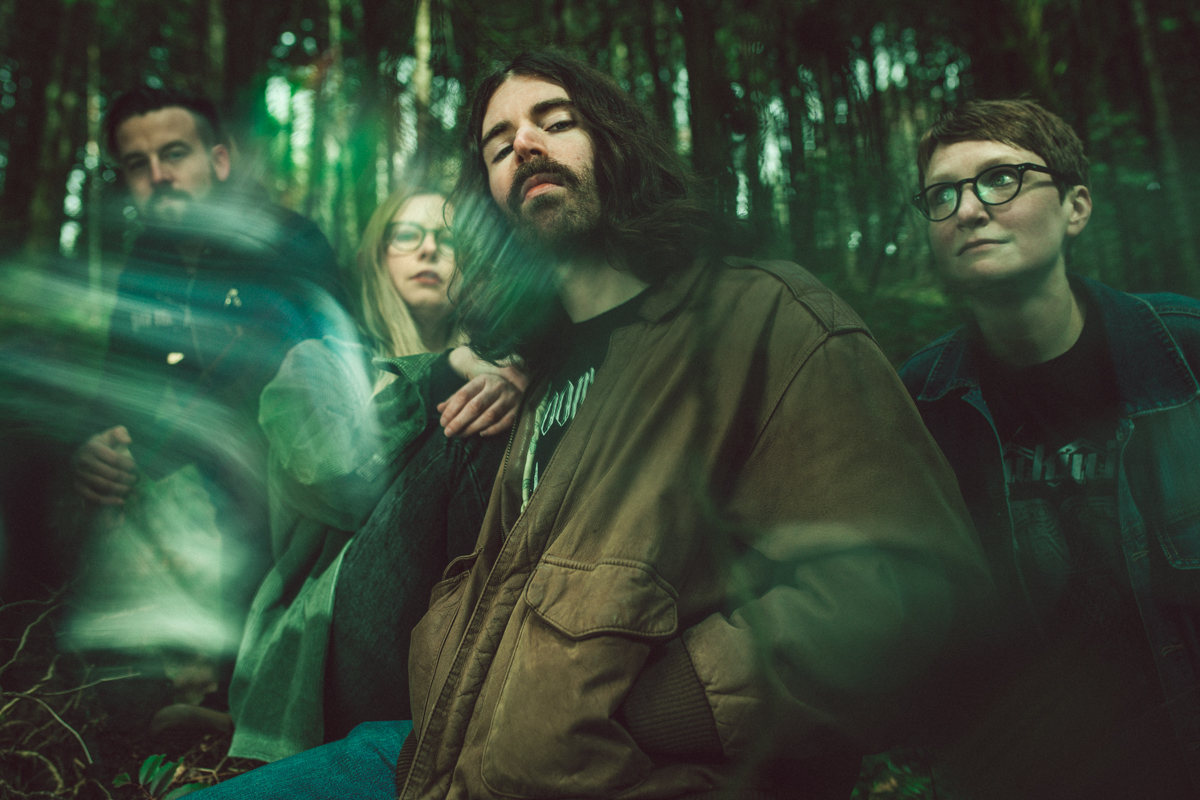 The side with The Asteroid Witch is a collection of psychic auditory transmissions that have been fixtures of the band's live set since their inception. These compositions range on various topics such as alien abduction, UFO encounters, communication with extra-terrestrials and extra-dimensional, high strangeness, astral projection, space travel, time travel, mind travel, trans-dimensional travel, hidden doorways to the celestial temple, prophets from the sky, portals both seen and unseen, orbs both material and non-material, the Lower realm, the Higher realm, the Middle realm(s), and much more..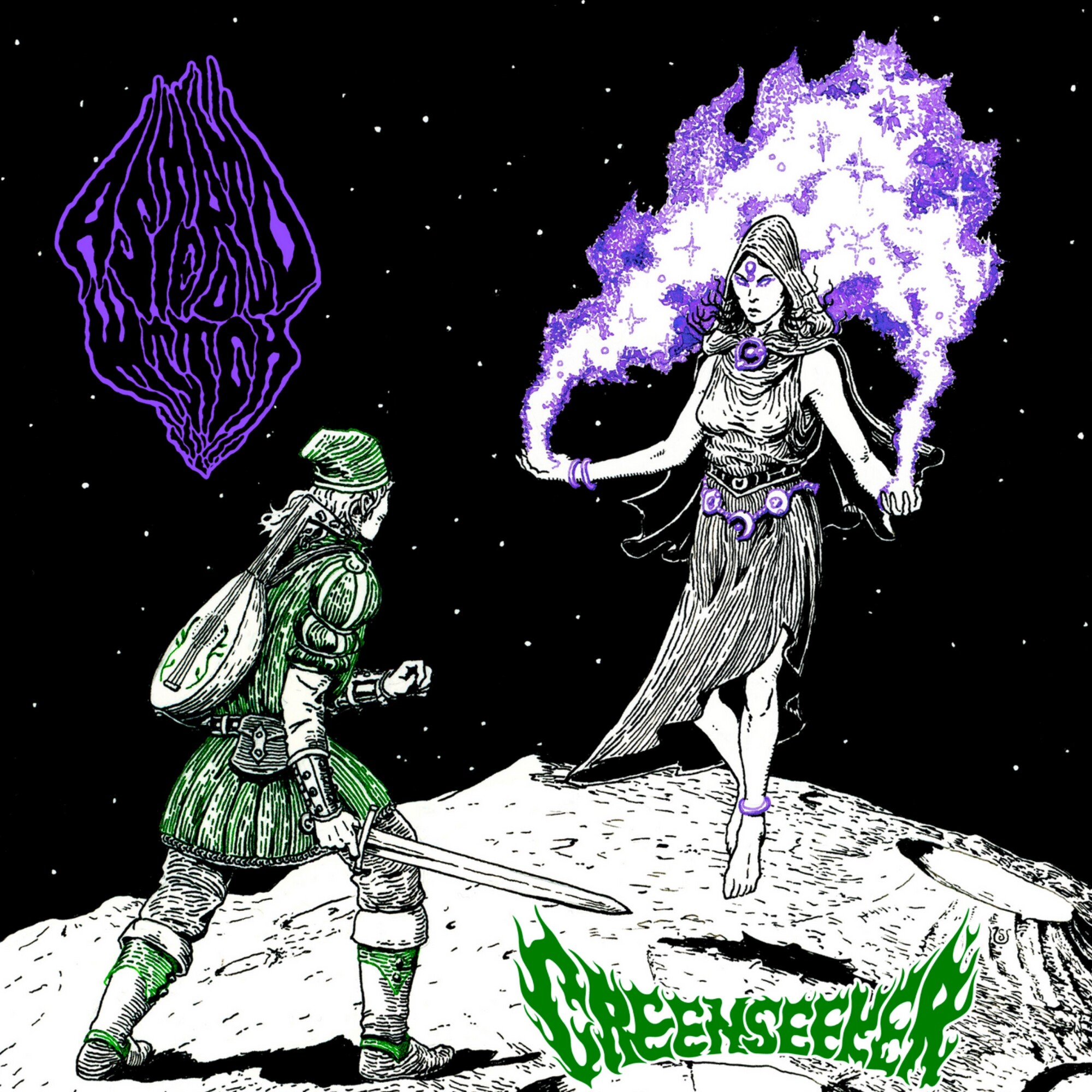 On their side of this split, Greenseeker explores the blend of groovy throwback riffs, extended meandering jams, and heavy fuzz. In these two long-form tracks, fantasy meets reality with themes of envy, lust, greed, and pride as two rival bards engage in a magical tiff fueled by the thirst for fame, shrouding the world in a black fog. At their rock bottom, the protagonist makes a deal with the devil to gain a fortune but ends up getting more than they bargained for.
"'Curse of the Black Cloud' is a 9-minute-long psych-rock odyssey that ranges from slowly meandering verse passages to driving heavy grooves. The song is about a magical tiff between two rival bards fueled by the lust for fame that shrouds the world in a black fog, choking out our protagonist's chance for prestige. With several movements to the jam-laden track, Greenseeker takes the listener through the journey both lyrically and musically." – Greenseeker
---
Greenseeker Facebook / Instagram / Twitter / Bandcamp / YouTube
Asteroid Witch Facebook / Instagram
Electric Valley Records Official Website / Facebook / Instagram / Twitter / Bandcamp