KAUAN | Interview | New, 'ATM Revised'
KAUAN's material is based on atavistic metal elements as well as on gentle melodies and moods resembling that we used to hear in folk and post genres.
---
Fans of Finnish dark folk band Tenhi which was on its peak in those days were hooked easily as the band's name corresponds with the name of Tenhi's album released in 1999. However KAUAN's mastermind Anton Belov managed to shape the sound of his band into something remarkably original. One of his central works 'Aava tuulen maa' (2009) was recorded with programmed drums due to the lack of proper drummer at hand in this period, and Artoffact Records released re-recorded, mixed and mastered with analogue gear version of this album as 'ATM Revised' in February 2023.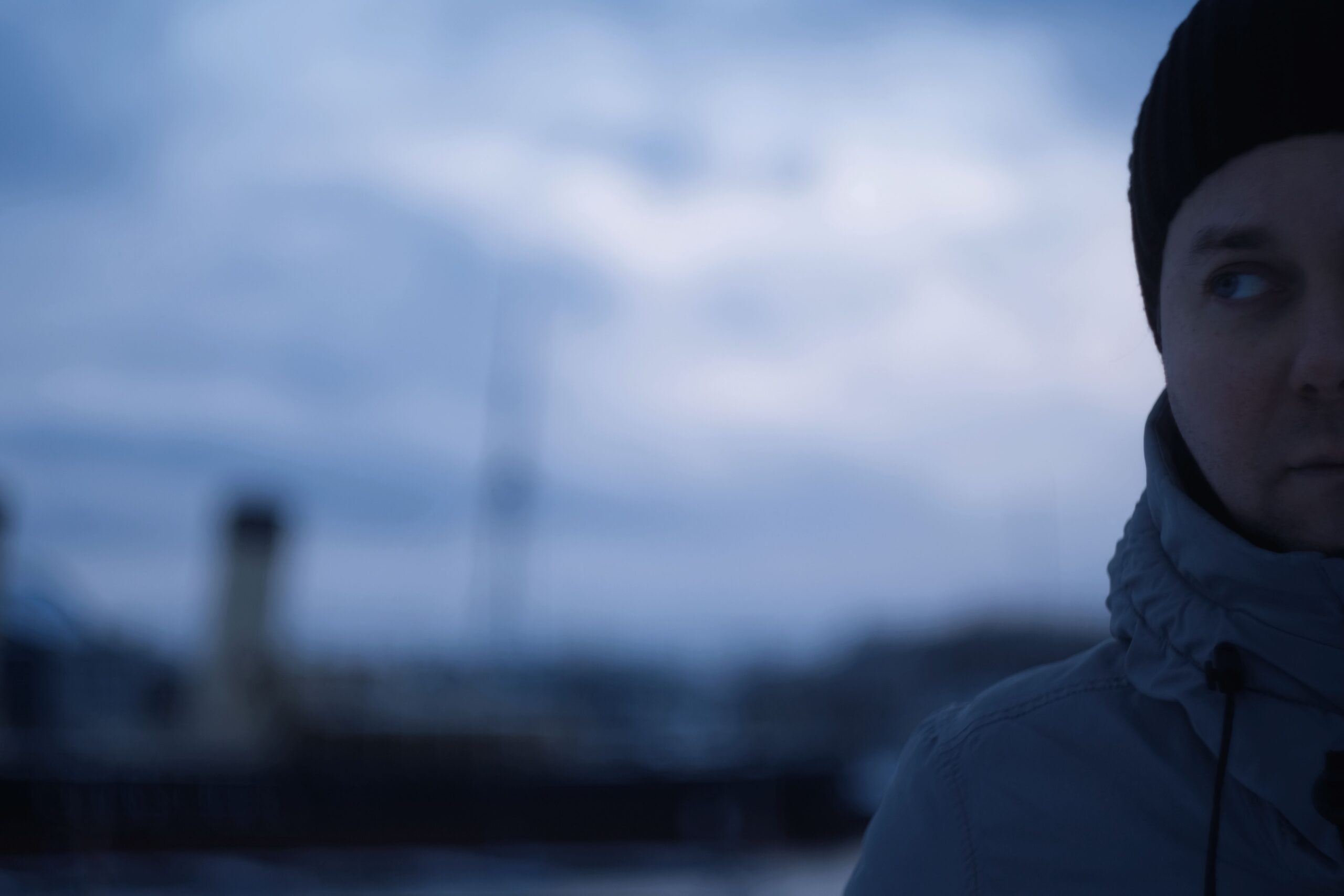 "Art is something you can not forecast"
What's new on the KAUAN side?
Anton Belov: Thanks, I'm stable. Unfortunately, there are many dramatic events and deaths of close people nowadays, so it's necessary to take some time for self-stabilization to get the energy to move forward and be helpful for those who need you and your help. As for the KAUAN's side – composing sketches, slowly chewing concept ideas for the new album.
Artoffact Records released your latest album 'ATM Revised' on 24th of February. It's a re-recorded version of 'Aava tuulen maa' (2009) with live bass and drums. Was it something that haunted you for years? Or was it the demand from KAUAN's fans?
Both. Most of the people I know personally started their journey with KAUAN with 'ATM,' many of them wanted to have it back in print. Back in 2008, when the original 'Aava tuulen maa' was recorded, I had tons of compromises to deal with. It was the first album recorded outside KAUAN's home studio, it had strict budget limitations and some not-really-advanced program-ming technologies to simulate guitar amps, bass and drums (both had been entirely sample-programmed). During the years, I looked back and asked myself which album I would most like-ly revisit, 'ATM' was always my go-to title. Finally, in 2021 everything came together, I blew off the dust from the original recordings and carefully removed all the compromises.
How do the re-recorded songs differ from prototypes besides the sound of live drums and bass?
It's complete recordings of real drums and bass, restored and refined original tracks, carefully mixed and mastered with analogue gear with all respect to the source. Let's say, it was a unique chance to fix all the issues with the original version without breaking the soul of the record and looks like we did a good job, there are no negative feedbacks or disappointments.
'ATM Revised' is released both in a digipak and as a deluxe vinyl with bonus vinyl-sized book. Can you talk more about the book?
We rescanned original art pieces by Sergey Jung (together with all the sketches and imperfec-tions), did a layout from scratch, and chose the right paper to make it look beautiful, so nothing dramatically new here, but the previous LP version had no booklet at all, the new one does, and it seems like a refined and big version of the original 2009 digipak booklet.
What's the KAUAN current lineup?
Funny fact, this question must be the most straight and simple to reply for most of the bands on the planet. But not to KAUAN. There are two different angles, one is the live line-up, and here I can say, because of war and our geographical position, there is no live band KAUAN at this point. From the other angle, KAUAN has always been a clique of creative people making music, and art, releasing it with a certain level of care and proficiency. So in that sense, it is unknown who will participate in the following album recordings or who will draw the art, but I definitely want to stick with all the band members from the 'Pirut'/'Sorni Nai' era.
What were the conditions for recording 'Aava tuulen maa'?
Well, imagine the album was recorded in Finland, Estonia, Russia and Ukraine, starting from original recordings in 2008 and finalizing layers in 2019 – of course, there are plenty of different emotions, experiences and views on the material. It sounds holistic and complete to me now, no flows or any "modern era mixing" inconsistencies.
You recorded 'Lumikuuro' (2007) and 'Tietäjän laulu' (2008) albums with programmed drums as well, and as far as I remember some of these songs were re-recorded and released as 'Muistumia' (2014) the very same way. Do you think you will re-record this material as well?
I would love to do the same thing with 'Tietäjän laulu,' if only I had source material (which is completely lost in the original mixing studio). I always considered it a worst-sounding KAUAN album with a very dry/metal sound philosophy, which seems alien to me. However, it was KAUAN's first encounter with a "world where you mix and master your music, not at home", so these failures and compromises are understandable.
Tell us about the 'Private Release' album from 2013? It was recorded for the band's fans who wanted to support KAUAN. Do you see an opportunity to re-release it?
Of course, it was a good idea. At that time in 2013, we had a bunch of very loyal fans who wanted to get something unique and exclusive. At the same time, I met Natalie Nazarova, the artist who has been handcrafting gorgeous wooden boxes, so we decided to collaborate. However, we had an issue with the original sound engineer, who practically ghosted me after he got all the money and some very first steps of mixing the album, it caused some delays and frustration for which I'm still really sorry and thankful for the incredible patience of all the invested fans. Nevertheless, the final result is a thing of beauty: the wooden box with exclusive content, demo versions of the early songs and some hand-crafted elements that would never be produced again. As for the re-release, some of the songs we did for the 'Private Release' were included in 'Muistu-mia'.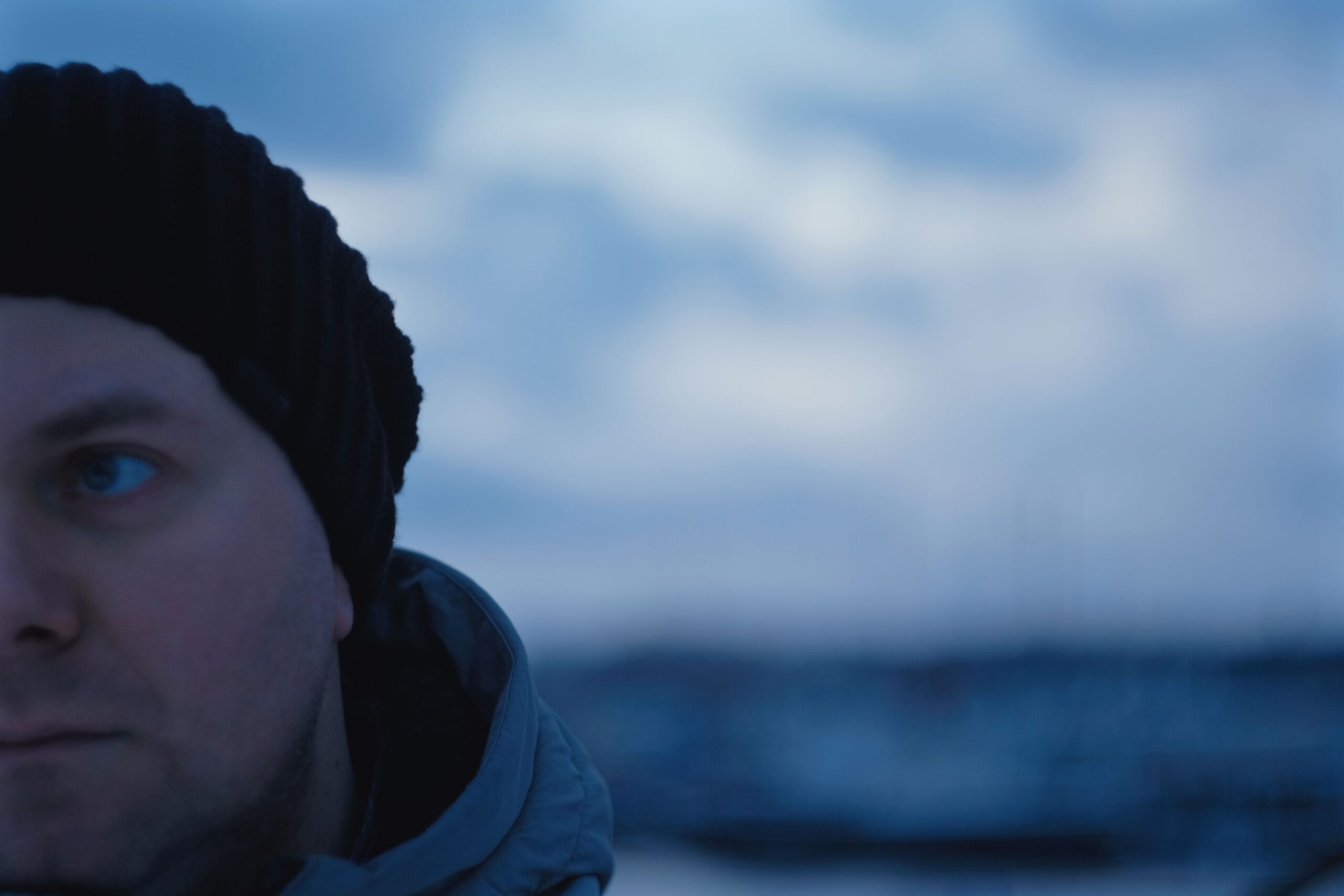 You lived in Chelyabinsk, Russia then you relocated to Kyiv, Ukraine and then you lived in Estonia. How much do these relocations influence your creativity?

I moved to Finland, so your information is a bit outdated. Of course, it influences me in various ways. Your daily routine refines you as a person and dramatically affects you when you're doing something creative. The view you see from your home studio window, the people around you, the air you breathe. It is hard to describe the artistic influence in words, but yes, it definitely affects me. 'Ice Fleet' has a lot of influence from the Nordic Sea, it might be because I have been walking its shores daily while composing, recording and mixing it.
Some of your lyrics are based on the poems of Finnish singer and songwriter Marja Mat-tlar, how did you build this collaboration?
Yes, we met in person. I just sent Marja a letter, and she replied. It was a beautiful experience, her way of writing lyrics to someone else's music was a new experience for her and it turned out to be great. The whole production process for Kaiho was so magical – Marja wrote lyrics, my grand-mother made all the original drawings, we had a great management team from the US (big bow to Johnny Pleasant, the manager behind Hammock, the best band on the planet), great layout art-ist Torsten Posselt and a great way of mixing the album together with my old friend Yegor Syutkin. Kaiho might not be for everyone, but you can feel its serenity and absolute harmony if you catch the right vibe.
Can you imagine that you'll return to Russia one day?
Nope.
You recorded and released five live albums from 2017 to 2022. Was it a necessity?
It was entirely the fans' demand to listen to these live shows in 24-bit audio. Previously we re-leased these two shows on Youtube, but when we got dozens of requests to release them as live albums, I offered Artoffact Records that we can revisit the original mixes and add some clarity. Both gigs are an essential milestone in KAUAN's history, and I'm glad we immortalized it this way.
How often do you play live with KAUAN nowadays? Does your relocation inflict this too?
We have not played a single show since 2018. First, it was because of the relocation, but now it's because of war, and half of the band is locked in Ukraine. We all are eager to start again.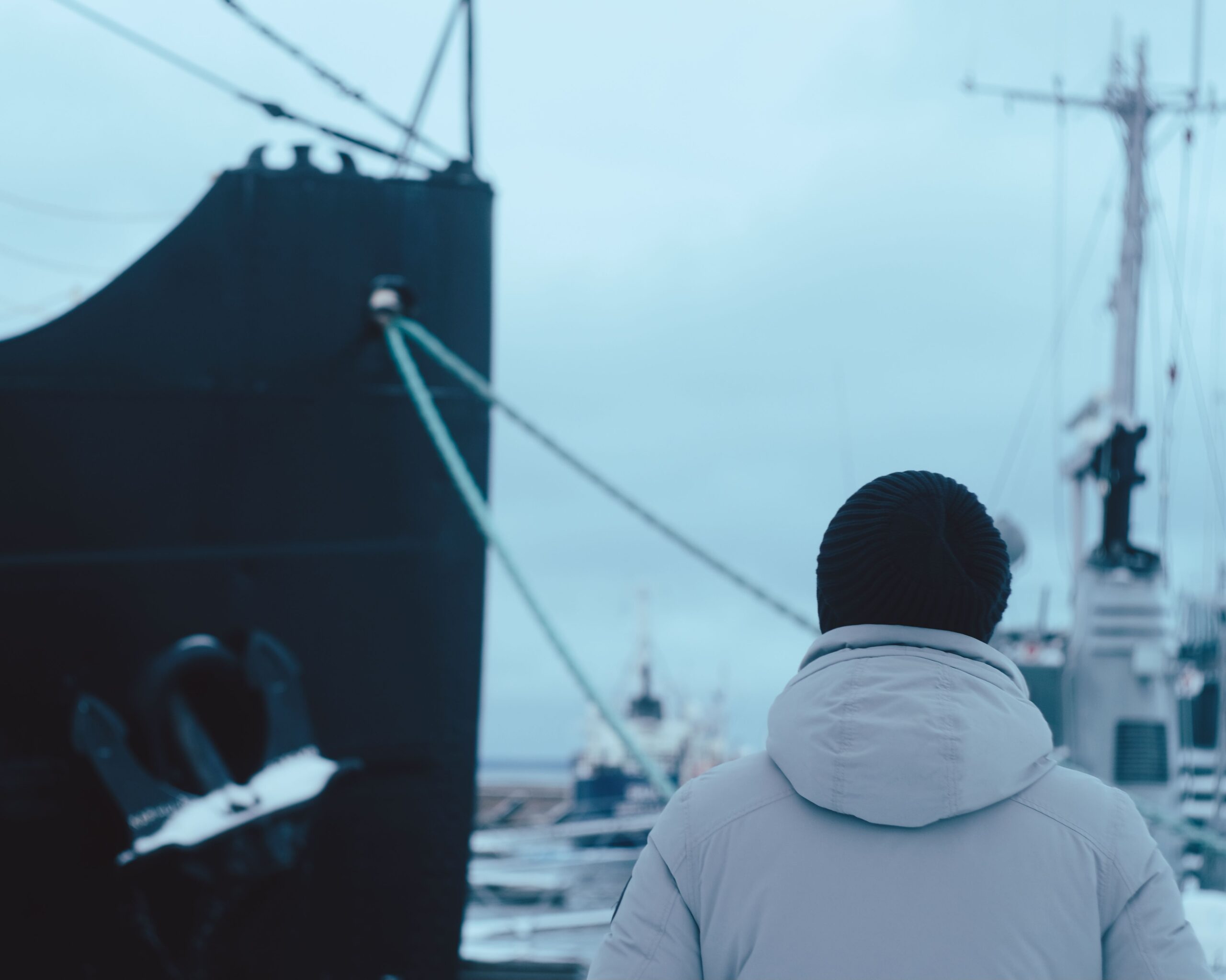 Now you have the release which could be regarded as the new full-length album, but what are your plans for recording the new songs?
Art is something you can not forecast precisely, but one thing is for sure, the new album is in progress (I would say 1/4 of the material is written). Hopefully, I'll get it done in 2023, and 2024 will be a good year to release it. My solo project Anton Belov might get a new EP and a physical release of previous "digital only" material.
Aleksey Evdokimov
---
KAUAN Official Website / Facebook / Instagram / Twitter / Bandcamp / YouTube
Artoffact Records Official Website / Facebook / Instagram / Twitter / Bandcamp / YouTube