Timo van Luijk & Kris Vanderstraeten – 'Autour du Lac d'Asselt' (2023)
This is the fourth album of the duo of Timo van Luijk and Kris Vanderstraeten. The fourth in 22 years.
---
It's good that, in times of an information overload and a music overload, that there are still people who know how to be selective, who know how to limit their output. The result of this is: when there is a new Timo van Luijk and Kris Vanderstaeten album, you know that it's going to be quality. And I don't want to think or talk about music in terms of "best" because there's enough competition in this world already, but this could be the best collaborative album they made.
Who are these men? If I would simplify things, I would say: Timo is the non-musician here. Someone who doesn't really master an instrument, but knows how to get interesting sounds out of any instrument. Kris on the other hand comes out of a free improv and performance art background. He's been building and rebuilding his drum kit for all his life, adding it with all kinds of musical and non-musical objects.
It's difficult to compare what they do with other music. Maybe what Scott Foust and Klara Borecky do with Idea Fire Company. But in a way, Timo and Kris create their own bubble. It's intimisic, personal, melancholic, poetic and fragile. It's like a couple who are together in a relationship for a longer amount of time: they know when to talk, but they also know when to shut up. They know how to do things together, but they also know when they have to give each other space.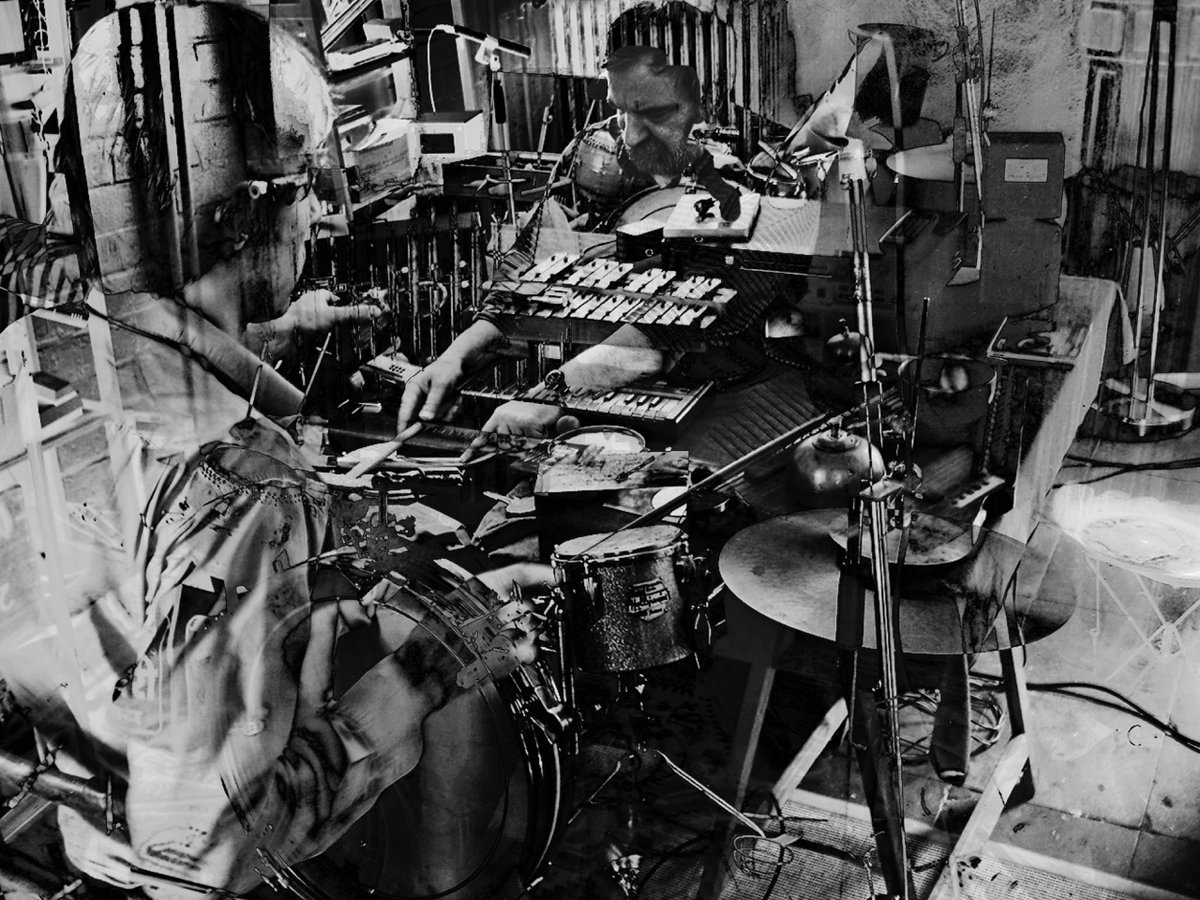 'Autour du Lac d'Asselt' is an album that takes its time and deserves your time, and an album that knows how to be quiet and asks you to respect that.
Joeri Bruyninckx
---
Timo van Luijk & Kris Vanderstraeten – 'Autour du Lac d'Asselt' (La Scie Dorée, 2023)