Sister Swire | Debut Self-Titled Album Premiere
Exclusive album premiere by Toronto songwriter, actor and choreographer Sarah Swire.
---
Produced by the legendary Joel Plaskett – it's a dauntless, exhilarating & witty rock record with moral force and at its core, the record was a way for Swire to process their recovery from addiction, and experience as a neurodivergent artist.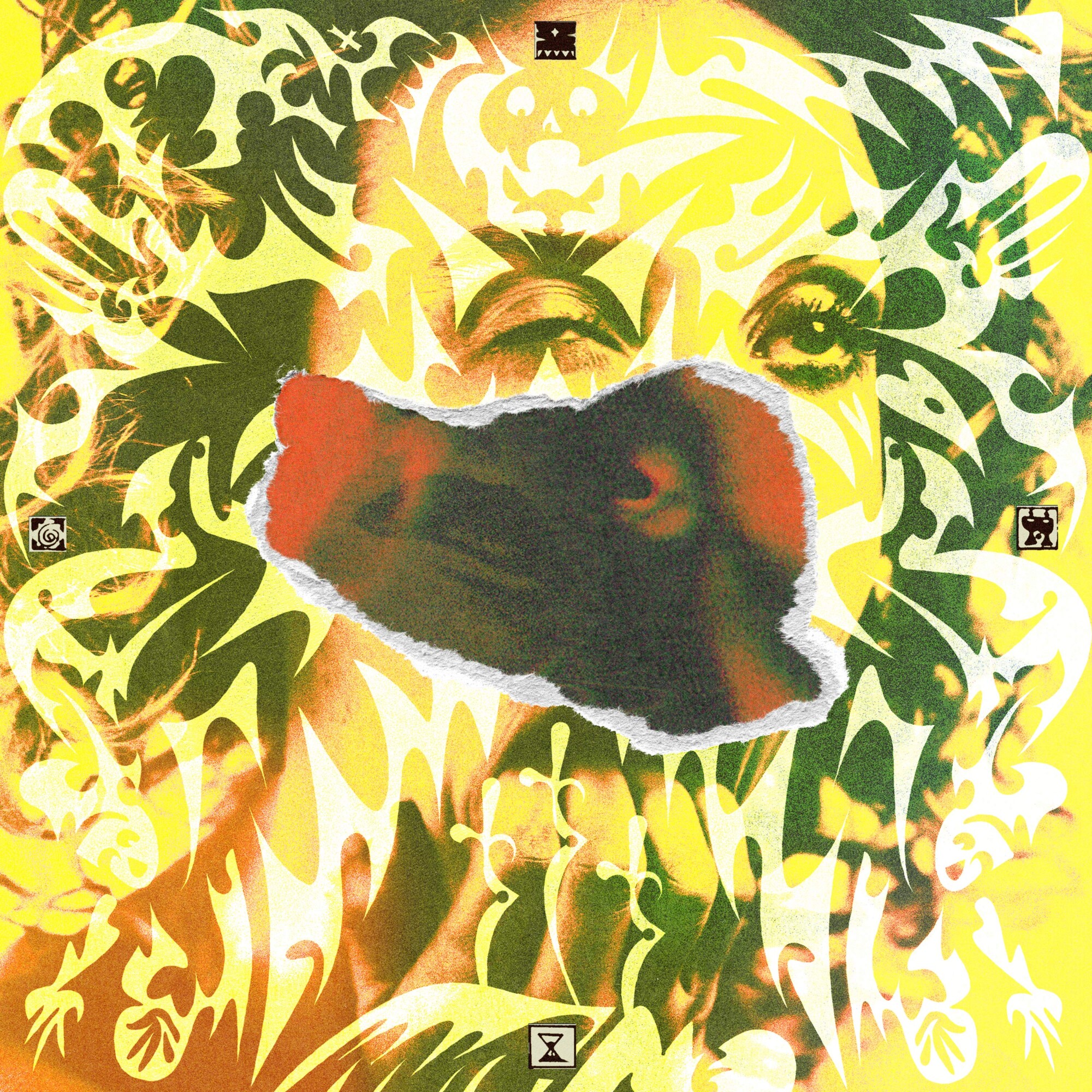 "The album speaks to fans of classic rock & pop with punk & theatrical undertones, but from a narrative perspective the album speaks particularly to those who have struggled with addiction, obsession, anxiety, paranoia and the dangerous coping mechanisms that lead to an uncanny duality in personality. It's a study of guilt for the way one's behaviour affects their community, the world around them, and their love for themselves. "
Sarah Swire is a performing artist (actor, singer songwriter, choreographer) with work spanning across stage, screen and television. After graduating from the Royal Conservatoire of Scotland, Swire set out on a world tour with the band Belle and Sebastian. By the age of 25, she had creatively directed and played shows at Radio City Music Hall, Red Rocks Amphitheater in Colorado, Scotland's Olympic Hydro Stadium and Glastonbury Music Festival. As an actor, Swire is best known playing young Grace Mallory in The Boys, for playing Steph North & choreographing the MGM/Orion musical Anna and the Apocalypse, and evil twin sisters Dorothy & Amelia Ernst on CBC's Murdoch Mysteries.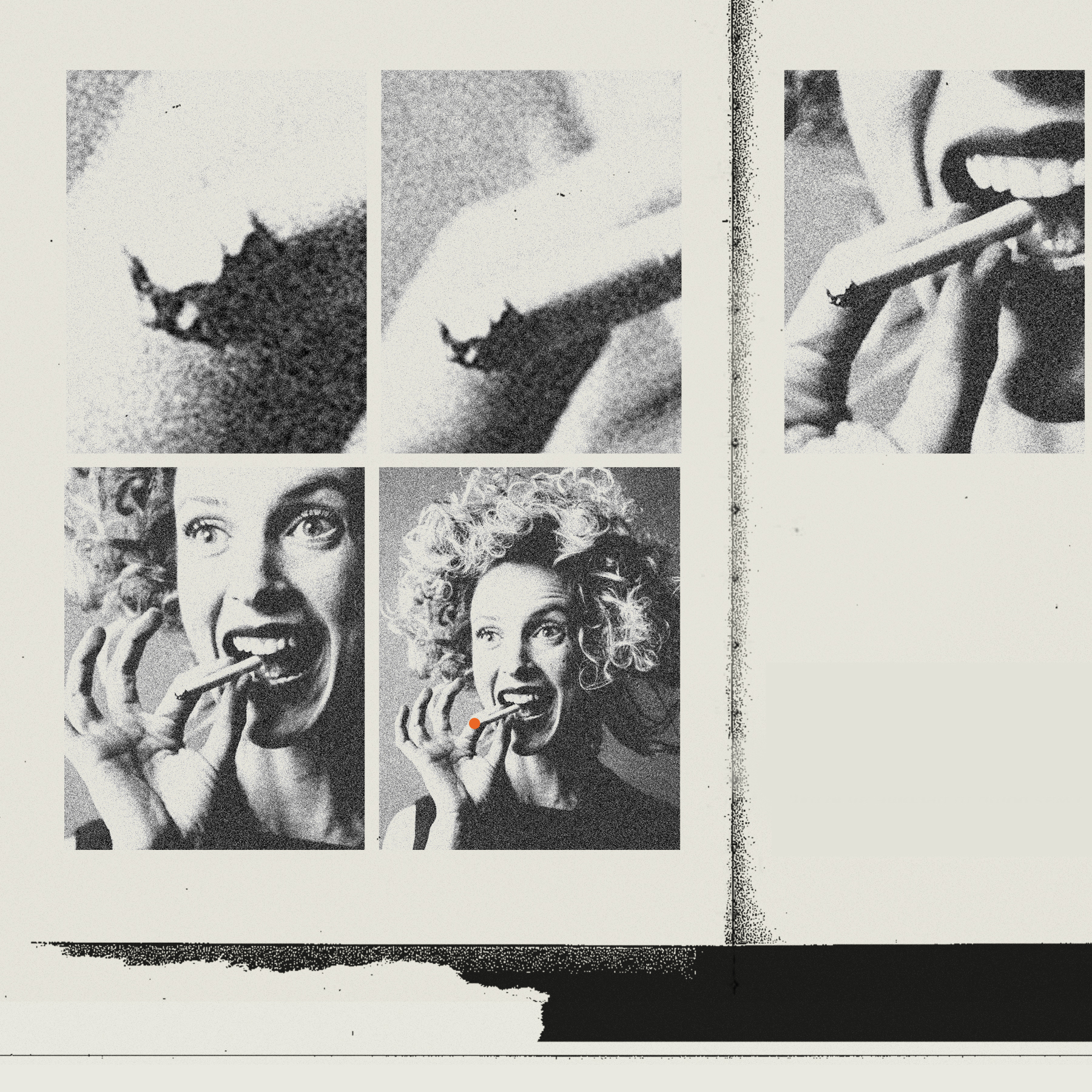 Swire has arranged and composed original music for the BBC, Avalon Arts and The National Theatre of Scotland. Above all, she is a live stage performer trying to make sense of a film/tv career, and a songwriter attempting to weave theatrics into the Canadian indie music scene. This band is her scheme to thread the needle.
---
Sister Swire Instagram /YouTube