Ross Beattie presents It's Psychedelic Baby podcast #81 (February)
New podcast by The Night Tripper!
---
This Kind Of Punishment- Don't Take Those
Helicon- Flume
Haunted Horses- Cold Medicine
The End- Kråka, Rörde Sig Aldrig Mer
And So I Watch You From Afar- Clench Fists, Grit Teeth…. Go !
Bruit- Parasite (The Boycott Manifesto)
The Stargazer's Assistant- Agneya
Sound Animal- Attack Wails
Bardo Pond- Lomand
Bones Dreaming- Devils Reply
More Experience- The Trip
Cold Dew- Hot Spring
Carlton Melton- So The Story Grows
The Sensational Country Blues Wonders- There's A Hole In The Fabric Of My Reality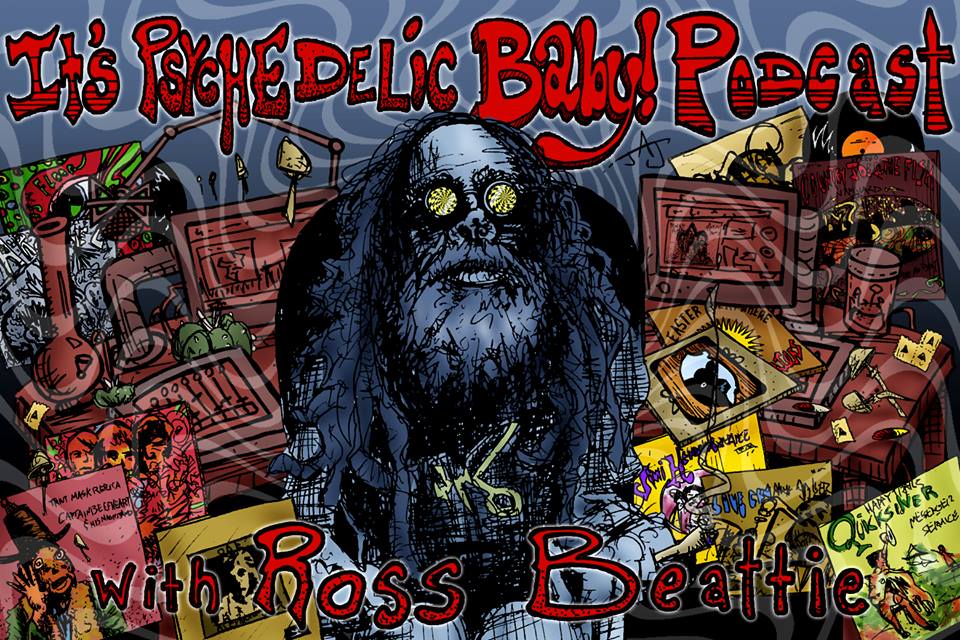 Feel free to submit your music directly to Ross for upcoming podcast at: ross_bt@yahoo.com
Ross Beattie – Poet, hermit, professional drop out – Originally from London now lives in the Highlands of Scotland and produces independent radio programs and podcasts as The Night Tripper.