Pink Frost | Interview | New Album, 'Until the Summer Comes'
The latest album by Chicago-based Pink Frost is a return to their psychedelic shoegaze punk take on big alt-rock hooks.
---
'Until the Summer Comes' was released last September via Under Road Records and it's an exciting follow-up to their 2017 album, 'New Minds'.
"It was like a giant puzzle in search of the right pieces"
How was the response so far? Are you satisfied how the album turned out?
Adam Lukas: Couldn't be more happy with the way things turned out. Although the process wasn't what we were expecting as the world went sideways while we were in the process of making the LP, we were able to create something special that in some ways surpassed our expectations. I love this record.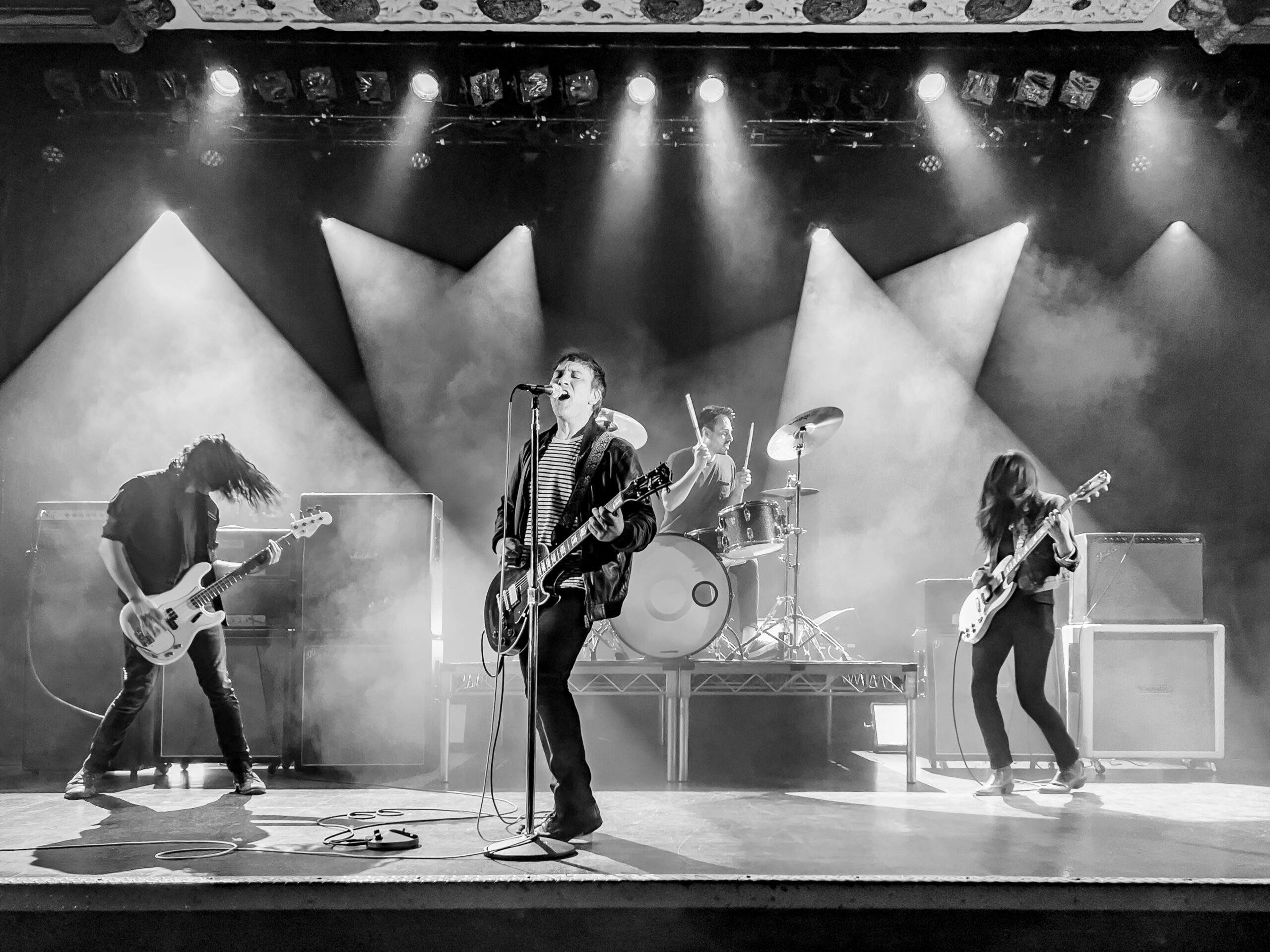 I've been listening to it several times and I found it fantastic, full of energy, can you tell us how much you invest in it? Was it time consuming?
We invested everything into it! Gregoire Yeche (our trusty engineer) and I nearly went insane mixing the album. We would spend weeks mixing certain songs. If something wasn't working or we came up with new ideas, we would go back to the studio and re-track the part. It was like a giant puzzle in search of the right pieces. Without the time constraints of normal life and with no real prospects of playing shows during the pandemic, we were free to completely obsess over everything. Not sure if we would do it again that way, but happy we could go into such detail with each song.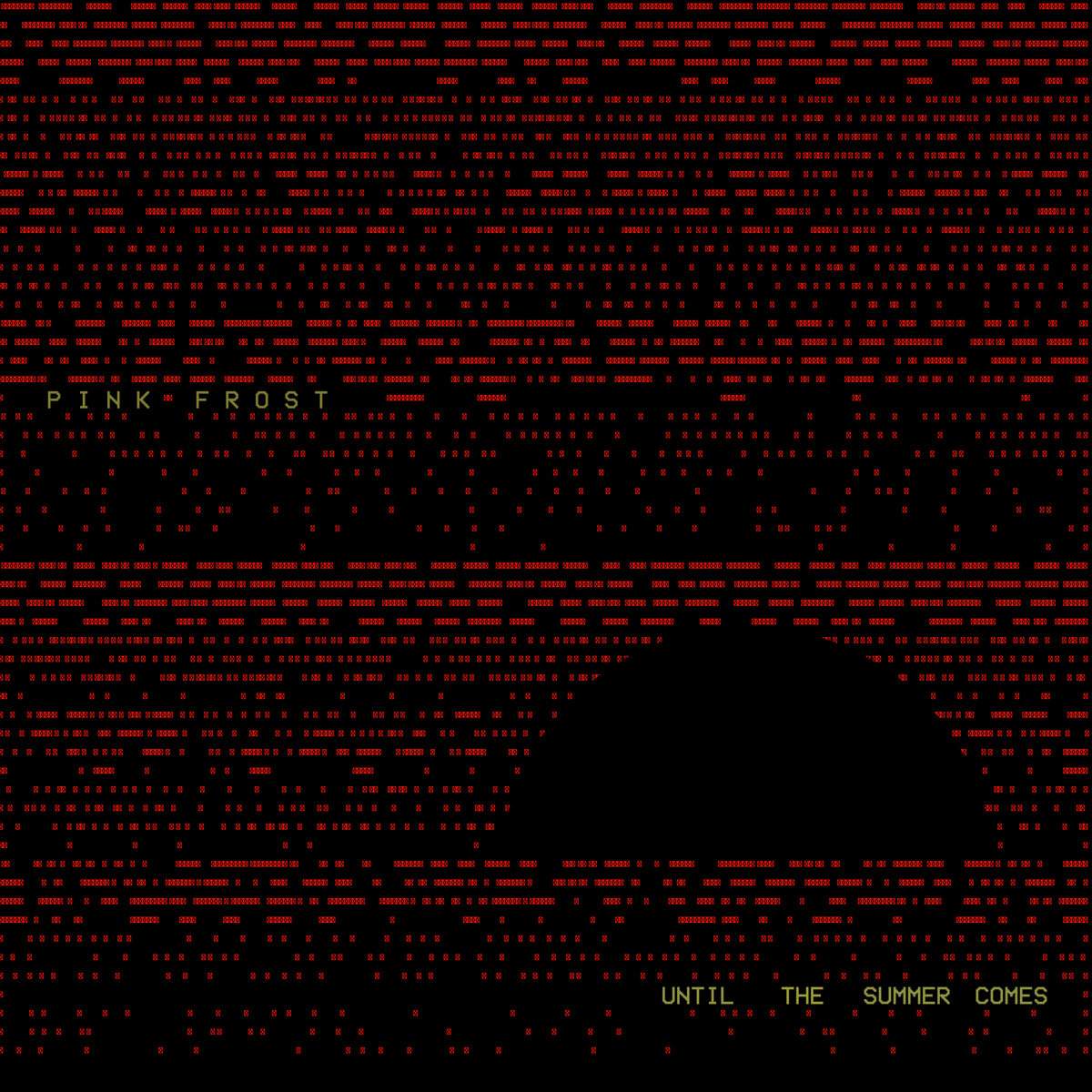 I guess the lockdown period gave opportunity to finish albums et cetera, did you find it productive?
It certainly allowed us to get more involved with the mixing process. It was liberating in a way, but there's always a danger when you have so much time that you can fiddle and mess around with something so much that you destroy what made it exciting and good in the first place. I think we did a good job of finding a balance and were able to highlight the best bits, while staying true to the original vision of the songs.
There were some lineup changes?
Yeah! It was our first LP with Nate Furstenau on drums. And although Angela Mullenhour sang on the record, she started playing guitar full time with the group during the pandemic. It's all really exciting and positive. The shows with the new lineup have been amazing. I can't wait to get on the road with these weirdos.
How would you compare it to your previous album and what are some key differences in your opinion?
It was just a real fun record to make, and I think you can feel that. Everyone in the group was on the same page and committed to making the best record we could. There were no ego wars or whatever. It was all about each song becoming fully realized whatever it took. We added drum machines on a couple tunes, and Alex Shumard, as well as being an amazing bassist, really stepped up in terms of helping with arrangements and shaping the final sound of the record.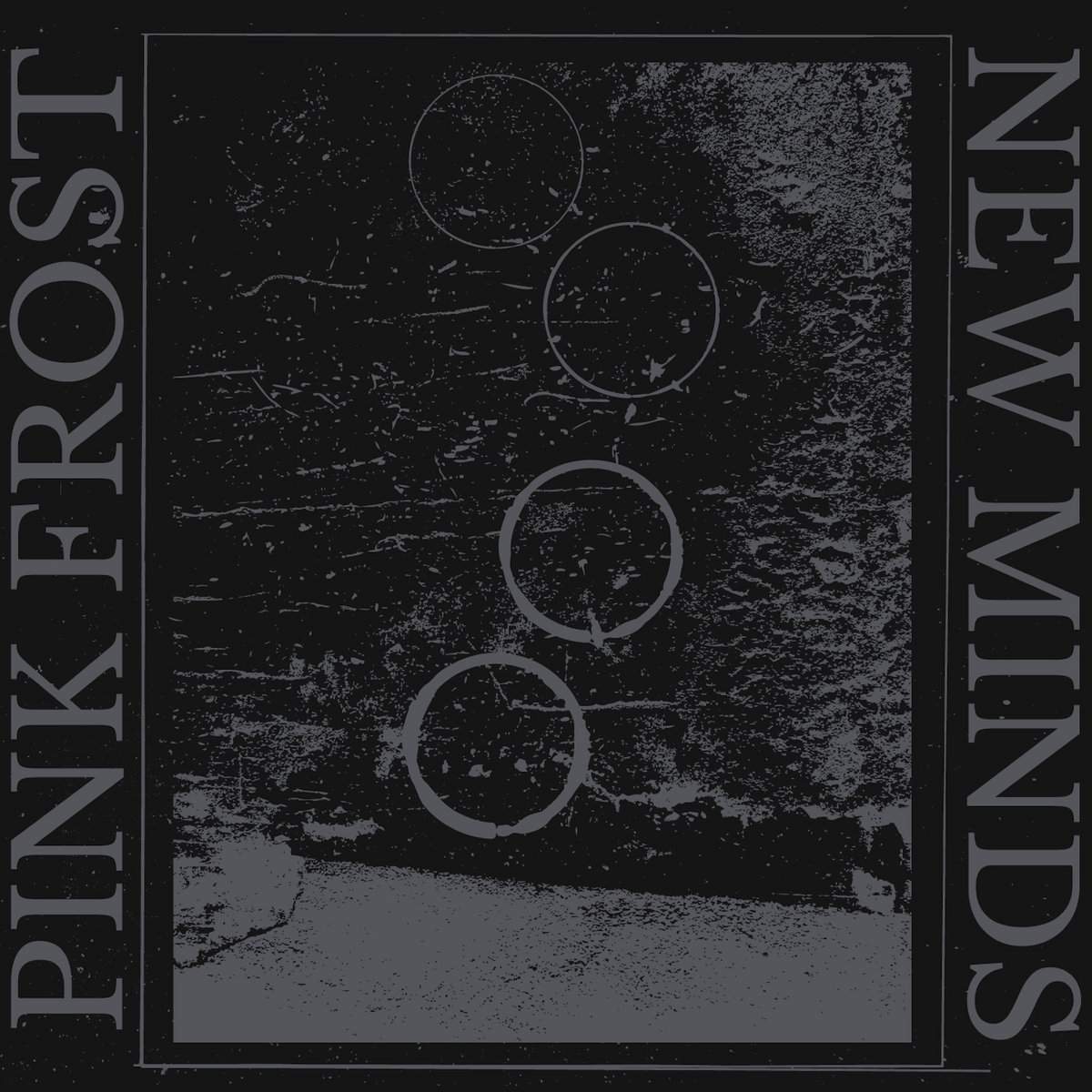 We also mixed a majority of the record at Gregoire Yeche's home studio. This put us in a more creative zone and let us explore without the pressure of being in the studio just burning money.
Since we're talking about your album, would you like to speak about the previous albums? What do you recall from it?
'Gargoyle Days' was a dream. A month trapped in the studio. Days blending together. Finishing the lyrics as we went. Flipping the tape and playing in reverse. A beautiful moment captured.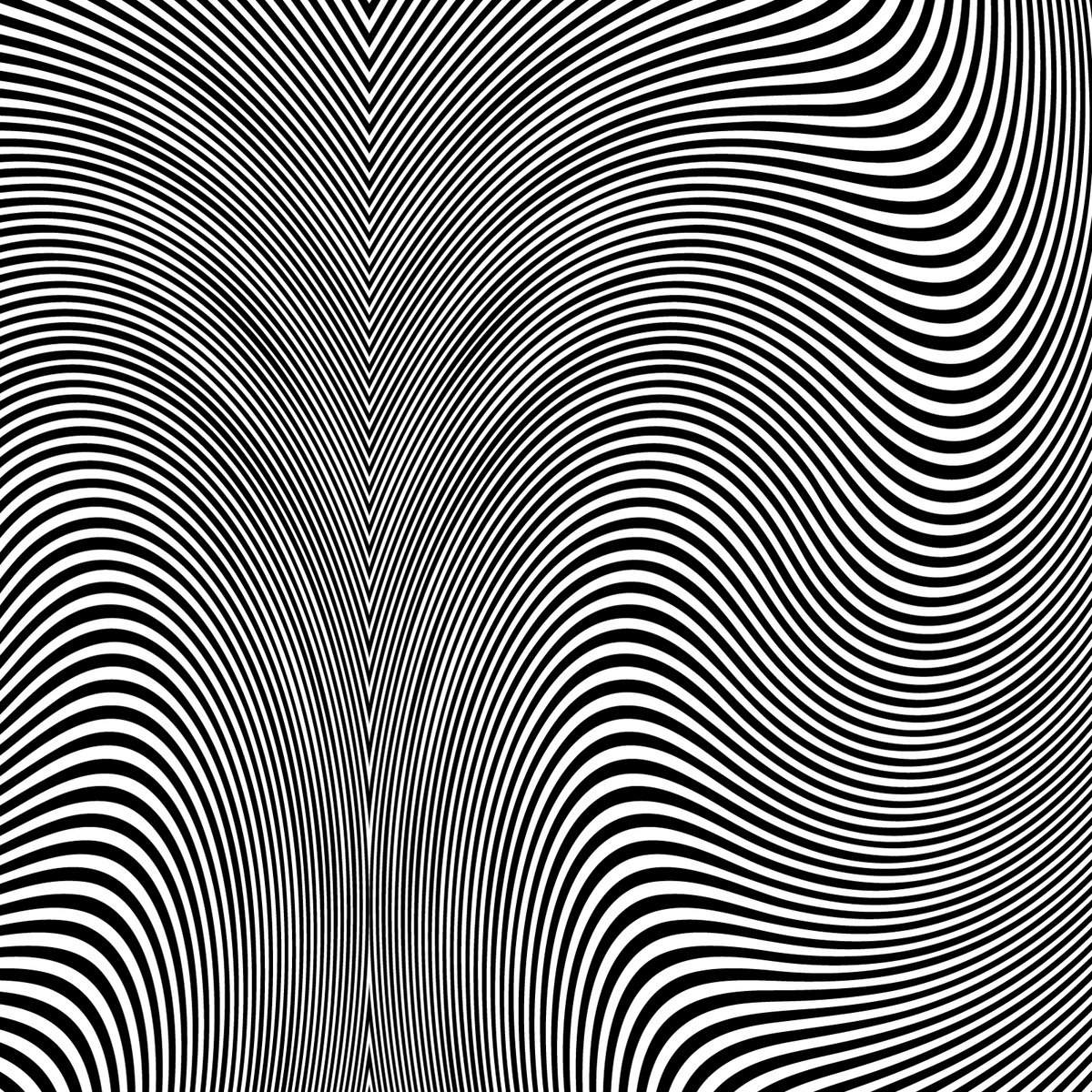 'Sundowning' was our first time at Electrical Audio, and recording with Gregoire Yeche. A revelation. Committing the magic of a performance to tape. A real "holy shit" moment. There was always this question of how they got the sound of records we adored and revered. Like where did they get that studio pixie dust. And then, there it was. Good songs, played through good gear, recorded at a world class studio. It was the first time something we made sounded like a "real record."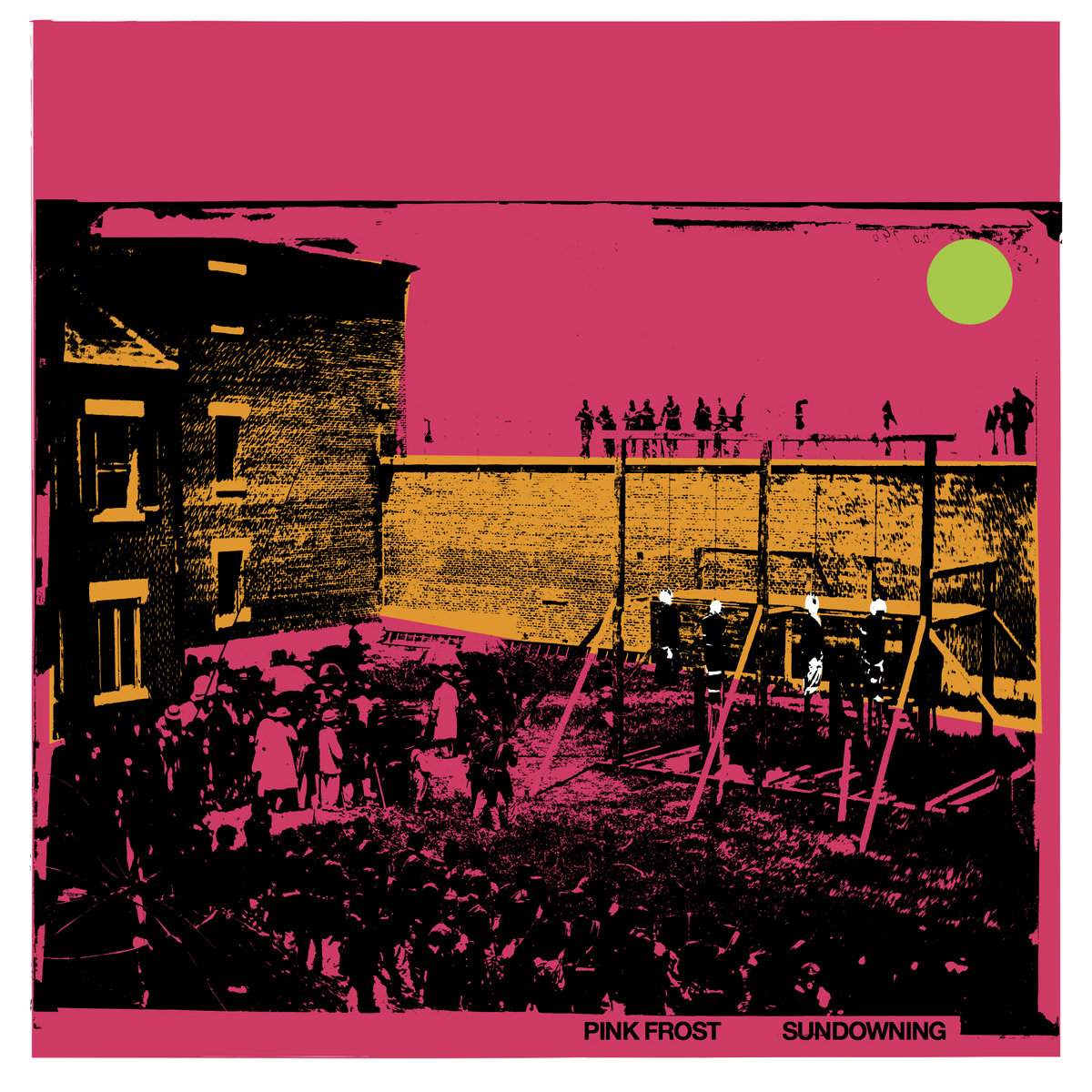 Are you planning to play some shows in support of the album?
Definitely! We've already played a few since the LP came out and are having a blast.
Tell us about the effects, pedals and general gear you're using?
We're pretty much using similar gear to what we used on the last few records. The core of the sound is a couple 100 watt Metropoulos plexi clones. They are my favorite things. One is a 1966 JTM45/100 Marshall with NOS British valves, and the other is based on a 1967 amp. They are loud and beautifully expressive. I recorded most of the basic tracks with a Jazzmaster and a Fuzz Face. The other guitar is an SG plugged straight in with the amp dimed. It's a pretty basic and loud setup. We used some Big Muffs, and assorted fuzz pedals for overdubs. One of my favorite combinations is a Tonebender MKII into an Octavia. It's just wild and out of control. That's the sound of the 'Until the Summer Comes' chorus.
What's the alternative scene like in Chicago these days?
Chicago is a perpetual well of inspired and inspiring artists. The best city on planet earth. The one true town.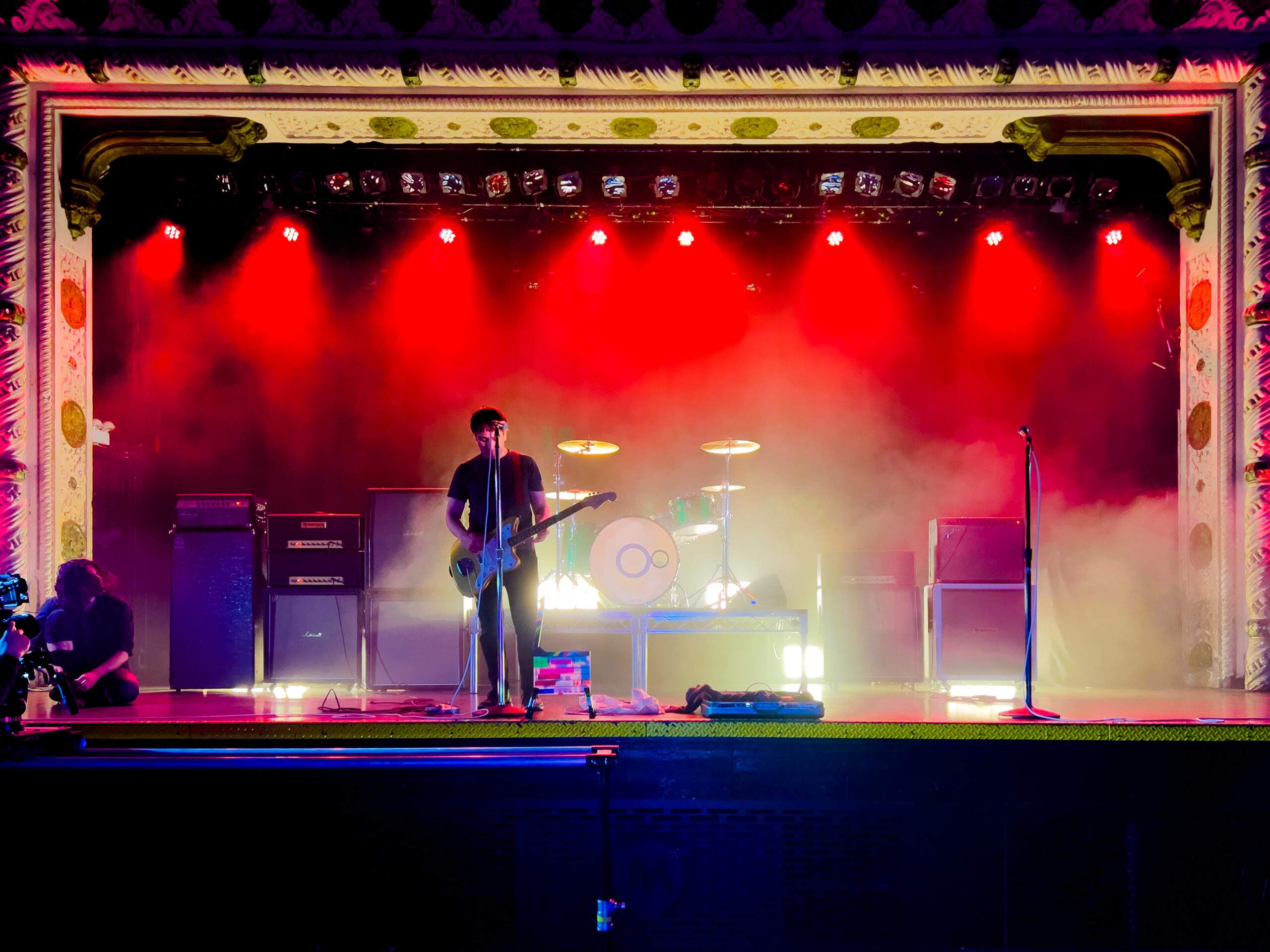 Any other local bands you would recommend?
Salvation, Airiel, Touched by Ghoul, New Canyons.
What else currently occupies your life?
Thinking about the next record, and trying to stay alive in the craziness.
Let's end this interview with some of your favourite albums. Have you found something new lately you would like to recommend to our readers?
Disintegration, Surrealistic Pillow, Loveless. It's all you need.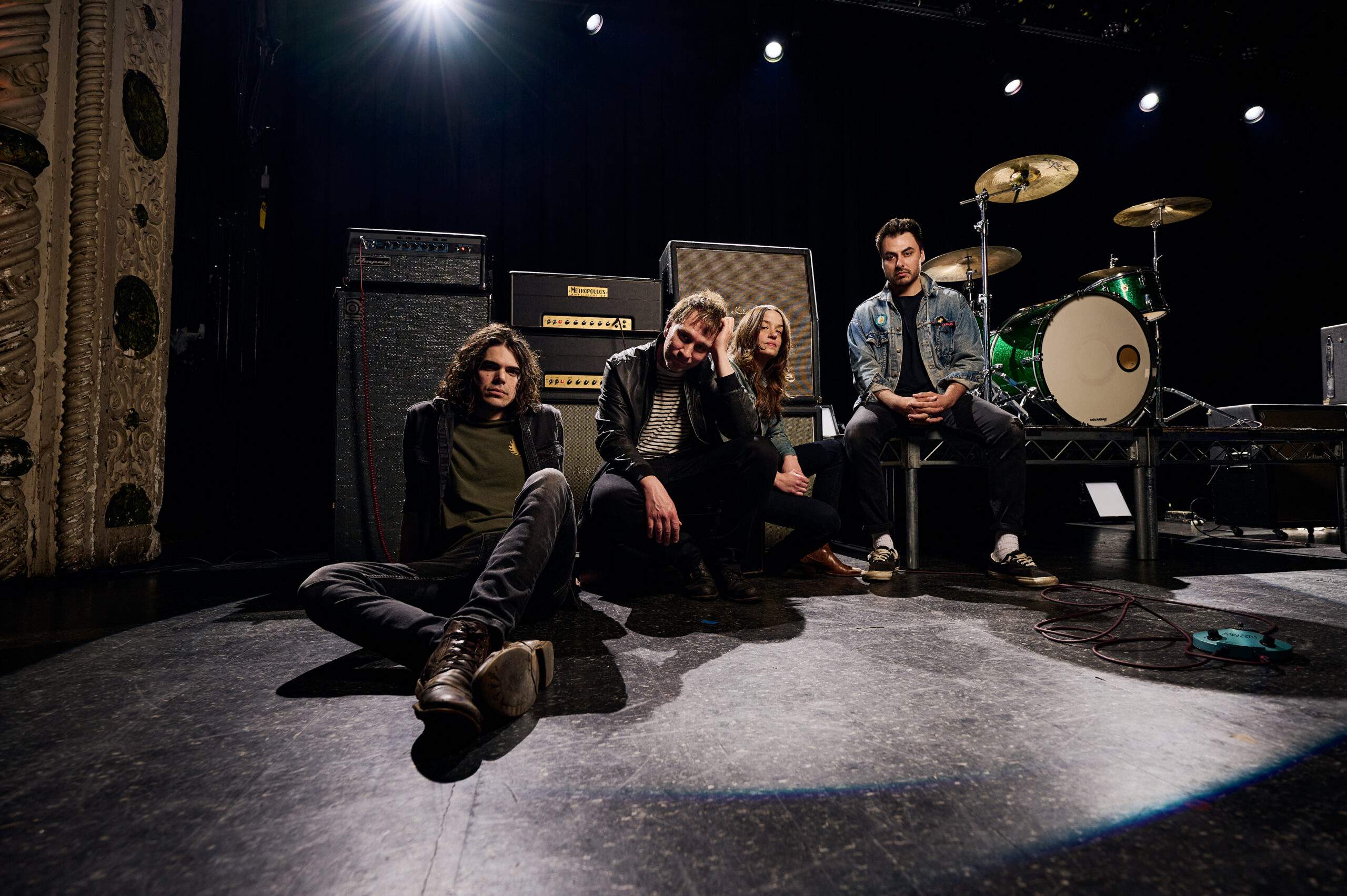 Thank you for taking your time. Last word is yours.
Thanks for everything! Hope to see you on the road sometime!
Klemen Breznikar
---
Headline photo: Chris Hershman
Pink Frost Official Website / Facebook / Instagram / Twitter / Bandcamp / YouTube
Under Road Records Official Website / Facebook / Instagram / Twitter / Bandcamp / YouTube