Blur's Dave Rowntree | Interview | New Album, 'Radio Songs'
Dave Rowntree is best known as the drummer in Blur, although he is also something of a polymath: film and TV composer, podcaster, light aircraft pilot (and instructor), lawyer, former Labour councillor. Those ambitions have led him to the creation of 'Radio Songs,' out today via Cooking Vinyl.
---
Dave Rowntree points out about 'Radio Songs,' "an album that I've been musing on and chipping away at for a few years now." As a kid growing up in Colchester, Dave Rowntree would often sit with his dad at the family's kitchen table, building radio kits together. Then, using an antenna situated in their garden, they'd tune into stations from around the world, picking up exotic languages and music while wondering what life was like in these faraway places. "Radio has been a constant for me," Rowntree reflects. "It's been one of the steadying factors in my life." Hence the title of 'Radio Songs,' Dave Rowntree's debut solo album. Many of the songs on it began life with his recordings of the weird and wonderful sounds of atmospheric static in-between stations, using them as the foundations upon which he built the tracks.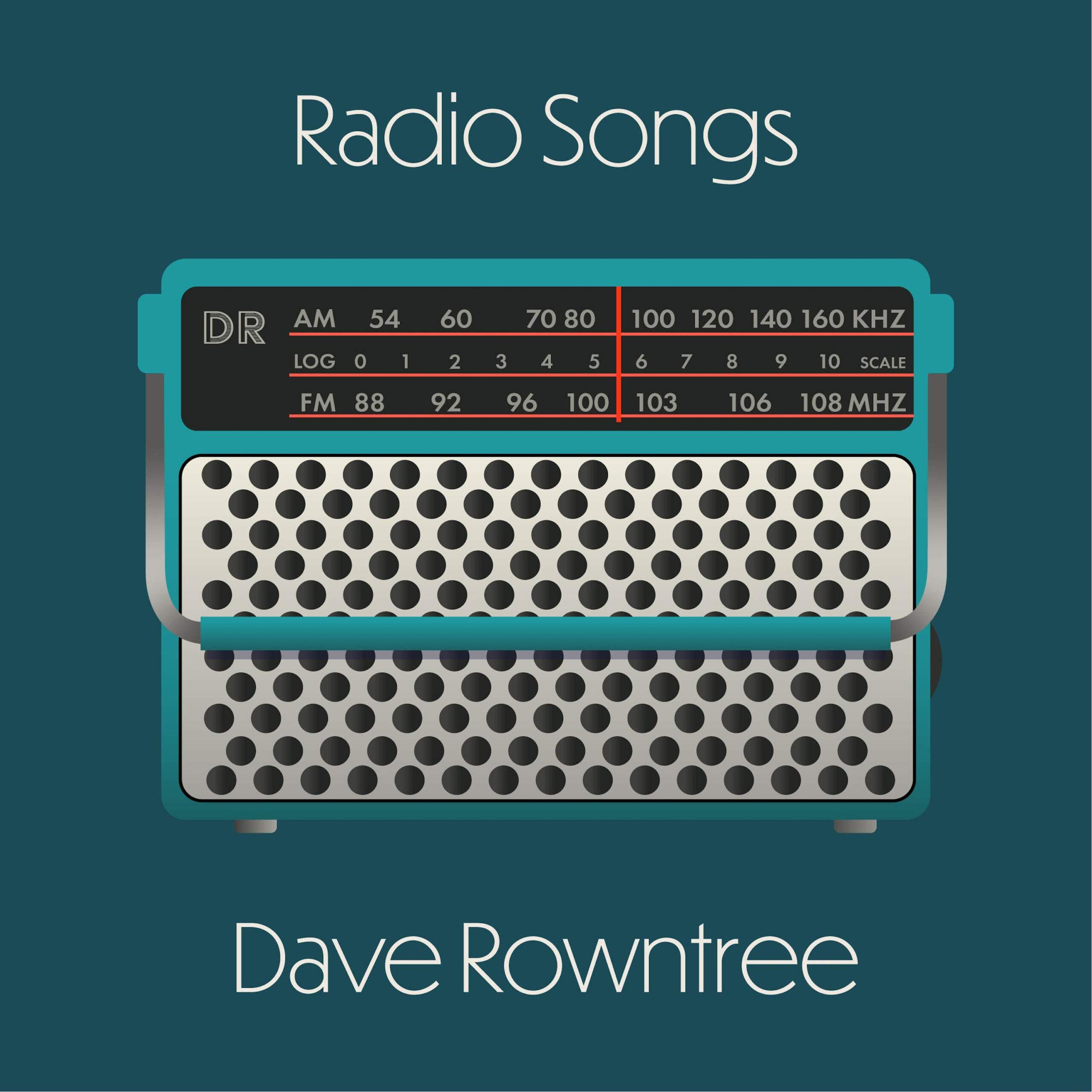 It's a record set to surprise many people, being an electronic-based album with orchestral fringes, filled with great, tuneful songs delivered by Rowntree's assured and expressive vocal performances. While down the years he's provided backing vocals on many of Blur's albums and onstage during their live sets, this is the first time the drummer has stepped up to the microphone as a singer in his own right. He says he didn't particularly find the prospect daunting.
"The words suggest a rhythm, and the rhythm suggests a melody"
It's really nice to have you. I've been really enjoying 'Devil's Island' and its fantastic video directed by Guy Gotto. Tell us about it.
Dave Rowntree: Thank you, it's great to be talking to you. I was a kid in the UK growing up in the 1970s and I just remember what a bleak place the country was. It was grey and drab brown. The far right was on the rise. There was real poverty and lots of strikes as a result. At one point the economy collapsed and we had to be bailed out by the International Monetary Fund. We are in danger in this country of becoming nostalgic about the 1970s and heading back in that direction. This track is a kind of "note to self" to remind me where that road ends.
You've been in the music business for many years. This is kind of like a new chapter in your life… releasing your first solo album. What is your creative process like when it comes to solo work?
I've tried writing songs in many different ways but I find what works for me it's to start with the words. The words suggest a rhythm, and the rhythm suggests a melody. Then the melody suggests some chords. So for me the words come first. I'm trying to write in a more direct way at the moment and hide behind metaphors a little less.
'Radio Songs' seems to be an album you have been trying to make for several years now. Was that something you were missing for not being able to express during your career?
I'm the drummer in Blur and I'm very happy with that, but I've also always been a songwriter. In the past few years I've been working as a film composer, and my success there gave me the confidence to take a risk and try and record some of my songs for release. But it wasn't until the second COVID lockdown when the film industry ground to a halt, that I had the time to do it. My friend Leo Abrahams and I decided to do some preparatory work on the album, each in our own studios, and get together to finish it when the lockdown ended. But that turned out to be a very efficient way of working, and the album was finished within six weeks. Not sure I do it that way again, because part of the joy of making music is bouncing ideas off other people in the same room. However it did seem to work this time.
Have you found the isolation creatively challenging or freeing to finish it?
I hate being alone in the studio staring at a computer screen. For me music is about interacting with other people and that's where I'm the happiest.
"The lyrics talk about turning points in my life"
You are an extremely busy man working as a film and TV composer, podcaster, light aircraft pilot (and instructor), lawyer, et cetera. Would you like to share if there's a certain concept behind 'Radio Songs'? Is there a certain story you were trying to tell with the release of your album?
I had a radio beside my bed when I was a kid, and I'd stay awake at night spinning the dial, listening to all these stations from around the world playing exotic music with exotic languages, and dreaming about what life was like in those places. I tried to make the album feel like that – spinning the dial and tuning in a new station with each song. The lyrics talk about turning points in my life, where particular things happened or particular decisions were taken.
Would you like to take us back to your teenage room, what kind of records and fanzines would we find? And maybe, the most relevant question, what radio station did you listen to? After interviewing hundreds and hundreds of artists most of them mention Radio Luxembourg…
For me, making music was always much more important than listening to it. So the main thing you'd notice about my teenage room was the drum kit. But listening to music was a hobby in the 1970s in a way that it really isn't now. You'd take your new album round to a friend's house and a group of you would listen to it together, passing the sleeve around and trying to decipher the hidden meaning of the sleeve notes. So as well as making good music, I've tried to make that kind of album cover, one which is interesting in itself, as well as being the box for the record.
So far as radio stations go, I hate to admit it, but I was never really a fan of Radio Luxembourg. I always found the music they played so drab. I wanted to make music to scare the pants off people, not lullabies to send them off to sleep. There was a kind of illicit pleasure and listening to it though, as it was an anti-establishment thing to do in itself.
The album being electronic with fantastic orchestral fringes and your own vocal performances probably surprised a few people, although you provided backing vocals on many of Blur's albums and onstage during their live sets, this is the first time you're singing on your own, how does that make you feel? I think the final result is truly fantastic!
That's very kind of you to say so – thank you very much. To be honest singing lead vocals felt very natural, and singing on stage even more so. I've done quite a bit of public speaking in my various careers, so standing up in front of an audience doesn't faze me. However before the first live show I did take singing lessons, because you do need to be able to rely on your instrument, and I had several decades of practice to catch up on…
I think these days we are paying much more attention to albums than in the previous years as the COVID forced us to stay indoors listening to music. What do you think?
It definitely seems like lockdowns changed society; forced space into our lives which many people filled with the arts. Certainly, the TV and film industries have never been busier. And the pent-up desire for live music has seen huge numbers of bands dust off their instruments and head back out on tour. I hope that more people take time to listen to whole albums and consider them as bodies of work. I think popular music is the artistic legacy we're leaving to the next generation, in the same way that novelists and playwrights of the last generation left a legacy to us.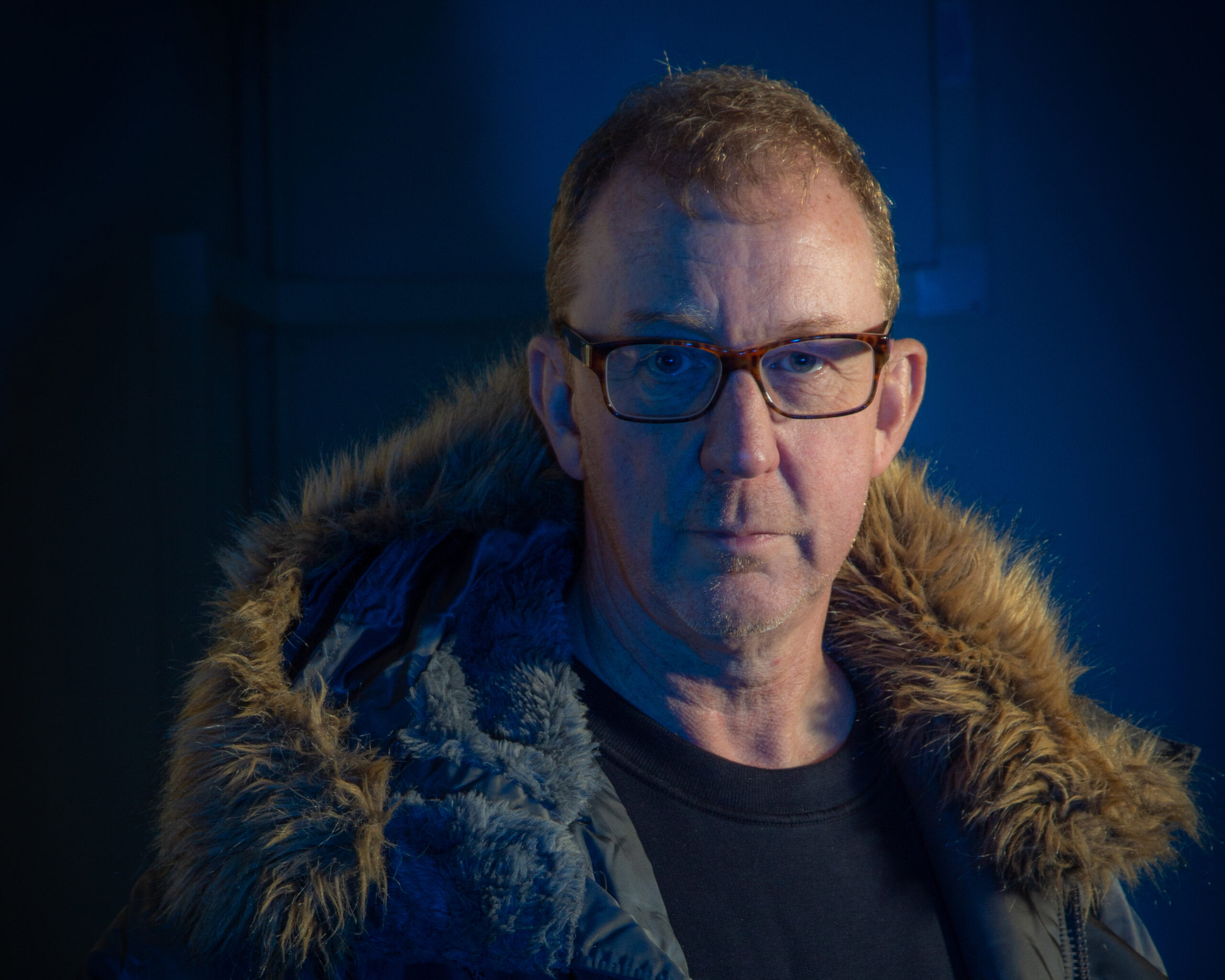 Well, I gotta ask about the drums – what are some of the most important players that influenced your own style and what in particular did they employ in their playing that you liked?
I was originally an orchestral player with a love of jazz, so Bill Bruford was my role model growing up. But for feel and groove I don't think you could beat Charlie Watts. He could do so much with so little. He never wasted a note.
Let's end this interview with some of your favourite albums. Have you found something new lately you would like to recommend to our readers?
We've picked three really exciting support acts for Blur's first Wembley Stadium date next year. Self Esteem's 'Prioritise Pleasure' is an absolute joy. Slowthai's 'Tyron' is brutally honest and brimming with energy. Jockstrap are just starting out, but are doing something genuinely interesting and could be groundbreaking.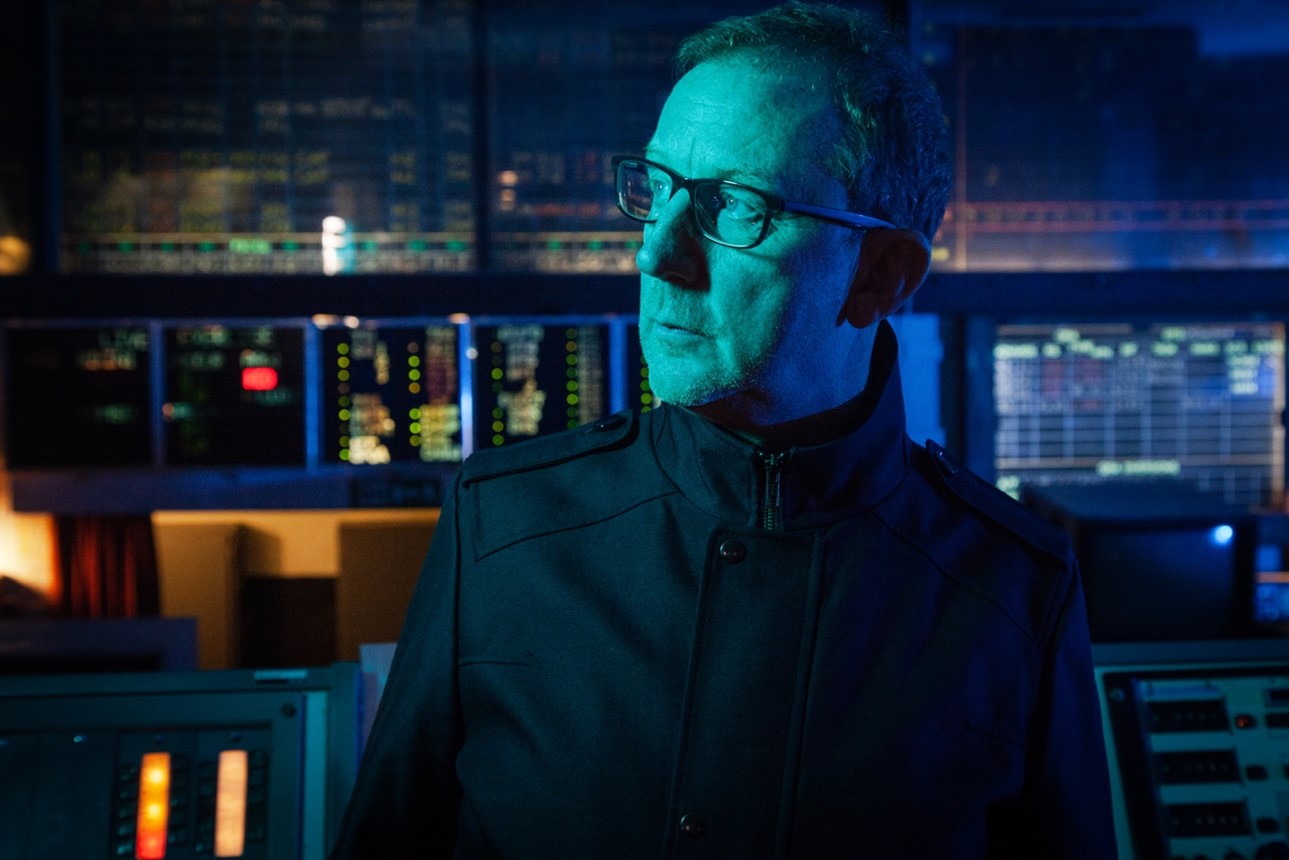 Thank you. Last word is yours.
Thank you so much for the kind words about the album. One of the motivations for making it was to have a project I could tour. I'd love to play shows around the world over the next couple of years. Fingers crossed.
Klemen Breznikar
---
Headline photo: Paul Postle
Dave Rowntree Official Website / Facebook / Instagram / Twitter / Bandcamp / YouTube
Cooking Vinyl Official Website / Facebook / Instagram / Twitter / YouTube