Billy Bremner and Rockfiles | Interview
Billy Bremner is perhaps best known for his work with the band Rockpile which included bandmates Nick Lowe and Dave Edmunds.
---
Bremner has a storied fifty year career beyond his work with Rockpile stretching back to the 60s — in addition to his work on Lowe and Edmunds' solo albums he's released four solo albums and either recorded or worked as a sideman with an incredible list of artists including The Pretenders, Shakin' Stevens, Carlene Carter, Little Richard, Johnny Cash, Paul McCartney, Ringo Starr, George Harrison, Brenda Lee, Phil Lynott, The Fabulous Thunderbirds, Elvis Costello, Duane Eddy, Huey Lewis, The Rutles, The Coal Porters, Rosie Flores and more.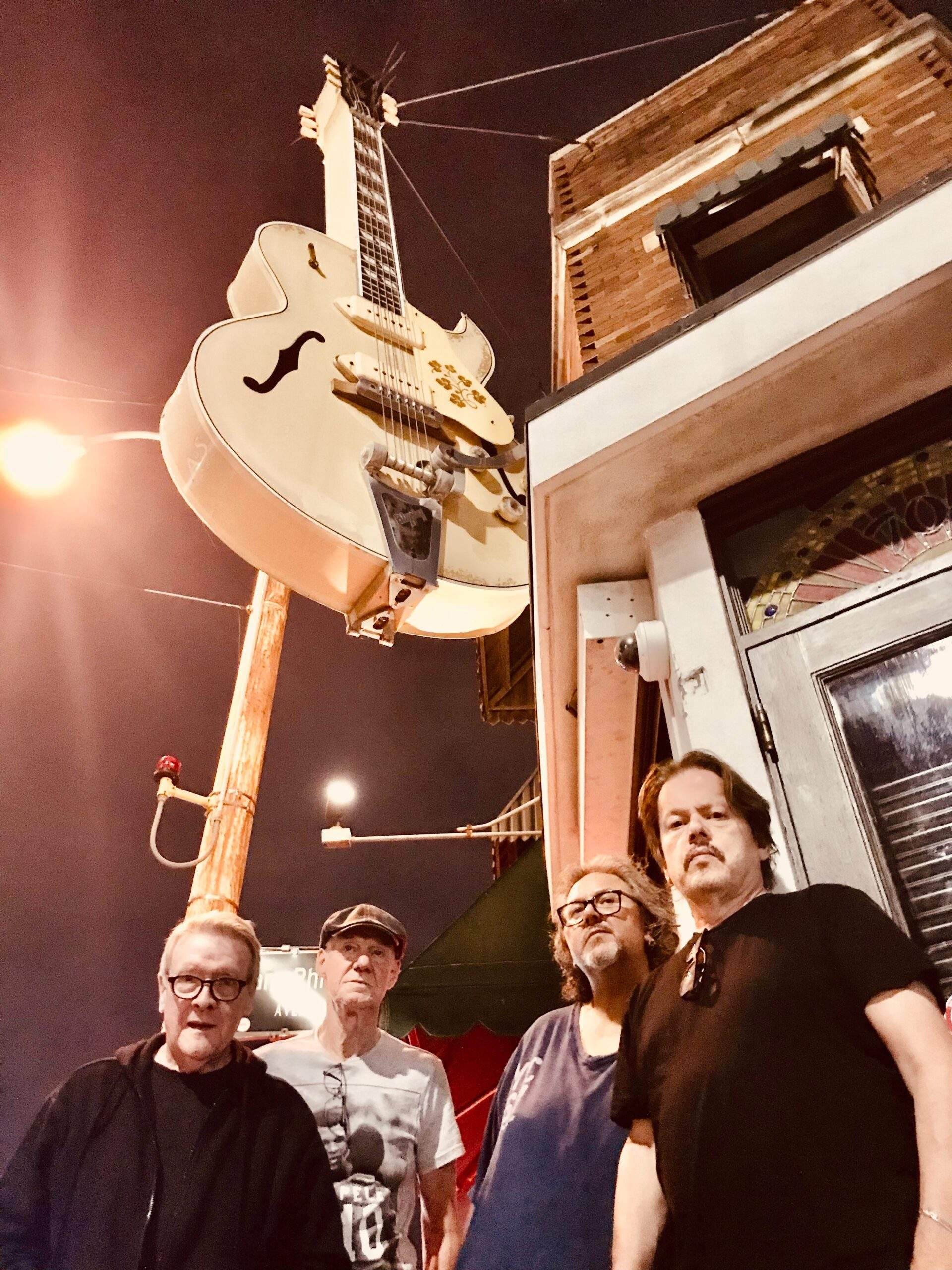 Are you excited to be back on the road after this dreadful time with the pandemic?
Billy Bremner: Yes, it's great to be back.
You are touring with support of Rockfiles, which these days include Swedish musicians, would you like to tell us who all are in the band?
Micke Finell from the Dave Edmunds band/Refreshments on bass/vocals, Peder Sundahl drums/vocals from Swedish super mega star Jerry Williams and Mikael Hujanen guitar.
The band itself was formed in the late 70s and included Dave Edmunds (guitar, vocals), Nick Lowe (bass, vocals), and Terry Williams (drums), would you like to elaborate how you originally got together?
Nick Lowe and Dave Edmunds used to see me play at Nashville Room in London with Neil Innes & Fatso, and they were looking for a fourth member.
What are some of the strongest memories from working on 'Seconds of Pleasure'?
It was always good in the studio with the band.
You had a lot of experience with being a sideman. How do you enjoy the role of being the bandleader?
I'm working with three other people putting their work in.
It's absolutely impossible to cover your discography. Would it be possible for you to choose a few collaborations that still warm your heart?
All the Rockpile gigs and days. I really enjoyed playing with Brenda Lee, a lovely woman.
Would you like to discuss your involvement with The Luvvers?
I was just a short time and I have no exceptional memories.
What led you to become a member of the Neil Innes band Fatso, which went on to record the soundtrack for the original Rutland Weekend Television series?
Neil Innes and I were already friends – so I accepted when he asked me.
What are some of the most important players that influenced your own style and what in particular did they employ in their playing that you liked?
Too many favorites…there are literally dozens and dozens.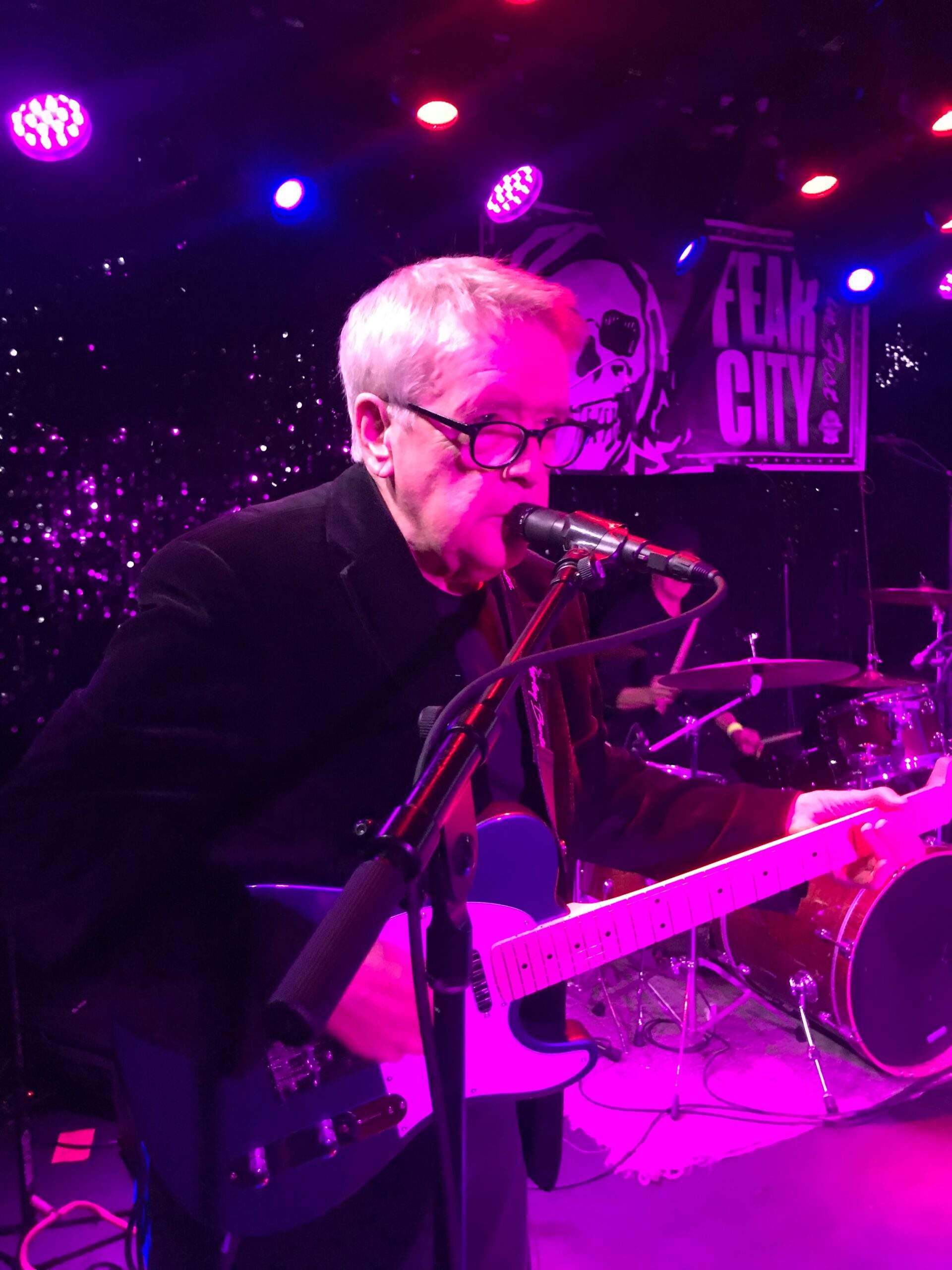 Looking back, who influenced your guitar playing the most and did influences change during the years?
All those old recordings influenced me.
Klemen Breznikar
---
Billy Bremner Official Website / Facebook