'Swim' by Brendan Deiz | New Album, 'Doombia'
Exclusive video premiere of 'Swim' by Brendan Deiz, taken from the upcoming album, 'Doombia,' out in 2023.
---
Brendan Deiz was born and raised in Portland, Oregon. Over the last 20+ years, he has played guitar in various punk, ska, and Latin bands up and down the West Coast. A former team member with PDX Pop Now!, and a teacher with Ethos Music, Brendan has been involved in the Portland music scene for most of his life. As a teenager, he played in punk bands at all ages venues like the Meow Meow, and after stints in Los Angeles and Buenos Aires, Brendan settled back in Portland, where he founded and co-led the popular Latin pop band Cilantro, and the politically-tinged ska-punk band Fake News, (both now defunct, sadly) as well as lending his talents to various ska, punk, hardcore, Latin rock, Latin folk, and cumbia groups.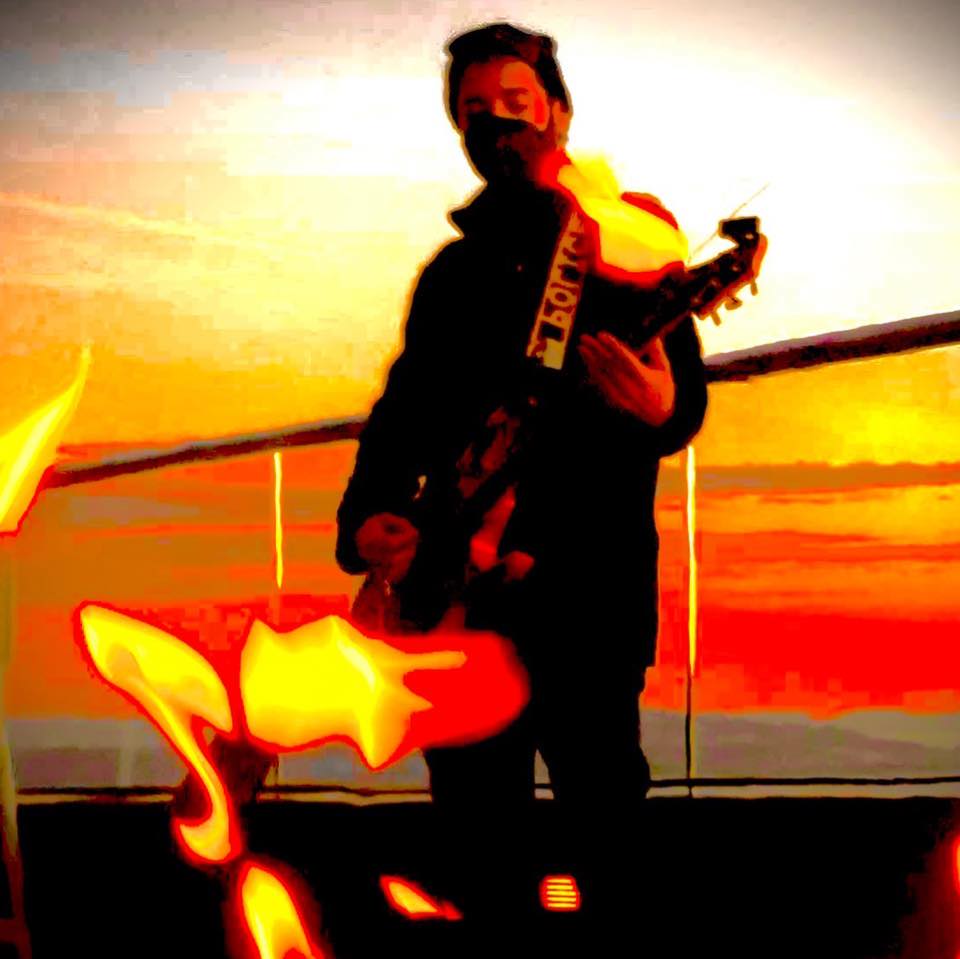 Brendan's Oleada project is an instrumental, jazz-influenced take on chicha and psychedelic cumbia and dub reggae. Oleada is preparing to release its debut full-length album, 'Los Animales,' in early 2023. Meanwhile, Brendan has been working on his own bilingual solo project, titled Doombia. The sound is in the name: it's a fusion of doom metal and stoner rock riffage with cumbia rhythms and psychedelic Latin guitar leads. Also slated for release in early 2023, Doombia is Brendan's first full length release under his own name. 
You can currently catch Brendan playing around the West Coast with his groups MultiPass (new wave) and Los Mal Hablados (Latin ska-core), both of which are playing December 2nd at Kelly's Olympian in Portland. That same day, December 2nd, also marks the debut of the first Doombia single, 'Swim,' on all major streaming platforms, along with its accompanying music video, produced by alternative pop artist Coco Columbia.
---
Brendan Deiz Facebook / Instagram / Bandcamp / YouTube