'Letters to Everybody' by Bad Knights | Album Premiere
Exclusive album premiere of 'Letters to Everybody' by Bad Knights.

---
'Letters to Everybody' is a 15 track Rock album that captures the complex and multifaceted nature of the human experience. Wrapped around the majestically rugged baritone vocals of their frontman, is pristine rock instrumentation, 80's style guitar solos. organs and sparkles of angelic backing vocals.
In an album that is as diverse in its genre as it is in its subject matter, Bad Knights with their "Storyteller Rock," present something instantly gripping while remaining serious, mature, and refined in their expression. The tracks are thoughtfully worded, complex, and meticulously placed. Each component, instrument, and tone plays its role in bringing together a sound that keeps you hooked, bar to bar, right to the euphoric crescendo – a hallmark of the Bad Knights' niche sound.
There's a story behind everything–how old towns got their names, how the underdog won, how each of us came to exist, and how good triumphed over evil (or didn't). Stories are born from experiences, sometimes from our own imagination–but if one thing's certain, it's the relatable ones that captivate us the most. Any story worth telling has both its monsters and its miracles, its joys and its sorrows–a perfect dance between becoming and overcoming. We long for stories that bring us hope, the ones that remind us that our dreams are powerful, and that instill within us the courage to keep moving forward.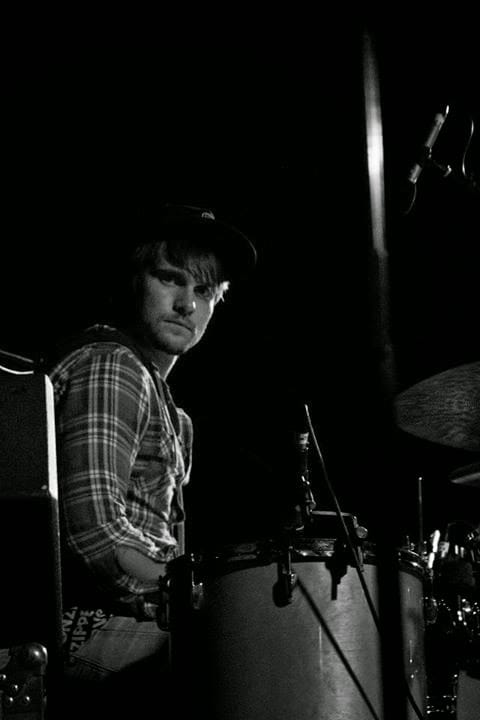 It is from these tales–the raw, messy, and beautiful ones–that Bad Knights draw their inspiration. These are narrations that bring the listener comfort, ones that give courage, some that impart wisdom, and others that bring hope. Each song takes you on a journey,teleporting you to a different sliver of life, to a time and a place that feels nostalgic and familiar but also mystical and dreamlike. Songs you can visit, and revisit, on those "bad nights."
---
Bad Knights Facebook / Instagram / Spotify / Soundcloud / Bandcamp