'Without A Plan' by Chlorine Dream | Album Premiere
Exclusive album premiere of 'Without A Plan' by Chlorine Dream, out October 14th, 2022 via Chaos Disorder Recordings.
---
Chlorine Dream formed in Toronto and already have six albums under their belt. This psychedelic rock group returned with their new record 'Without A Plan' due out on all streaming platforms on Friday October 14, 2022.
Chlorine Dream's mantra of never trying to write the same song twice and willingness to explore other musical genres and musical styles is the band's strength. Despite the vast and exploratory approach to song writing, whatever style of music is explored is always stirred up into Chlorine Dream's psychedelic sonic stew and comes out unmistakably their own. The lockdowns turned fruitful for the band as 'Without A Plan' is their second album recorded and released during the pandemic which is no small feat considering that members of the band span from Toronto to Calgary to Trinidad.
Each of the nine songs on this record have their very own music video posted on the band's YouTube channel. The lineup features our Juno award winning guitarist Cesco Emannuel (Kobotown, Bound, Brothers Grimm, Sonic Revival Project), Myles O'Brien (Death by Microphone, Sea State, Hot White Chocolate, Cove) on drums, guitar, programming and vocals, Blake McCluskey on bass, guitar, keyboards and vocals (Cheyenne Silver Point, Death by Microphone, NoSoLaR), Dave McCluskey on keyboards, bass and string arrangements, and we were helped on both cajon and drums by special guest percussionist Bojan Elez (NoSoLaR) on six of the nine songs.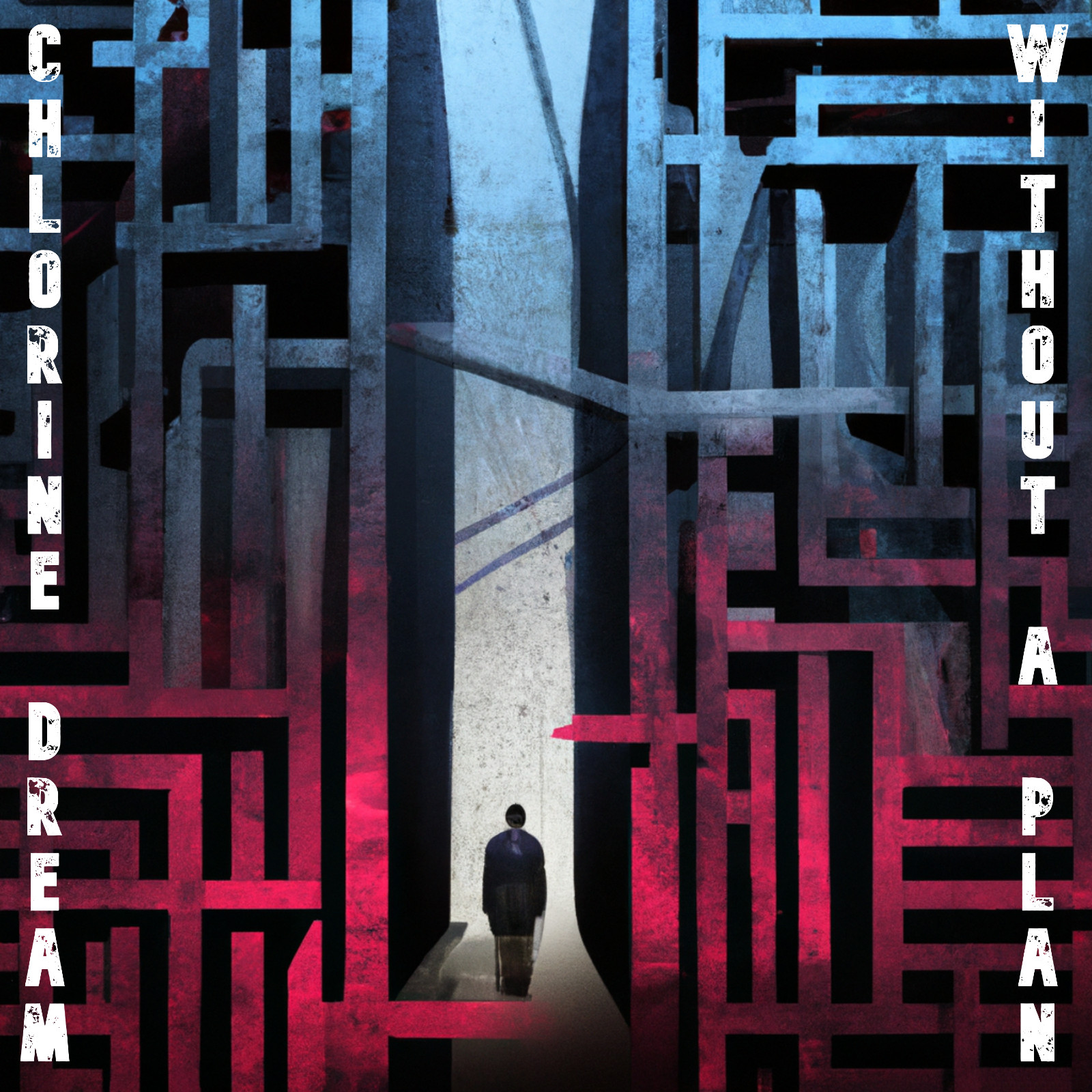 ---
Chlorine Dream Twitter / Bandcamp / YouTube / Spotify / SoundCloud