'What's In Your Head' by The Lighthouse And The Whaler
Cleveland-born rock band The Lighthouse And The Whaler returns with a brand new single entitled 'What's In Your Head,' alongside an accompanying music video.
---
On their new single, the band wrote: "'What's In Your Head' is a story about trying to understand the complexities of the person you love. I've often felt that despite how long I've known someone it can oftentimes be difficult for me to discern what their feeling and thinking. This song is about trying to understand the space that exists when no more words can be spoken and all that's left is the unseen emotion bouncing in the air around us."
Last year, The Lighthouse And The Whaler shared their latest LP, 'Talk' (out October 22, 2021).
The story of Cleveland, Ohio's The Lighthouse And The Whaler is one of perseverance and determination; of personal, cumulative growth and maturity. Formed in 2008, the current trio of Michael LoPresti, Mark Porostosky, and Ryan Walker have released three full-length albums… They've been described, at various times over the past decade, as a folk, alternative, and rock band – and the truth is they've dabbled in all these areas, and more – but fitting into one box has never been a defining factor for them.
"For me, our sound is more like a concept or an existential experience than it is a specific genre," LoPresti says. "If you have to boil it down that's fine, but I want it to be more than that: I want it to be a way of understanding oneself. I can find something about myself that I didn't realize was there, or I can go and feel emboldened to be the person that I want to be and am trying to be."
For LoPresti and co, it's about making a positive impact – of making a difference in people's lives – and nowhere does that mission come to bear more clearly than on the band's buoyant and intense newest single, 'Way Back.' "I love that song – it just has this energy," LoPresti says. For him, it's a song of returning; of "finding your way back to who you were." "When we started the band, there was this sense of optimism and a carefree attitude. Sometimes that's when the best art is made – when you're not trying to make it for any other purpose than yourself. I thought that really stamped what this record is about: It just hits you in the face. It sets the tone for the whole record."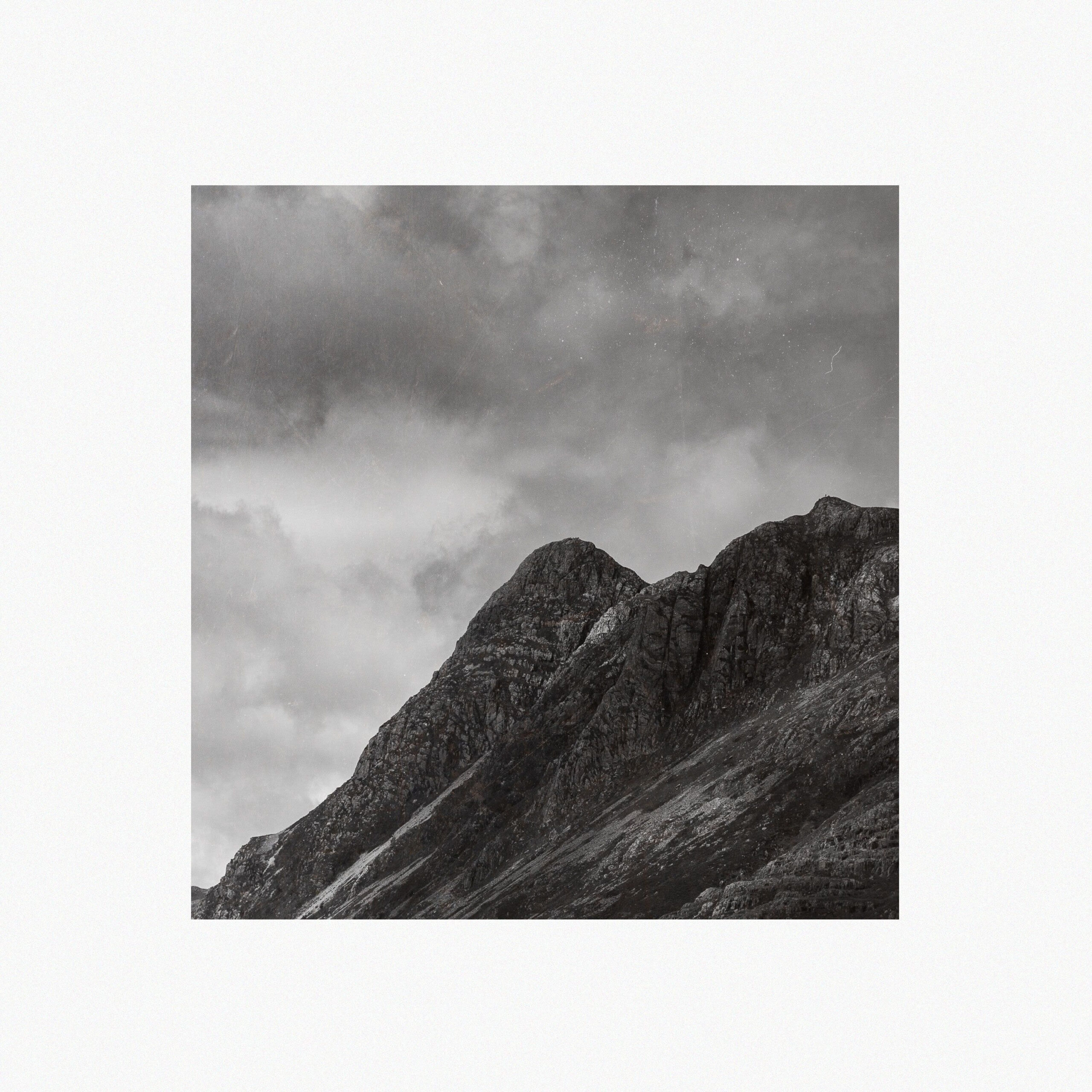 This is The Lighthouse And The Whaler that we always wanted it to be. There's something there for you in the songs. There's something you can find for yourself, no matter where you are in life, it came from a place where we were finding that for ourselves as well. We tried to make every single moment worth the listen, so that people will want to go on that journey again.
---
The Lighthouse And The Whaler Official Website / Facebook / Instagram / Twitter / Tik Tok / YouTube