'Stars' by Jude Flannery | New Album, 'Quiet By Your Side By'
Exclusive video premiere of 'Stars' by Jude Flannery, taken from his upcoming album, 'Quiet By Your Side', out October 28, 2022.
---
The album explores the themes of connection and expectation. Joined by primary collaborators Matt Barrick (The Walkmen, Muzz) on drums / percussion and Quentin Stoltzfus (Mazarin, Light Heat) on bass and guitar, the record has a psychedelic folk rock vibe.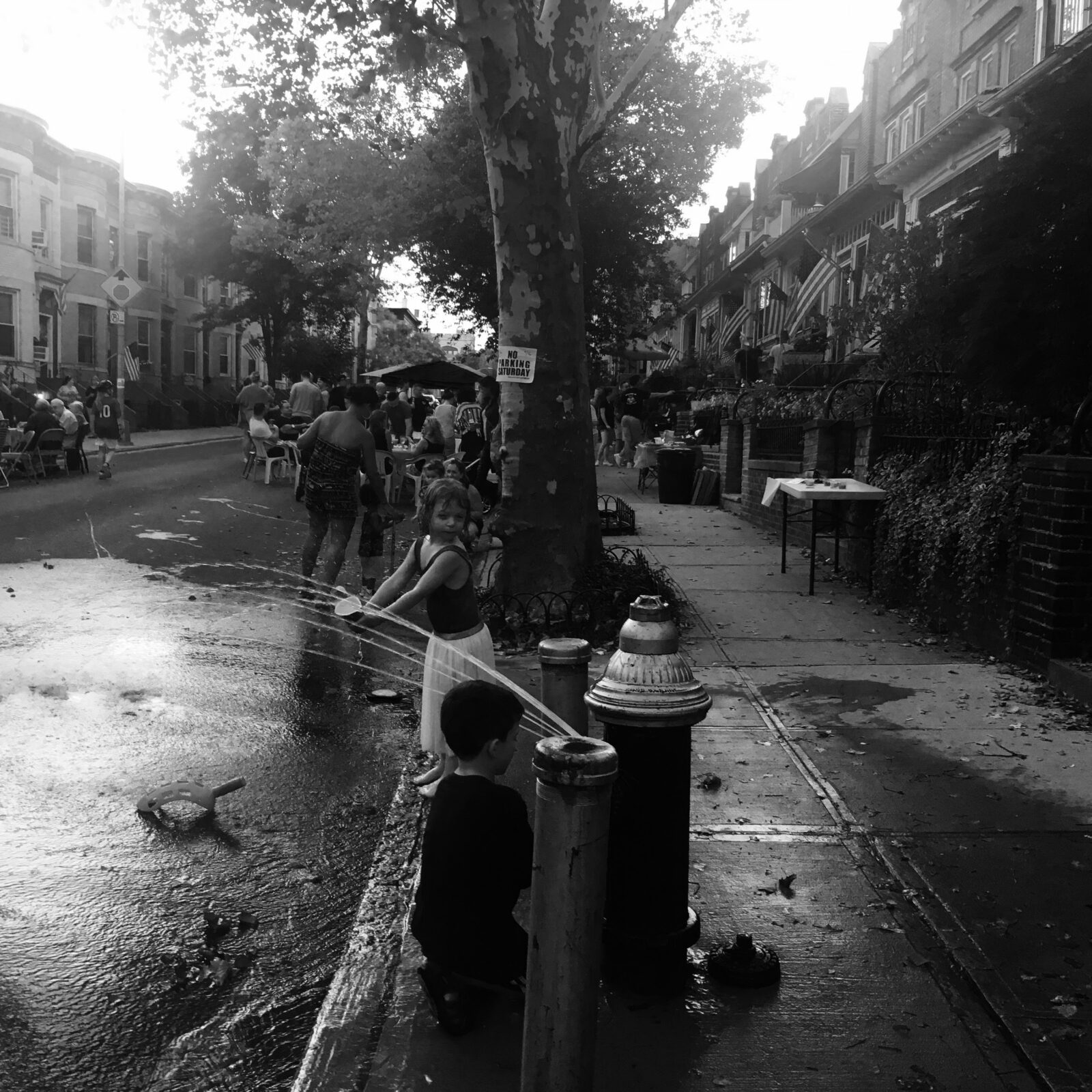 Additional collaborators include Robbie Bennett (The War on Drugs) on keyboards, Keir Neuringer (The Irreversible Entanglements) on saxophone, Zena Kay on pedal steel, and Annie Nero on backing vocals. The overall mix is warm and dynamic, a credit to the craft and production contributions of Barrick, who recorded and mixed the record, and Stoltzfus, who mastered the record at Philadelphia's Silent Partner recording studio.
Today, Jude shares the record's fourth single, 'Stars,' a heartfelt, folky crooner with a warm, romantic instrumental styling and a gorgeous upbeat section and emotional roots.
Speaking on his newest single and its accompanying video, Jude wrote: "This song considers the moment we decide to continue to love someone, despite being aware of their more apparent faults.
Directed by Marc Zajack and filmed by Alexandra Golden Flannery, the video for 'Stars' is a series of moments accentuated by an abstract narrative that reflects upon the ideas of journey, relationship and connection. Intertwined with each other, these moments emphasize the intimate human experiences that keep us coming back to the connections we make with others over time."
---
Jude Flannery Instagram / YouTube
'Quiet By Your Side' Single by Jude Flannery | New Album, 'Quiet By Your Side By'