'Anyway' by Lee Baggett | Album Premiere
Exclusive album premiere of 'Anyway' by outsider folk mystic Lee Baggett, out September 30th via Perpetual Doom.
---
Lee Baggett began a new chapter of his eclectic and varied songwriting career with the 2021 release of 'Just A Minute', and he's continuing his experimental streak with his latest full length, 'Anyway'.
The seasoned musician is changing his stripes again with this 10-song collection by leaning into a more rollicking sound at times, as evidenced by the brisker feeling 'Fruit Dog', the album's lead single, and the bustling and twangy penultimate track, 'Highway Roll'. By embracing more country-tinged sonic elements like banjo, organ-sounding keys, and harmonica, Baggett is able to weave through winding narratives that poignantly parse through the challenging nature of change and evolution. On 'Highway Roll', he confronts how landscapes and settings he once knew are now unrecognizable, and takes that motif a step further on 'Earlier Than The World' by achingly and vividly describing "concrete and rubble" amongst a sea of delicate, yet biting guitar riffs.
Escape seems to be a viable option for Baggett with 'Sink In My Dreams' and 'Dust In The Wind' serving as the album's soothing remedies, inviting the listener to sit back and get lost in Baggett's mesmerizing guitar playing. His nimble guitar work is a prominent fixture on Anyway, acting as a crux at several key points.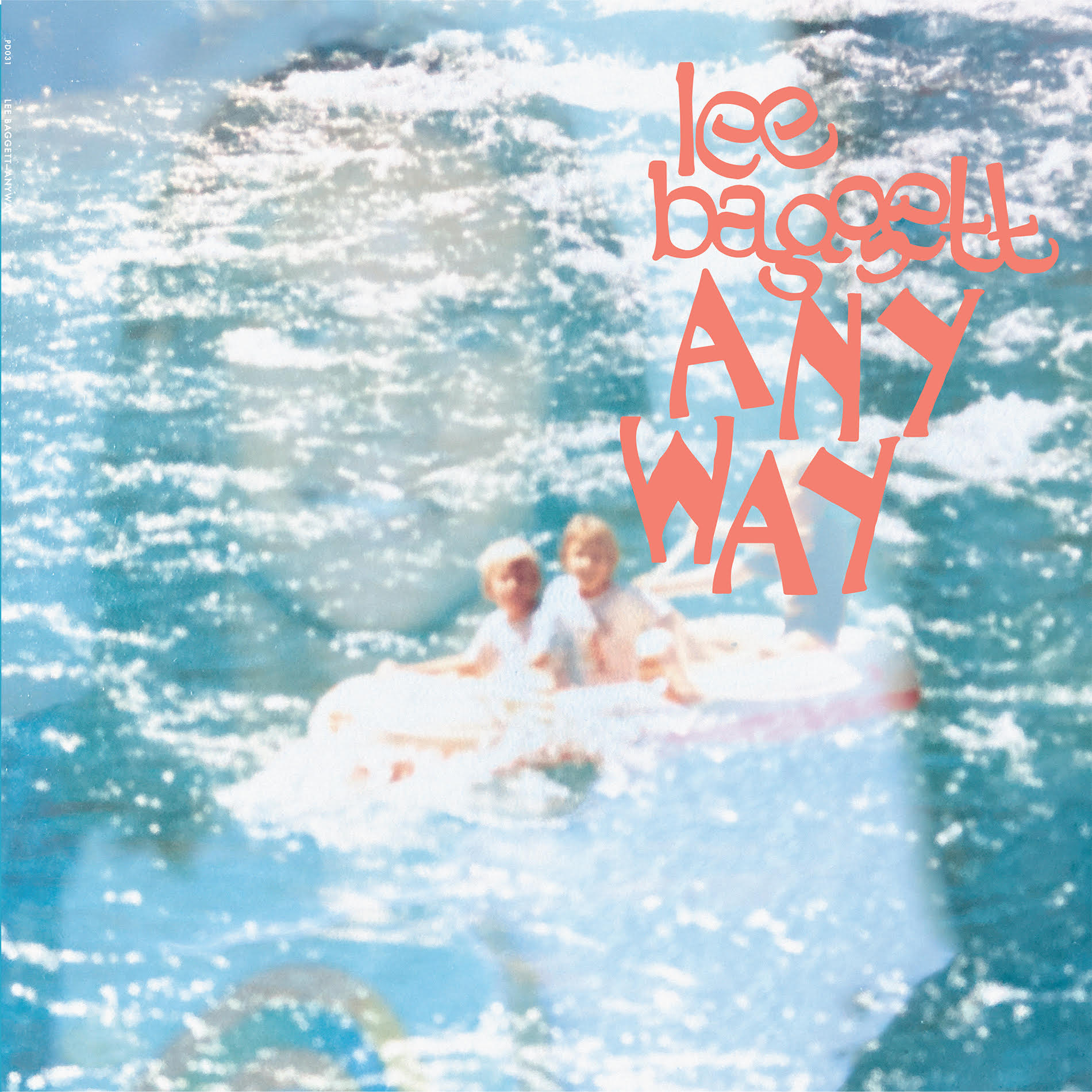 It resonates forcefully and feels emotionally charged. Just take the meandering bridge on 'Earlier Than The World' as a prime example of how Baggett can aptly convey feeling through riffs.
Delving deeper into 'Anyway' finds some familiar sounds, with songs like 'Oh Well' and 'Anyway' evoking the seaside melancholy of Baggett's prior works. But there's decidedly more intimacy hidden in the crevices of his words and hooks.
Throughout, Baggett uses his refined storytelling skills to share his relatable fears and coping mechanisms, his river-like path to unexpectedly finding love, and his musings on an ever-changing world, amongst other experiences. His conversational disposition, folk-styled lyricism, and emotive sonic backdrops make for an immersive listening experience. Tom Gallo
---
Lee Baggett Instagram / Bandcamp
Perpetual Doom Official Website / Facebook / Instagram / Twitter / Bandcamp / YouTube