'HAFLA' by Tuhaf | New Album, 'Mere Guld'
Exclusive video premiere of 'HAFLA' by Danish/Turkish psych rock band Tuhaf, taken from the upcoming album, 'Mere Guld', out September 2nd, 2022.
---
The band is fronted by the charismatic Turkish Born singer Berrin Bas, who mixes Danish and Turkish in the lyrics street lingo style. The band is a very popular underground live band in Scandinavia and have also performed around Europe and in Turkey. Berrin says about the single: "'HAFLA' is about celebrating one self. It is dedicated to Bipocs (Black, Indigenous, and People of Color) and everybody can join the party".
Tuhaf is a Danish/Turkish psych rock band from Copenhagen that will release their debut album 'Mere Guld' on September 2nd, 2022. Tuhaf consists of Berrin Bas (vocals), Kristian Haarløv (guitar), Mathias Findalen (bass) and then Mads Bendsen (keys) and Rune Lohse (drums) that were added to the band in 2020. ""Tuhaf" is a word in Turkish – a language with many wonderful adjectives, and here we found one that means peculiar and strange, but over in the sense "incredible" or "too good to be true'".
"We started as amateurs in 2013 and had basically no idea what we were doing. Berrin already sang like a dream, and Kristian insisted that if we were to make a Turkish psych band, we would first have to learn all the moves; learn the old songs, the expression, the style, the Anatolian folk music that lies just below the rock music in it all. Berrin knew most of it in advance. The rest of us had to learn, so for the first four years we only played covers, like Beatles in Hamburg, until we felt confident in being able to use the genre to create our own sound. The combination of diverse musicians and different styles – Anatolian folk music, indie rock, free-jazz, Danish songs and US roots rock at some point ended up being us: Tuhaf".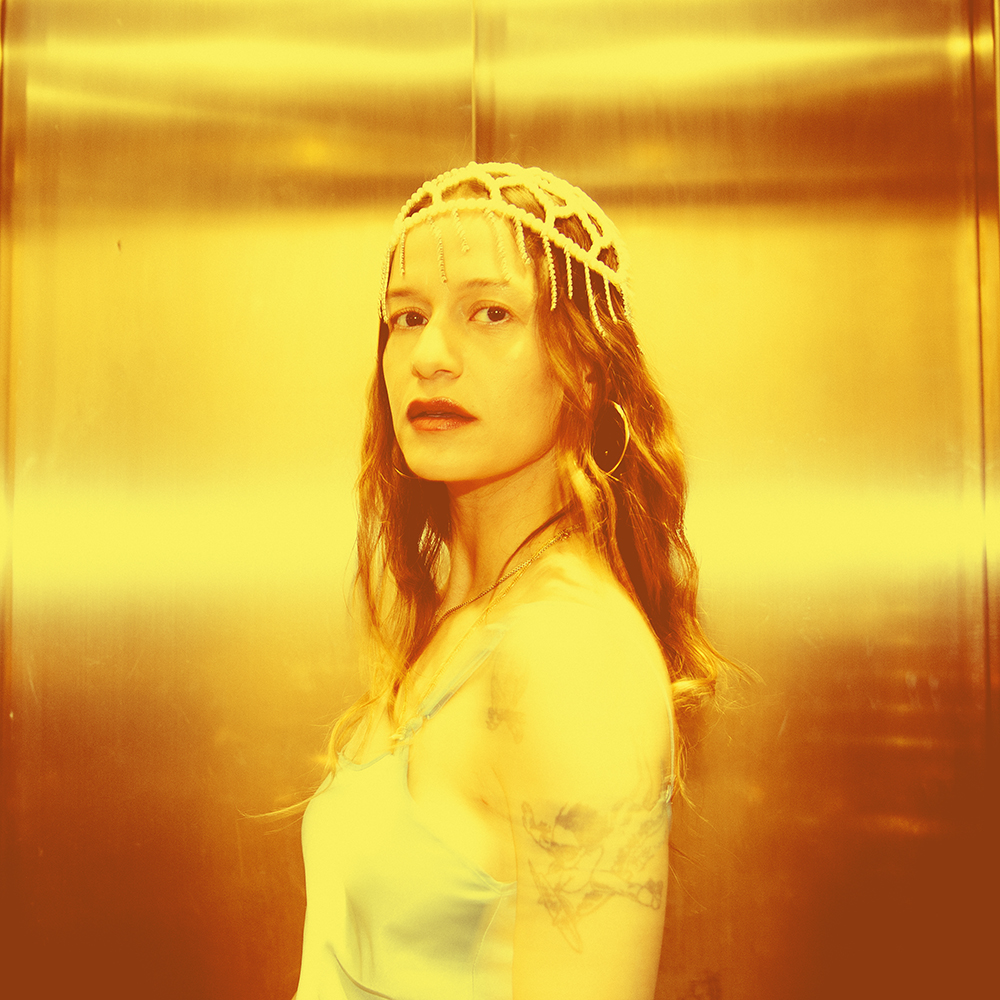 A landmark moment in Tuhaf's history was when they decided to play in Istanbul, where Kristian lived at the time. They got some gear scraped together and played a couple of super lo-fi gigs for a bunch of overwhelmed Turkish bar guests. "The whole experience of the journey and the completely magical city convinced us that we had to give Tuhaf a shot. Soon after, we started writing the songs that were to become the debut, our EP 'Gölgeden' in 2019 and later on 'Mere Guld'. Since then we have played a lot of concerts all over Europe".
"Our album is called 'Mere Guld' (More Gold). Berrin has the title tattooed on her fingers and it was fitting, as we had released an EP and wanted more of the same – just better. Musically, we wanted to have more Danish songs that also integrated the Turkish singing tradition. Kristian had fallen in love with 90's trance and had a need to add some of those elements to the record. At the same time, there was also a play with the 70's aesthetic, that we know and love from our own upbringing and from the Turkish psych rock that the band forever leans on".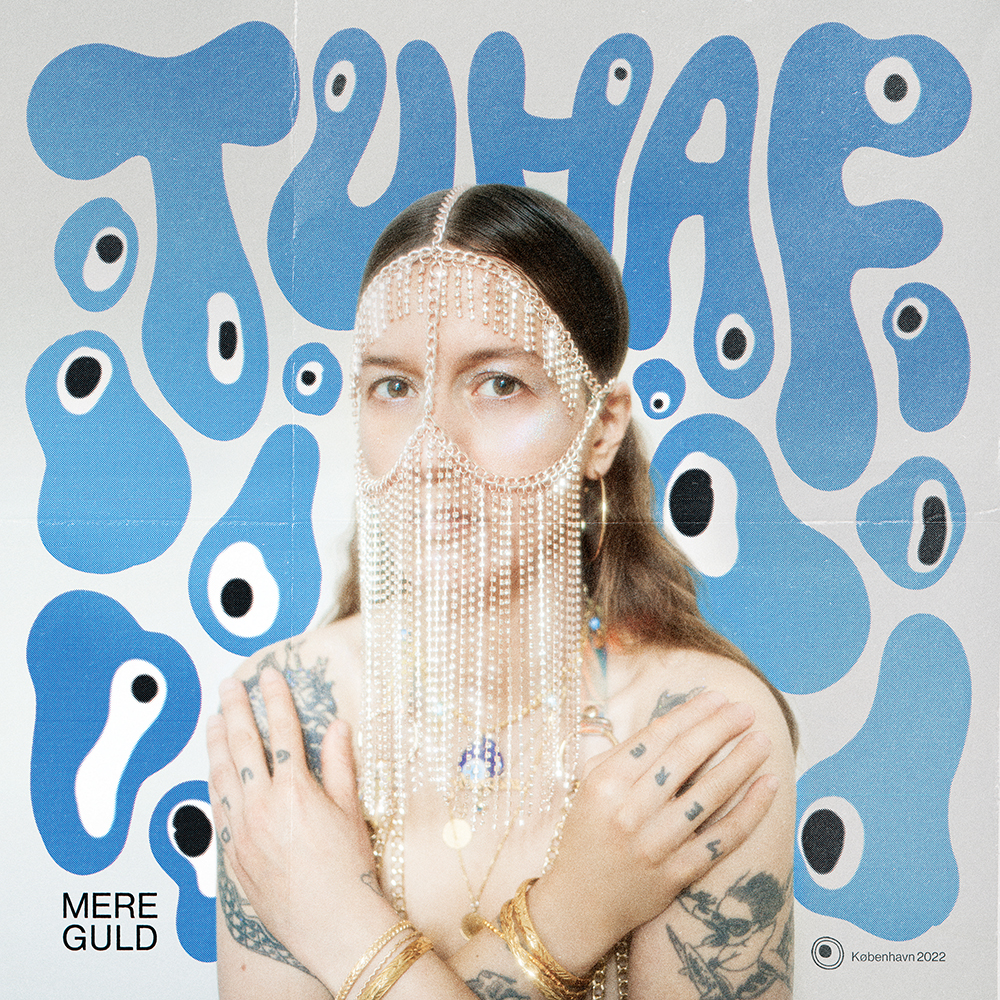 "Although Tuhaf's lyrics are and will be Love Poetry, it is not joyous songs about falling in love that we deal mostly in. It is rather the break-ups, the sorrows, the conflicts and the heavy longing that are treated in the lyrics. On this record, we hear about deception among friends, broken love, abuse, mental disorders, mental vulnerability, abortion and even about a conflict within the band. Our deepest wounds are always present and serve as creative depths, from which dark, shapeless raw mass can be molded into songs and with a little luck soothe the melancholy anew. To that extent, the songwriting is used completely selfishly as therapy, but so far we have been lucky that it has been something listeners could reflect on, understand and maybe even use in life. This release is a beautiful portrait of Tuhaf right now – a tale of depression, anxiety, hope and infinite beauty, materialized in vinyl and 0's and 1's".
---
Tuhaf Facebook / Instagram / Bandcamp / YouTube
Ewa Mos Official Website / Facebook / Instagram / YouTube