'Garbage People' by Flaccid Mojo | New Debut Self-Titled LP
Today, Flaccid Mojo (kickstarted by Black Dice members Bjorn Copeland and Aaron Warren) share a music video for 'Garbage People', a track taken off their forthcoming self-titled debut LP, due October 28 via Castle Face Records.
---
Speaking on their newest video, Aaron Warren wrote: "This one's for all the floaters, the riders, and the late night screechers".
On their debut LP, Warren and Copeland prepare a feast of answering machine malfunctions, cough syrup oral reports, and beats for the rhythmically impaired into a high volume visceral soundtrack for those geared for the hours of 2 am 'till close.
Speaking on Flaccid Mojo and their forthcoming record, John Dwyer wrote the following:
"Twin giant towers of amps grinding out minimal beat bloop
The transient sound molecules smell of burning gear and the floor of the pit
This is organic electronic music at its finest
Dance?
Why not
Freak out?
For sure
Brothers from a different mother (Bjorn Copeland and Aaron Warren) a la 2/3 of Black Dice have come together with this fantastic debut LP for us
These are mean beat vipers, spitting and tumescent on the abattoir floor.
I would call it drug music, but I'm not sure what drugs these humans consume. Stem cell and adrenal gland cocktails I'm guessing.
Futuristic and primal it is
Beats from the Thunder-Dome
Fight music for fuckers
I've seen them on two separate occasions blow the power for an entire building
Baller move, boys
Produced perfectly by Chris Coady (look him up to be impressed)
This record is a burning car in a field and I love it
For fans of Black Dice, Container, Whitehouse, Negativland, Ralph Records, minimal beats a la Profan, vintage Japanese noise, severed heads, windburn and chapped lips".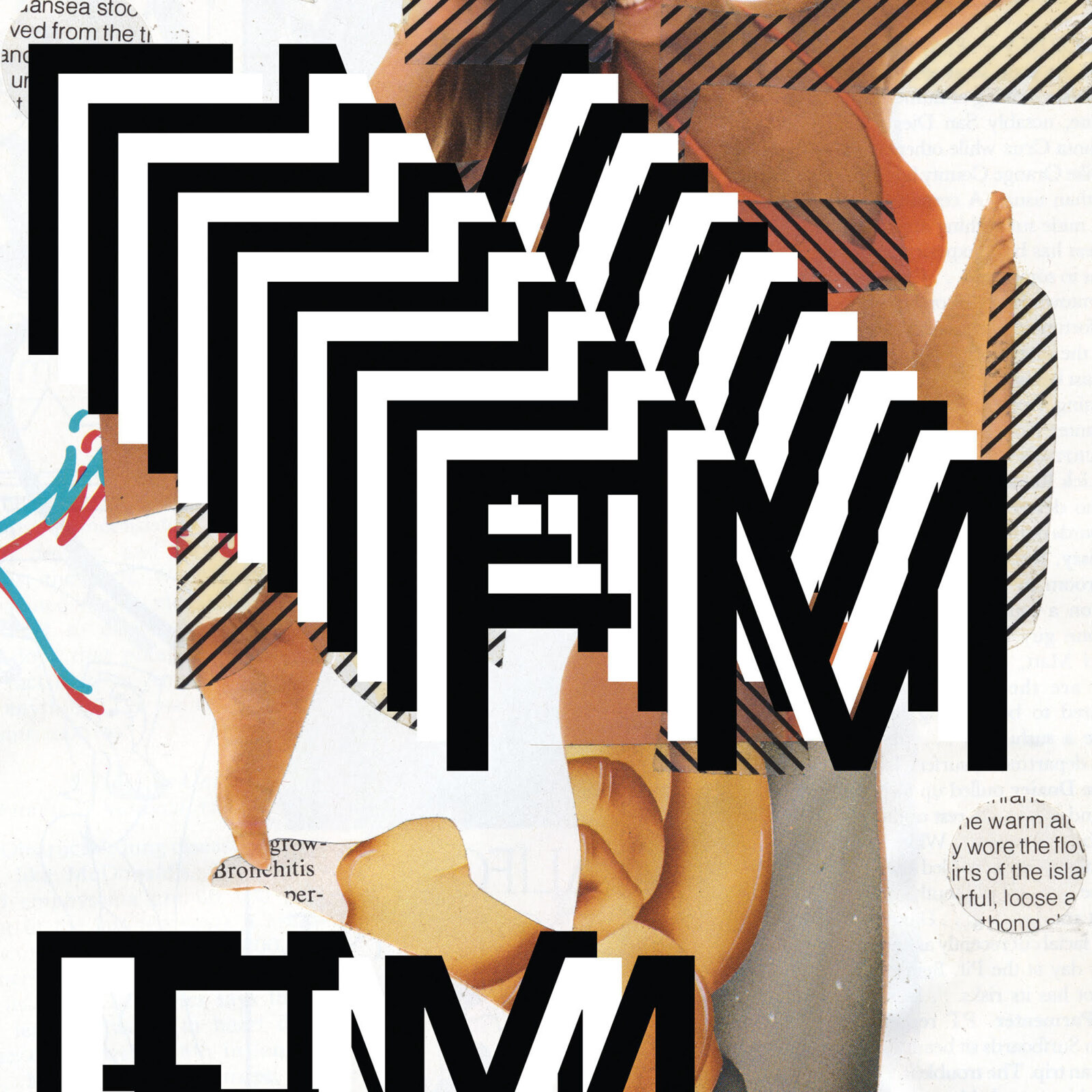 Flaccid Mojo will join No Age on a handful of dates this fall.
Flaccid Mojo Live | with No Age
Nov 8 – San Francisco, CA – The Chapel
Nov 10 – Seattle, WA – Salmon Bay Eagles – Fraternal Order of Eagles Aerie #2141
Nov 11 – Tacoma, WA – Fawcett Hall at Alma Mater
Nov 12 – Portland, OR – Mississippi Studios
---
Headline photo: Jason Frank Rothenberg
Flaccid Mojo Official Website / Twitter / YouTube
Castle Face Records Official Website / Facebook / Instagram / Twitter / Bandcamp / YouTube