'Believe In You' & Fresh Haze' by Kutiman | New Album, 'Open'
Today, much-revered composer, producer, filmmaker and multi-instrumental polymath, Kutiman showcases his discerning ear for the groove on his new double-sided single. 'Believe In You' pairs Dekel's dreamy vocals with a backing of languid bass lines and dub effects while 'Fresh Haze' is a shimmering psych-infused instrumental perfectly suited for hot summer days. Both tracks are taken from Kutiman's new album 'Open' forthcoming on Siyal, October 14th 2022.
---
Longtime collaborator and vocalist Dekel says "'Believe In You' is one of my favourite songs in the album. It's one of those things when you write something from a deep place and people can connect with it in different ways. To have someone believe in you is so important, no matter who you are and where you are in life".
Watch the accompanying video for 'Fresh Haze' by Namituk here:
The video was created using Disco Diffusion (a tool to create AI-generated art)
Returning to the city, post-nine years in isolation and deep immersion in musical and self-study, Kutiman connects the dots between Can, Arthur Verocai and Tame Impala, delivering a fresh reimagining of his eclectic groove-laced sound whilst reconnecting with society, embracing his roots and welcoming the unknown.
As comfortable scoring orchestral suites as he is bridging sounds from Fela-inspired horn arrangements, electric era-Miles funk, classical Indian ragas, or even chopping environmental field recordings, Kutiman's journey to his latest full-length, 'Open' is a story of complete absorption in sonic fusions. Having achieved worldwide acclaim for his role in Netflix music documentary, Presenting Princess Shaw, alongside his Thru You projects, where he wrote new songs editing together clips of amateur musicians on YouTube.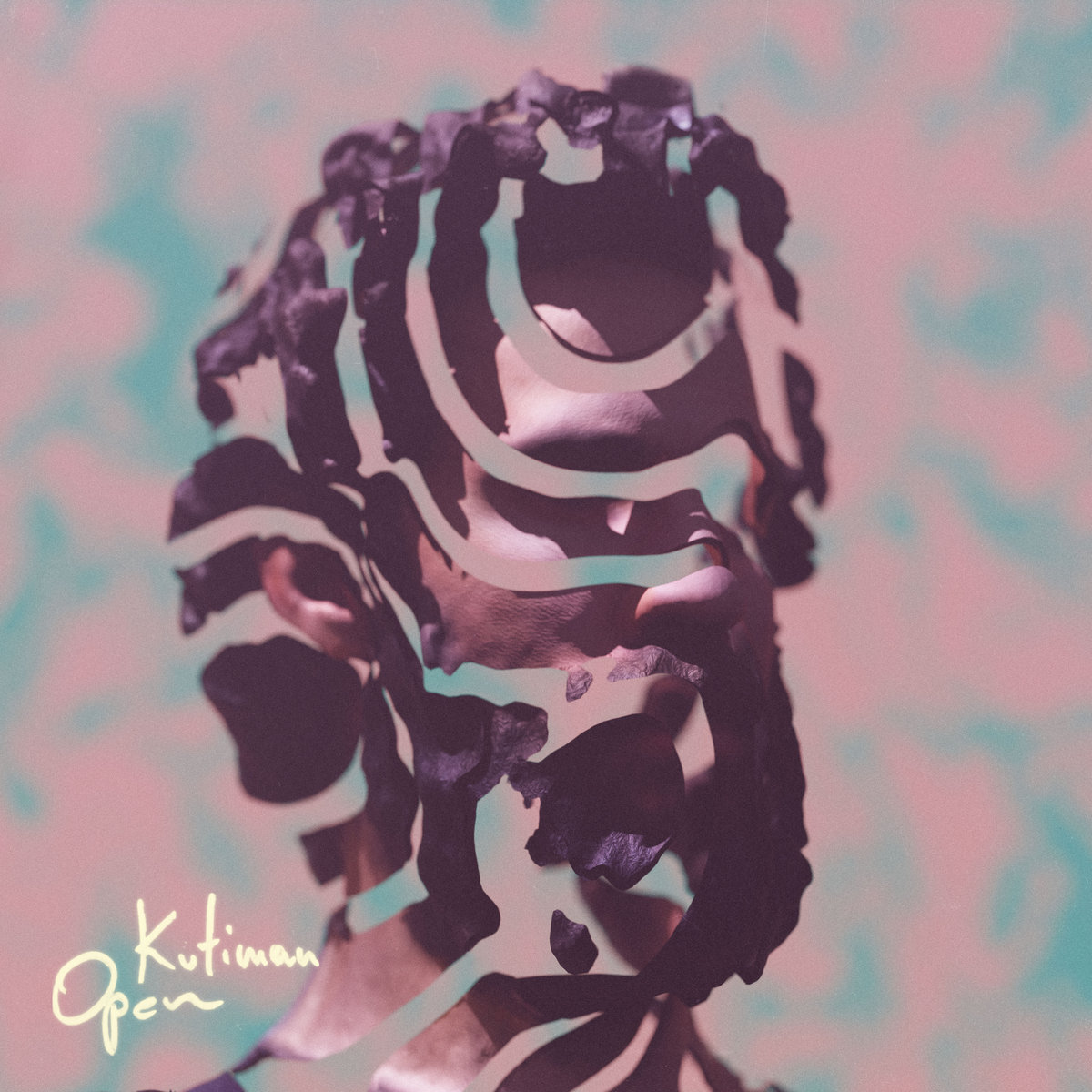 Kutiman aka Ophir Kutiel moved to Tel Aviv at seventeen to study jazz at the prestigious Rimon music college, but it was a convenience store job where he first heard Parliament, Amon Tobin, trip-hop and jungle that provided his greatest musical education, and the foundation of his latest album 'Open'.
Stream 'Believe In You' & 'Fresh Haze' here!
---
Kutiman Facebook / Instagram / Twitter / Bandcamp / YouTube / Pre-save
Siyal Music Facebook / Twitter / SoundCloud