Nick Leng | Interview | New Album, 'Spirals'
When Nick Leng describes his music, he often refers to color. The indie artist's gift is an abstract type of synesthesia: a kaleidoscope of emotions manifested into enthralling sounds.
---
"I like dissonance, tension", he says, "but also, joy and beauty are so important to me". The most stunning songwriting is at once beguiling and relatable. And Leng's second album 'Spirals' (out July 22 via SOTA Records) is just that: the untethered sound of Nick Leng falling in love with music again.
'Spirals', the album, is anchored by a pair of songs examining the everyday human condition. It was written just before, but mostly during, the pandemic—much of it while living in a trailer in LA's Topanga Canyon, enveloped in nature. The levitating 'My Mind Is a Mess in the Morning' is a vulnerable meditation on new beginnings stymied by old baggage. "I've had that lyric for a long time. I'd wake up, and there was so much pressure I was putting on myself. Life was weighing me down". In contrast, the off-kilter banger 'Morning/Midnight' is a search for the radiance peeking behind that darkness. "That song started with me chopping up the piano parts, pitching it down, and making this sequence. I did this around midnight," he recalls. "By the morning, I wrote the melodica part, and it felt like the sun rising".
As a commentator, Leng is fearless in chasing emotions, candid about wherever they lead him. His last album, 'Lemons', was themed around loss—a failed romance, constant itinerancy, the disconsolate reality of a friend's death. And as we learn in 'Spirals', those demons didn't simply vanish—the universe is far too complicated, after all—but they did finally dissipate. "There's a lot of romance in the record", he says, beaming over the soulmate he met mid-Spiral. "I had these moments of peak love and joy and life. But also, like, that trailer park in Topanga eventually became rat infested…".
"I'm honestly excited about the new direction"
With Spirals being your newest full-length, did you begin the writing process with any set intentions, or did things flow more naturally based on what was going on around you?
It began quite naturally. After 'LEMONS' came out I had intentions for my next album to incorporate more live instrumentation and more piano centric songs. Assembling the songs on the album felt quite natural. I also moved several times during the making of this album so naturally I think the environments had some influence on me.
Continuing on that thought, since much of this record was written in the midst of the pandemic, how did that atmosphere affect the mood of this record?
Some songs were written during the pandemic. It was such a peculiar time because I got to take a break from the craziness of the industry and write for myself. 'Candles' was one of the first songs I started on at the beginning of the pandemic. Platform was started during that time as well.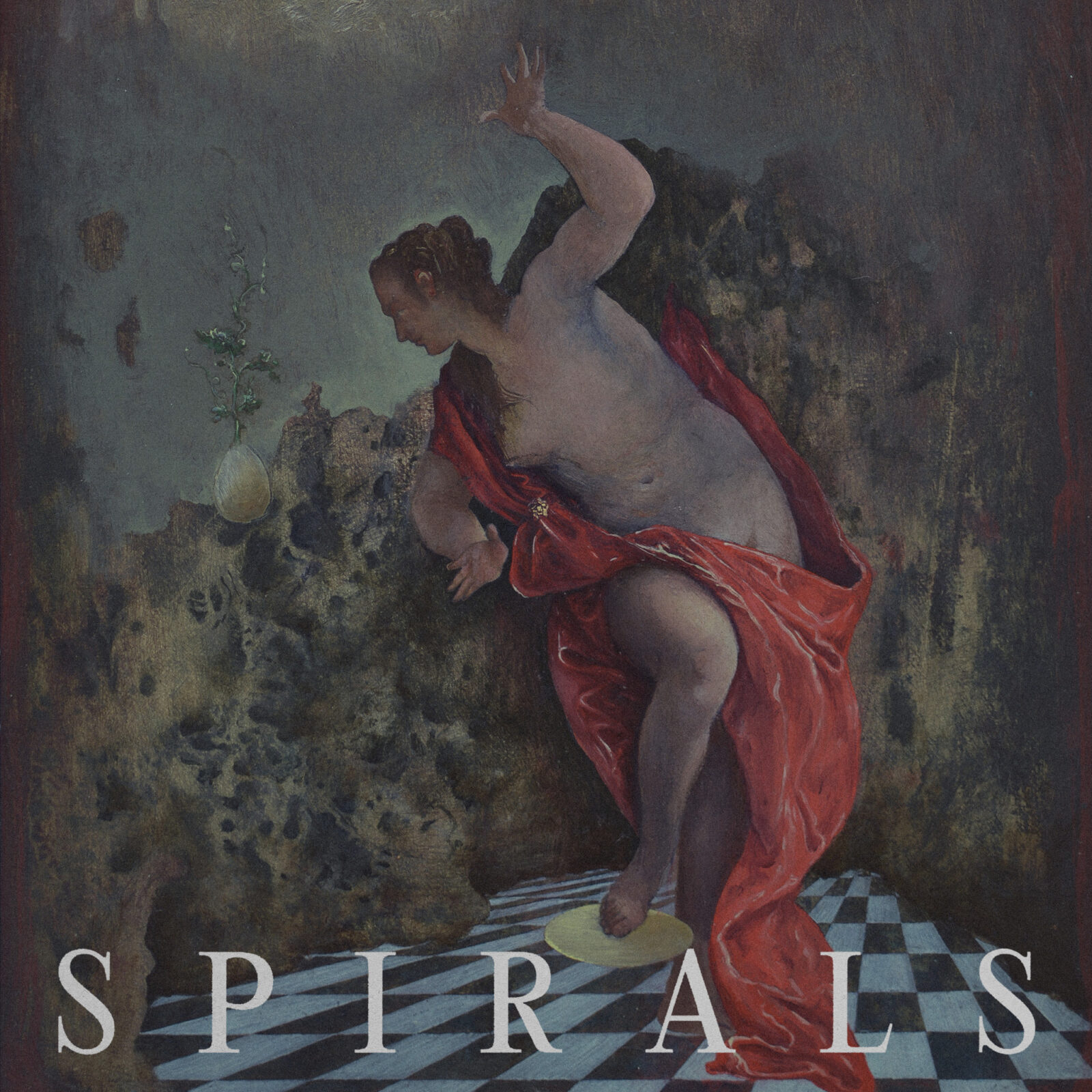 During the Spirals sessions, did you learn any important lessons about yourself, your approach to music, and what you want as a creative? If so, what were those lessons?
I really tried to practice balance when working on this record. Taking breaks and being okay with stepping away from a song for a while.
What led you to "reconnect with music" via this record? How did you finally let go and feel more at peace with regard to your music?
For a long time I had a lot of anxiety around my music. I am prone to putting a lot of pressure on myself. I was living in Topanga without cell service or wifi and used that time to just sit with the music and enjoy the creative process.
You've spoken about how your synesthesia affects your songwriting and the way you perceive sound. While working on this record, was there a prevailing aura that radiated throughout your sessions, or was it more varied?
I'm not sure if I have synesthesia but I often associate textures and colors with songs. I love details and places for my ear to wander to when I'm listening to something.
Of the tracks on this new record, do you hold any particularly close to your heart, or are they all meaningful in their own ways so much so that they collectively have a lasting impact?
They all have a special place in my heart and are all equally important to me.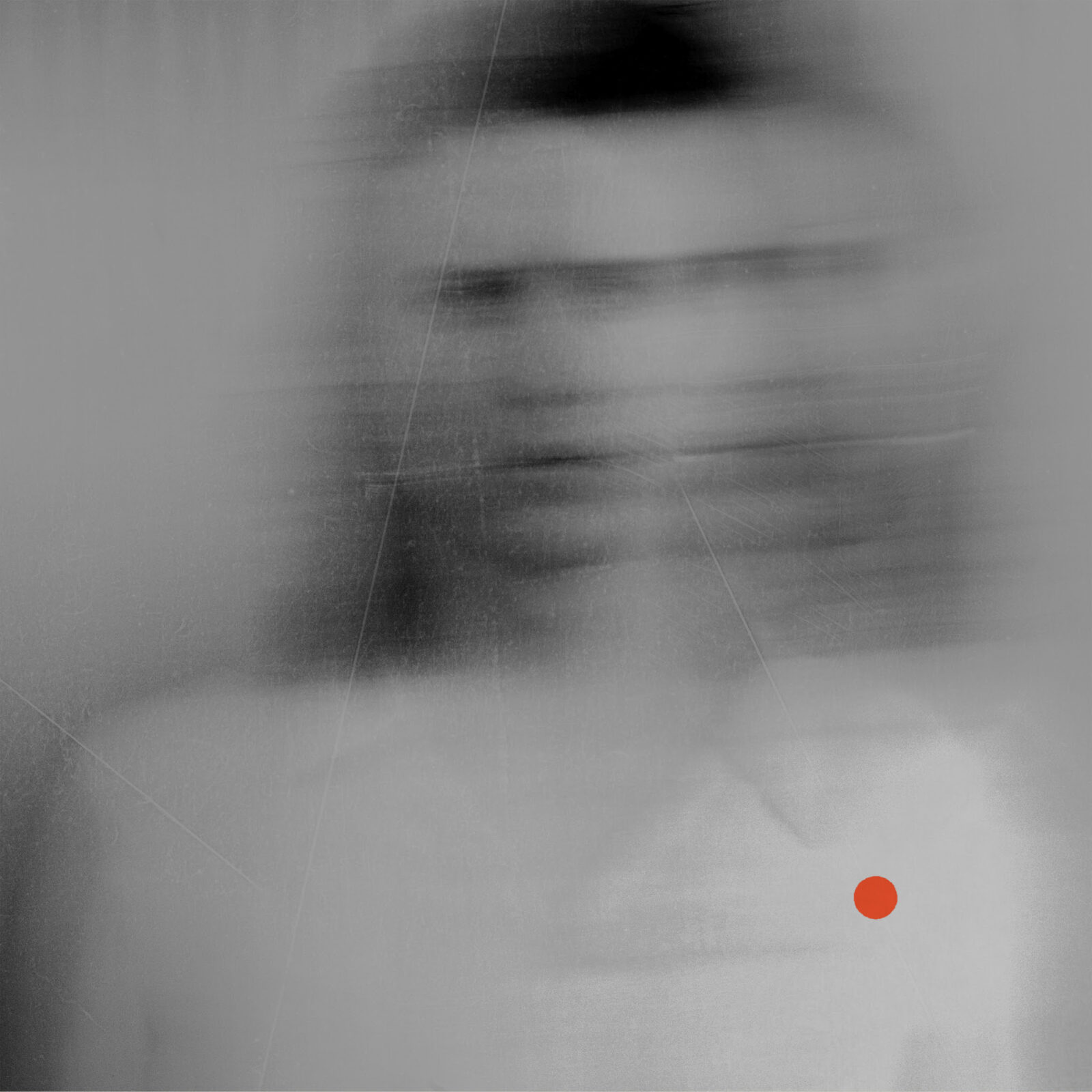 With regard to the future, what are you most excited about?
I'm honestly excited about the new direction I want to go in. In Spirals I feel like I said what I wanted to say musically and sonically and now I'm keen to explore different sounds and spaces. I'm really into performing live right now and further developing my live act.
---
Nick Leng Official Website / Facebook / Instagram / Twitter / Bandcamp / YouTube / SoundCloud