'What A Way To Die' by The Steens | New EP This Summer
Exclusive track premiere of 'What A Way To Die' by OC-based rockers and brother duo The Steens, taken from the upcoming EP, out this Summer.
---
Infamous LA producer, Justin Raisen, (Lizzo, Kim Gordon, Charlie XCX, Yves Tumor), founded them and produced their new EP. The Steens are two brothers from Orange County, CA. They formed their band in 2021 using their surname. Naming the band was an easy decision with the duo's sound and vision being firmly planted in their roots.
At an early age their father was actively working in the music industry as an A&R/ artist manager while their mother was pursuing a promising career as a stylist. This all changed when their dad was arrested and went on to serve a 10 year prison sentence.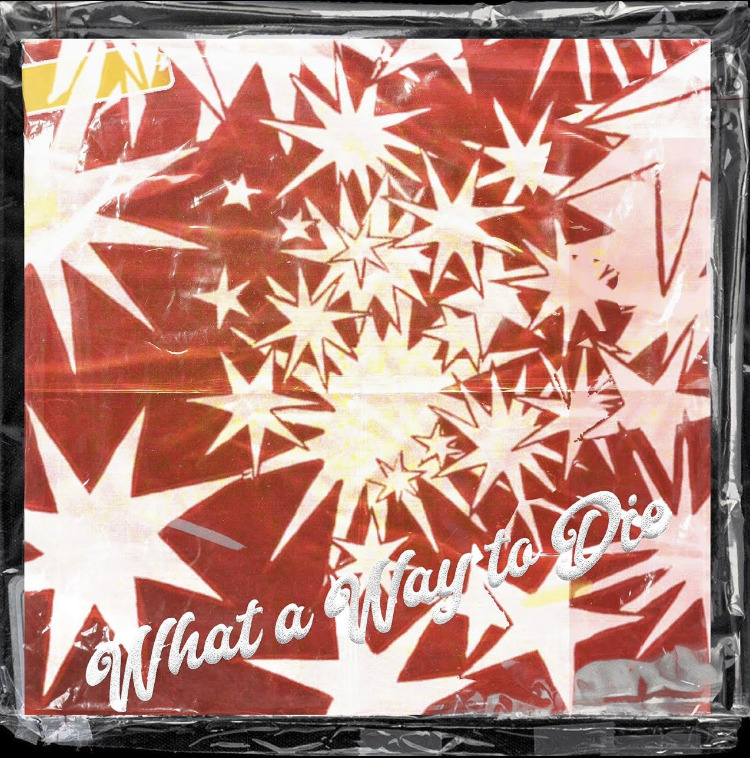 The Steen's "future rock n' roll" sound picks up where their fate dropped them off. Feeding back and buzzing like gleaming gold through a distorted lens, the brother's have woven a sound very much in tune with their childhood. Blown out 808s clip your speakers while fuzz injected guitars and vocals invite ancestors like Little Richard to perhaps take some more uppers.
Someone suggested their band was like "the Black Strokes or something." The Steens weren't offended by the comparison but later stated, "The Strokes are great, but they're a little polite, no? If we were gonna be the "black anything" and not "the Black Beatles" can't we at least be "the Black Iggy Pops."
---
The Steens Instagram / Twitter / SoundCloud / YouTube