'Something about Alice Coltrane' by TWÏNS
TWÏNS (the musical project of Berlin-based artist Miro Denck) shares another single, a non-album track entitled 'Something about Alice Coltrane'.
---
TWÏNS' forthcoming album, 'The Human Jazz' (due June 29 via Earth Libraries), was mastered by Carl Saff, and produced, engineered and mixed by Miro Denck.
As might be expected from his complex yet harmonious recordings, Miro Denck thinks a lot about duality. Two halves of a whole, competing instincts, echo, counterpoint, the overlap in the Venn diagram–nothing exists on its own, in a vacuum. The mystic meaning even doubly announces itself twice in the name of his solo project name, thanks to the two-dotted umlaut: TWÏNS. "I work with myself as my own partner, my twin", the Berlin-based artist says. "But I also think of us all as being cosmic twins, of being the same as any other human, of the same universal matter". That insistence on interconnectivity powers Denck's latest, 'The Human Jazz', an intimate record that binds joy and pain closely together.
Album opener 'Desert Mother' acts as the fern-lined foyer, a humid, jazz-indebted instrumental intro complete with hovering flute courtesy of Martha Rose. Inspired as much by Can as by The Beatles, Denck weaves from spiritual expanse to the concentrated punch of a good hook–as evidenced on lead single 'Peace'. On the sprawling album closer, a George Harrison-esque lead guitar slips and bends over the loping rhythm, as Denck meditates on the concepts of control and vulnerability. "Now I try to grow in spirit/ And put means above the ends/ Because to love means to give up in the most beautiful sense", he sighs, bongos and vintage synth framing his effortless vocals.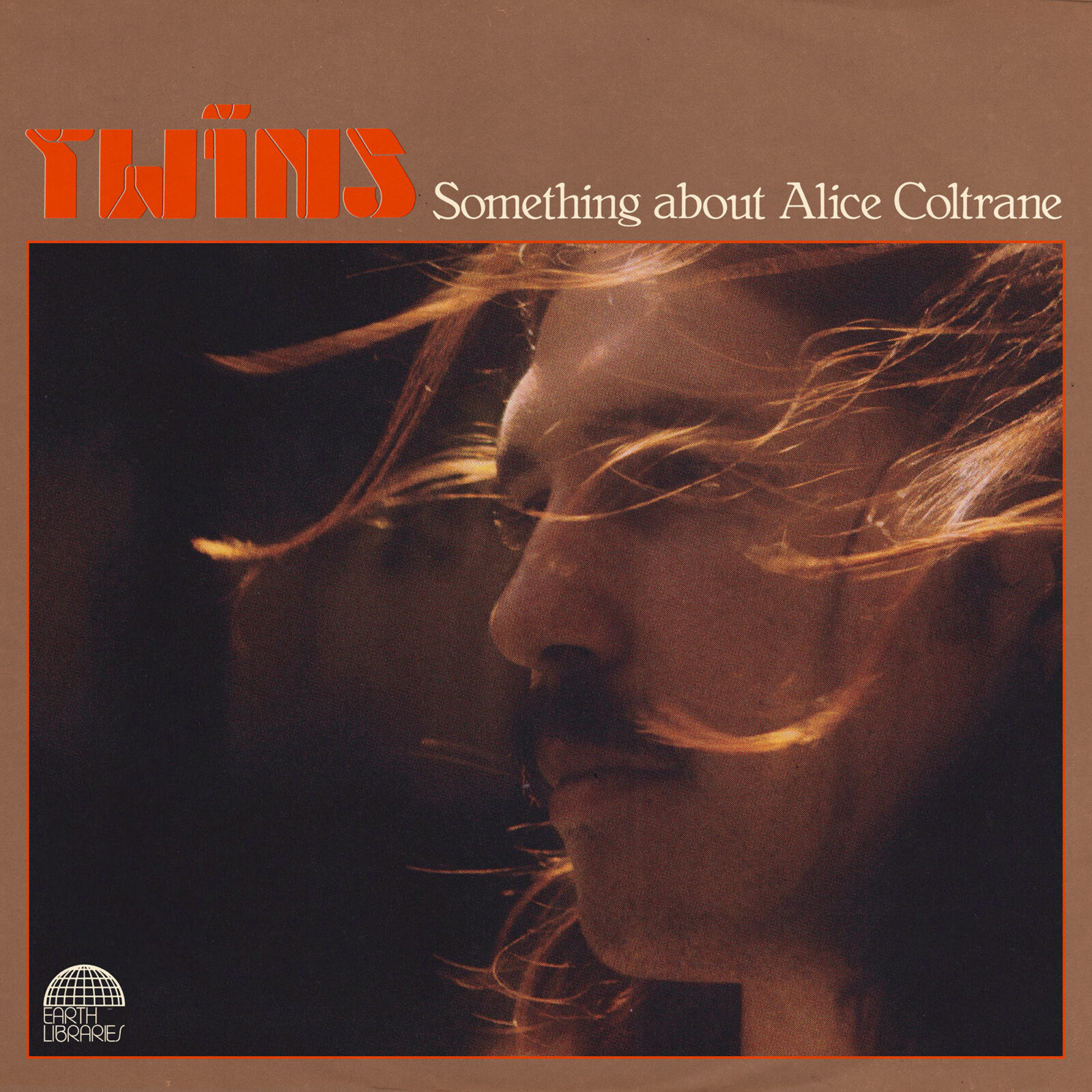 The album's late '70s experimentalism springs in part from the close community Denck has found in Neukölln, a district in Berlin that others tapped into the era might recognize as having given the title to a piece on David Bowie's Heroes. The neighborhood brims with vintage stores and cafes, jazz clubs and dive bars, a vibrant art and music scene spread throughout. "There's a strong DIY spirit here, people making exciting art between those streets full of garbage, in a way maybe similar to what I imagine New York City in the '70s must have felt like", Denck laughs.
The wide array of sounds pulsing through 'The Human Jazz' reflect the diversity of Neukölln as well as Denck's extensive library. Tracks like 'Some Kind of Space' wobble and groove, vintage '60s Philicorda organ vamping over the top a la Zamrock and other East African styles. The sleigh bells and droning keys of 'Anatman', meanwhile, are pulled from the vibes of another African music explorer: "Alice Coltrane is a goddess to me", Denck says. "I spend so much of my time listening to spiritual, modal, and free jazz". And as the track ends on a bit of warped tape, a smoky purple portal rips open, pulling a new world into focus.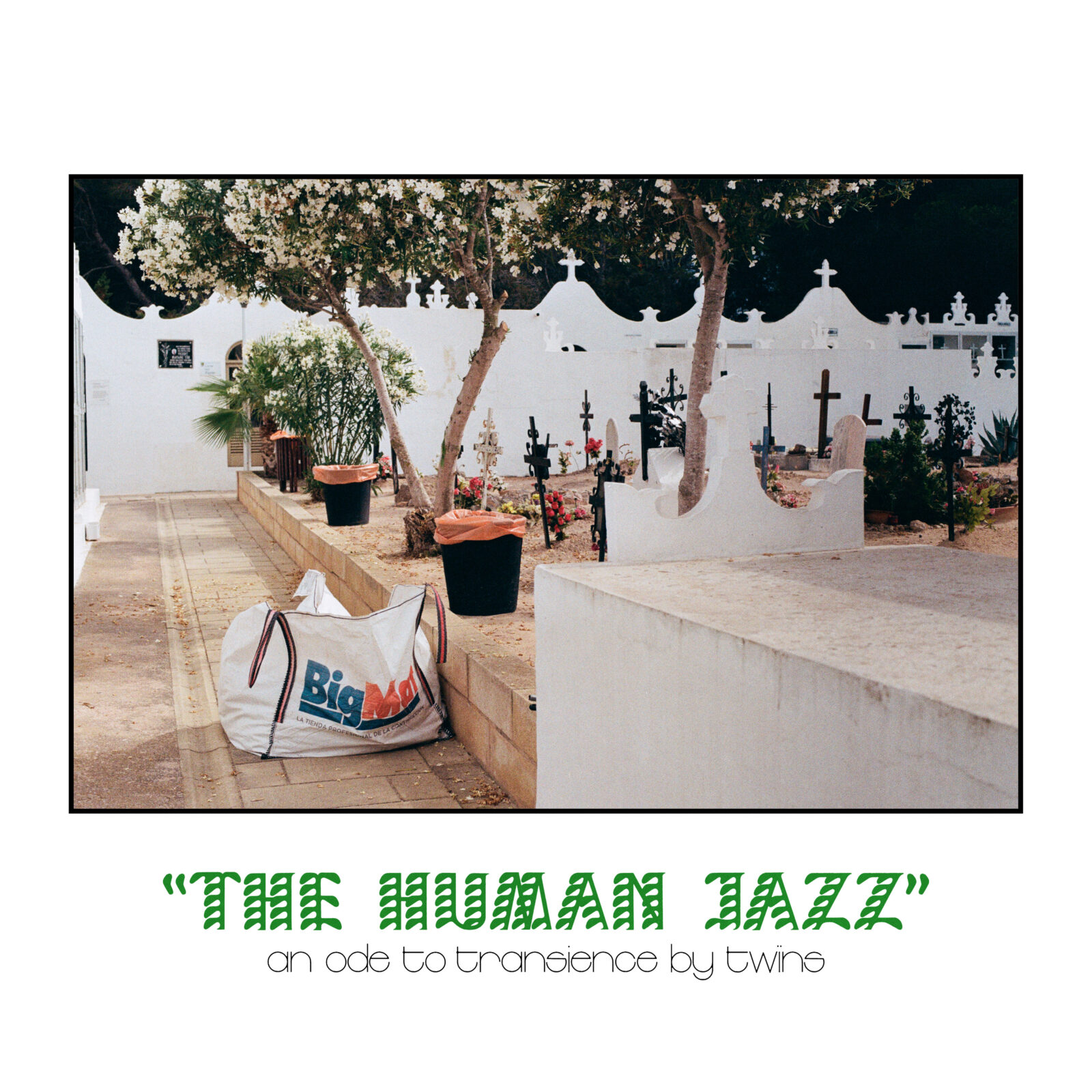 Other than Rose's flute and drums on a couple of tracks courtesy of The Orielles' Sidonie B. Hand-Halford, Denck performed every instrument on the album, not to mention producing the sessions in his home. And true to Denck's focus on interlocking pieces, writing, recording, and producing the songs all overlapped. Coming as close from the heart as it does, the aesthetics and process reinforce each other. "At this point I can not imagine having anyone else work on this album, because I waited until I felt comfortable with something, when it resonated with me", he says. "But at the same time there's a temptation to want too much. That's when you lose your edge, lose your inner compass, lose your honesty and ease".
And while the outcome of that solo work may sound like a freewheeling and ruminant communion, the tracks' lyrical themes were spawned in part by a painful breakup, Denck processing the highs and lows not only of the relationship but of the frame of life around it. "The process was at times a struggle with myself, and I still involuntarily revisit those feelings when I listen back to some of the tracks", he says. "I started writing a dream diary some years back, and sometimes feel like there's this extremely harmonic, gentle universe within me where I spend a lot of time, and I try to keep these images alive through writing songs. There's a spiritual quality to the merging of poetry, life, loss, imagery, music, dreams, and memories, and it all leads to vulnerability". Lior Phillips
---
Headline photo: Neelam Khan Vela
TWÏNS Instagram / Bandcamp / Spotify / Apple Music
Earth Libraries Official Website / Facebook / Instagram / Bandcamp / YouTube / SoundCloud / Spotify
TWÏNS Shares 'Transcend' Single + Music Video and 'Ocean Flowers' Non-Album B-Side | New Album, 'The Human Jazz'
TWÏNS share 'Peace' Single/Video + 'Anatman' Instrumental B-Side | New Album, 'The Human Jazz'