Ross Beattie presents It's Psychedelic Baby podcast #73 (June)
New podcast by The Night Tripper!
---
Holy Scum- A World About To Die
Ecstatic Vision- The Comedown
My Solid Ground- The Executioner
The Astral Army- Interstellar Shortwave
Faxed Head- Could Eckankar Help?
Orange Claw Hammer- Ant Man Bee
Black Midi- Welcome To Hell
London Odense Ensemble- Jaiyede Suite Pt 2
Embryo- A Place To Go
Wax Machine- Guardians Of Eden
Kennelmus- I Don't Know
Igor Wakhevitch- Materia Prima
The Re-Stoned- Where Does This Road Go?
Brenna Lowrie- Expecting To Fly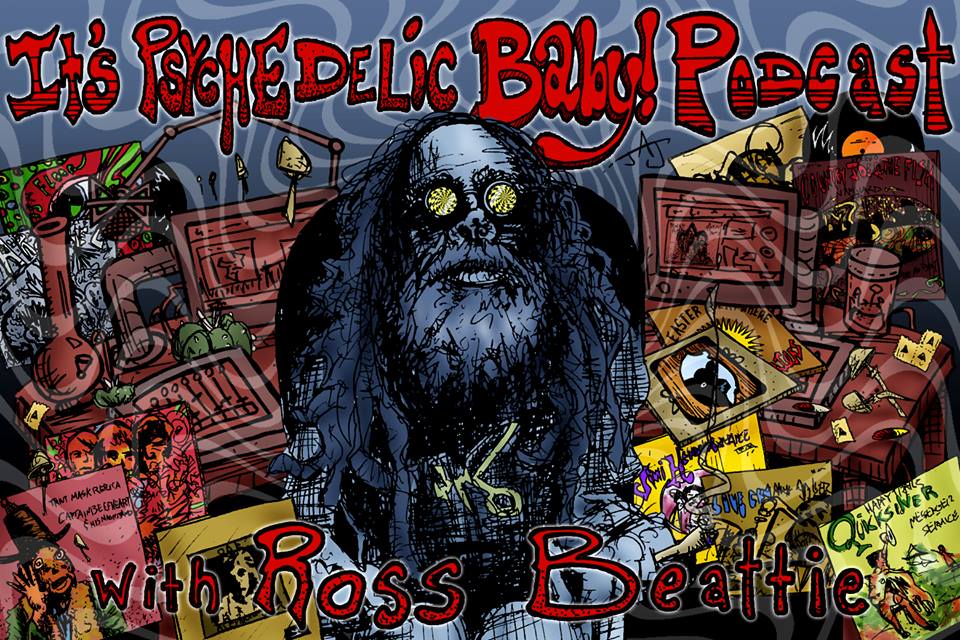 Feel free to submit your music directly to Ross for upcoming podcast at: ross_bt@yahoo.com
Ross Beattie – Poet, hermit, professional drop out – Originally from London now lives in the Highlands of Scotland and produces independent radio programs and podcasts as The Night Tripper.