'To Syge Skud' by Lydsyn | New Album
Exclusive video premiere of 'To Syge Skud' by Lydsyn, taken from their upcoming album, out September 23th 2022 via Bad Afro Records.
---
Uffe Lorenzen of Baby Woodrose and Spids Nøgenhat fame has formed a new trio including his old friends Palle Demant (The Sledge) on bass and Jens Eyde on drums.
The band will release their self-titled debut album September 23rd 2022 on Bad Afro Records and it was recorded, mixed and mastered by Flemming Rasmussen (Metallica and much more) at the famous Sweet Silence studio in Copenhagen.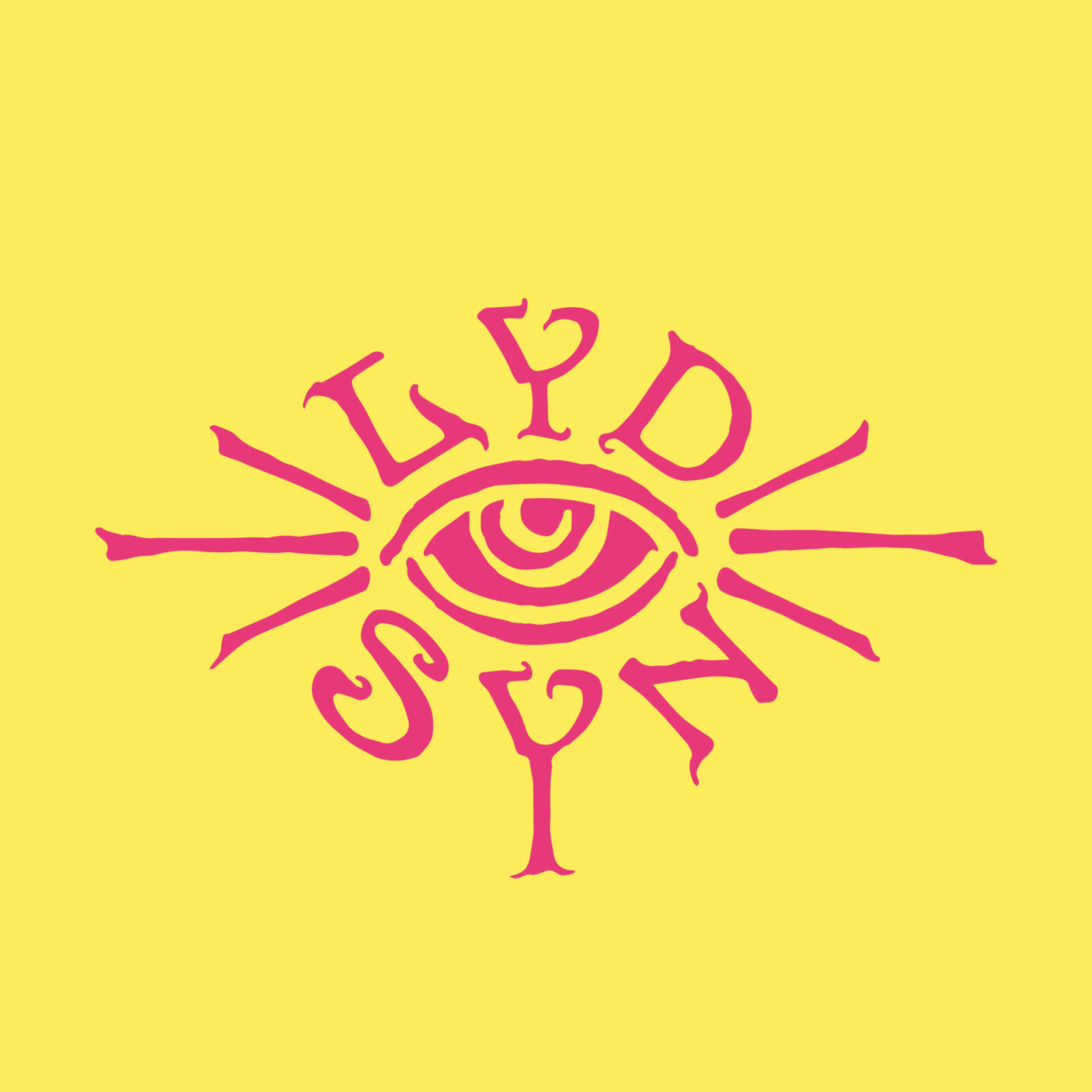 The album includes nine songs with Danish lyrics and 'To Syge Skud' has been chosen as the first single. Definitely the most radio friendly song on the album that otherwise contains some pretty hard rocking songs that could be described as Baby Woodrose in Danish. 'To Syge Skud' is released May 20th on all digital devices.
Stream here!
---
Lydsyn Instagram
Bad Afro Records Official Website / Facebook / Instagram / Bandcamp / YouTube