'Motionless' by Shadowgraphs | New Self-Titled Album
Exclusive track premiere of 'Motionless' by Shadowgraphs, taken from their self-titled album, out June 17th, 2022, via Royal Oakie Records.
---
A turning point for the band, 'Shadowgraphs' was created in a true spirit of collaboration and invention, in the shadow of the global pandemic and the social justice movements that have grown during the pandemic. So the album finds the band responding to a changed world and confronting their place in it.
The story begins not long after the world shut down for the first time. Shadowgraphs headed to Bay City, Oregon and began tracking in an old beach house on the windswept coast. The isolation worked to the band's advantage, and they were able to tap into a sound that stands on its own compared to their past records and amongst their peers in the modern music scene. Two tunes were conceptualized during a 3am writing session, recorded and arranged within 24 hours. And three more were also recorded at the old beach house.
Returning to Portland with the first five basic tracks, the band headed to their studio to record more tracks, finish overdubs and begin the mixing process. It was during this part of the journey that guitarists Wils Glade and Bryan Olson started getting deep into audio electronics and decided to build a 1960s Opamp Labs console from scratch.
The band mixed the record through their console live, which lent a unique vibe to the project. The album quite literally bears their fingerprints. "We ended up mixing the whole record through the console live, so not only did it feel rewarding mixing our own stuff for the first time, but we felt like we really got to touch every frequency on the record, by assembling the capacitors, resistors, etc" says Glade.
"Jonathan Rado of Foxygen has an Opamp Labs console that is not custom modded like ours, and it was from Jonathan we first learned of Opamp Labs. The company is based out of LA and sonically is in line with Electrodyne / Quad Eight and falls somewhere in between API and Neve. We could only get 8 out of the 12 channels finished before mixing the record so we were doing a lot of mix summing from the computer with other gear to tape. But every mix was done live at the moment. It makes "recall" not really a thing, which is a fun restriction".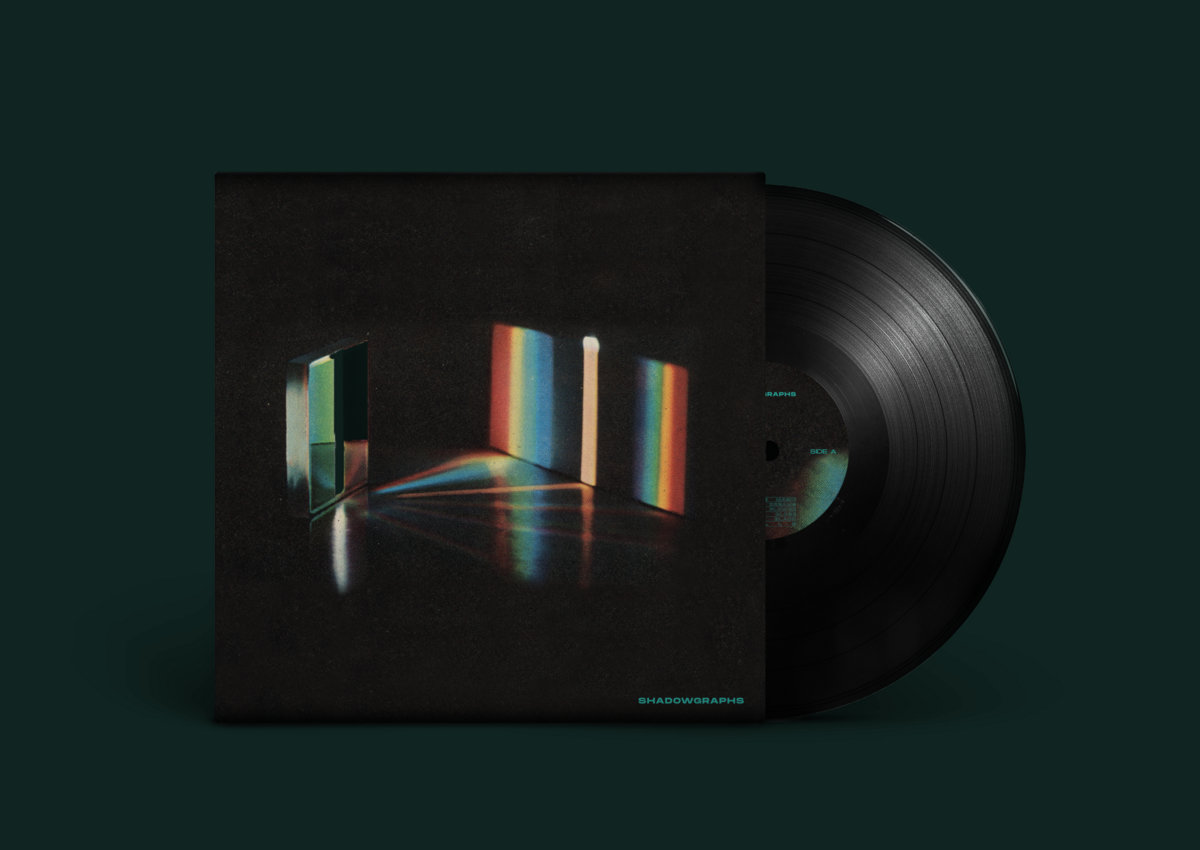 The resulting album calls to mind the effervescent melodies of labelmates Sugar Candy Mountain, the ghostly atmosphere of Papercuts, and the remarkable arrangements of Chris Cohen. Inspired by classic psychedelic pop and modern rock, the new album finds the band branching out and incorporating shoegaze, post-punk, and dream pop influences into their sound.
This is the band's third album, after Venomous Blossoms (2017) and Another Time (2018).
---
Shadowgraphs Facebook / Instagram / Bandcamp
Royal Oakie Records Official Website / Facebook / Instagram / Twitter / Bandcamp / YouTube