'Lost Cat' by Lost Cat | Album Premiere
Exclusive album premiere of debut self-titled album by Lost Cat, out May 27th via Lolipop Records.
---
"It all started with our love for music…. We've always wanted to quit our jobs and be able to write and play full time…. For this album, we were heavily influenced by 77 punk, 60s garage, and girl groups… When Angie joined the band, we'd get together a lot to write, show each other songs we've been working on, bounce ideas, and then record a rough demo of whatever song we were excited about at that moment… It wasn't until we met Lucy we were able to be a real band and start gigging.
With this album, we've always written with the idea that we'd like our music to fit into a Quentin Tarantino film…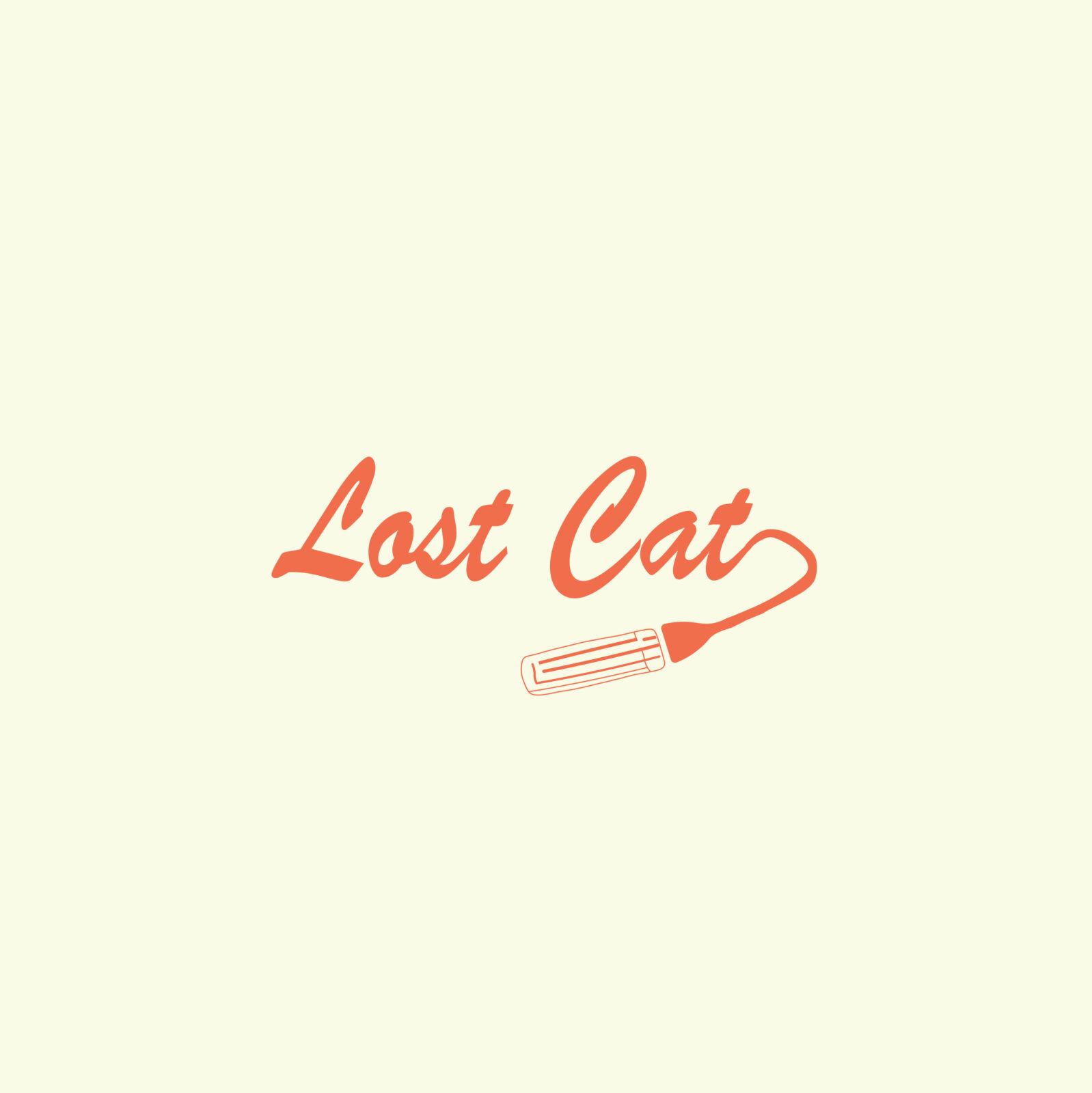 Which leads us into the video series… We've always had this alter ego "The Lipstick Bandits" (for obvious reasons)… we had a lot of elaborate ideas for the videos and we were able to refine and build out the storyboard with our prolific team Fred, Kourosh, and Iggy… We wanted the videos to have that kitschy, spaghetti western, danger five, beat-club style about them and they really did just that!" Kiki and Angie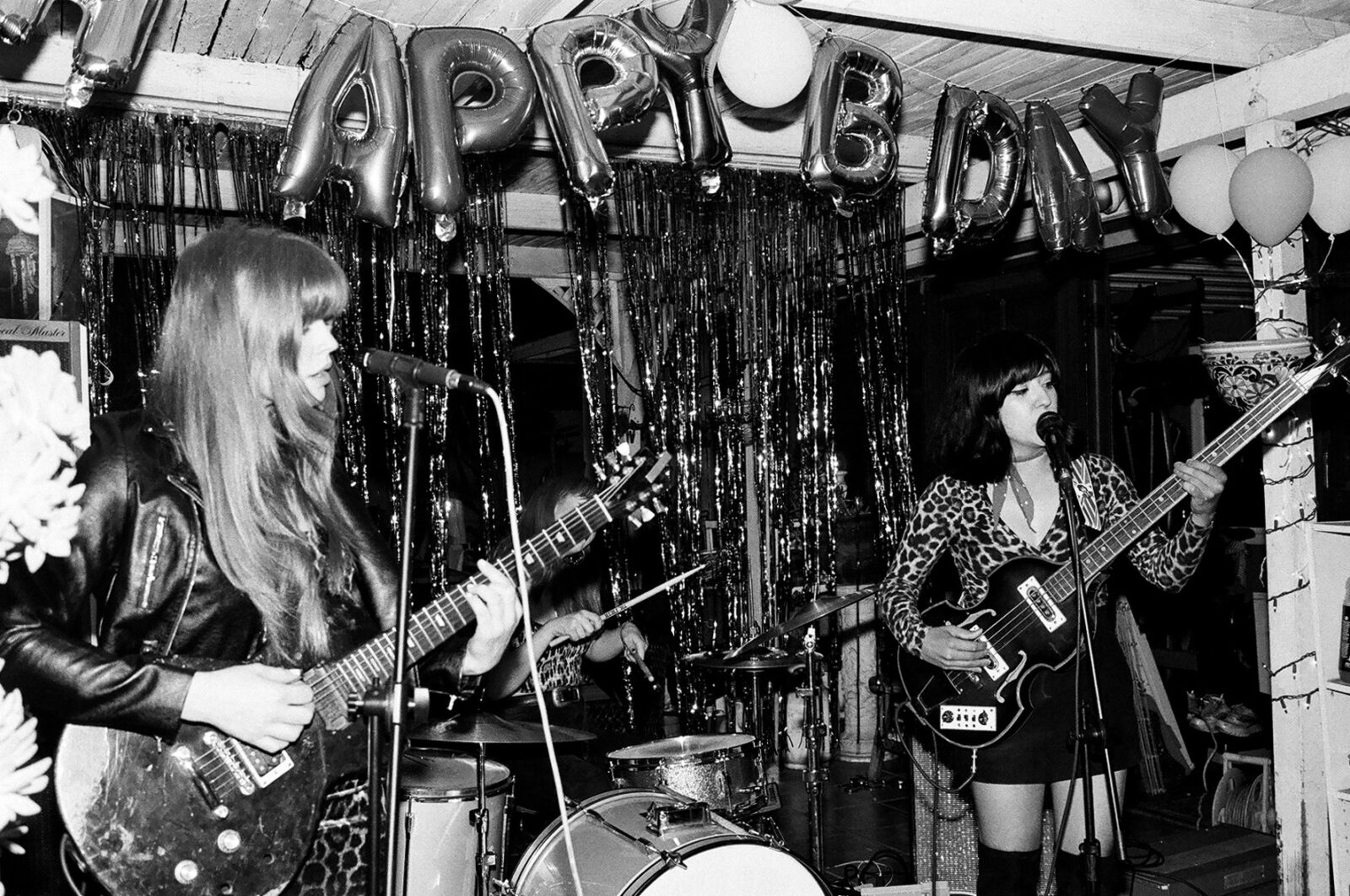 5/31 – Harvard & Stone Residency
6/3 – Funhouse, Madrid Spain
6/4 – Topa Taberna, Berriz Spain
6/5 – Secret Place, Montpellier France
6/7 – Le Petit Jourdan, Limoges France
6/8 – Le Trokson, Lyon France
6/9 – Olympic Cafe, Paris France
6/10 – Skatecafe , Amsterdam Netherlands
6/11 – L'Escalier, Liege Belgium
6/12 – The Pits, Kortrijk Belgium
---
Lost Cat Official Website / Facebook / Instagram / YouTube
Lolipop Records Official Website / Facebook / Instagram / Twitter / SoundCloud / YouTube / Spotify